Volunteers are life of the party
By Hannah Holmes, a senior at Belleview Community Church, Littleton, Colo.
Editor's note: Congregations were invited to select one student to serve as a CL student reporter for SA2011. Thanks to the 11 youth leaders who recruited student writers and to these students for their honest and inspiring reflections.
Belleview Community Church woke up bright and early Monday morning to get an early start to our day of service. We took the bus about an hour north and walked the block from there to The Unicorn.
The Unicorn is a unique place for special people. It is a place where people with intellectual disabilities can come during the day. They learn job-related skills while working regular hours under close supervision for a little cash. Some of these people will eventually get help finding a specialized job in a field they are interested in.
We spent the day with people in a less structured program. Our job was to help them decorate paper bags for Easter. We helped them trace the pattern for a bunny or a sheep onto construction paper, cut it out and glue it to the bag. When I found out what we were doing, I had some doubts. I know I don't understand the intellectually disabled and I often feel awkward because I don't know how to best communicate with them. Sometimes I am guilty of wondering how much they comprehend.
But as soon as we walked in, we were the life of the party. Two people were teasing each other across the table in Spanish. One man was very precise with his Easter bag and wanted to do it just like the pattern. The lady across the table needed help cutting out the pattern. She glued one of the eyes on upside down like the bunny was rolling its eyes. She was being silly and joking with the man across the table about the eyes. The man with the short white hair was as excited and energetic as a kid on Christmas morning. The guy with the baseball cap was fascinated with sports and probably could have talked sports all day. The man next to him spoke fluent Spanglish. All of the people were very friendly.
Throughout the day, I realized how diverse the people were. Each of them comes from a different background and have their own story to tell. Each person has a hobby, a family, a name and a unique personality. Some of them communicate more clearly than others, but they are all thinking the same human thoughts as I am.
I still do not fully understand the intellectually disabled, but that does not give me a reason to ignore them. Our school has a few "challenge kids," and the best way to understand them would be to try to strike up a conversation with one of them. At our school, they sit at their own table to eat lunch. I bet they all get frustrated at times with being isolated and treated differently. I think next time I walk past the table I'll ask Gina how her day is going. These are probably the exact kind of people Jesus would have hung out with. Instead of ignoring them like our culture encourages, Jesus has called us to be different.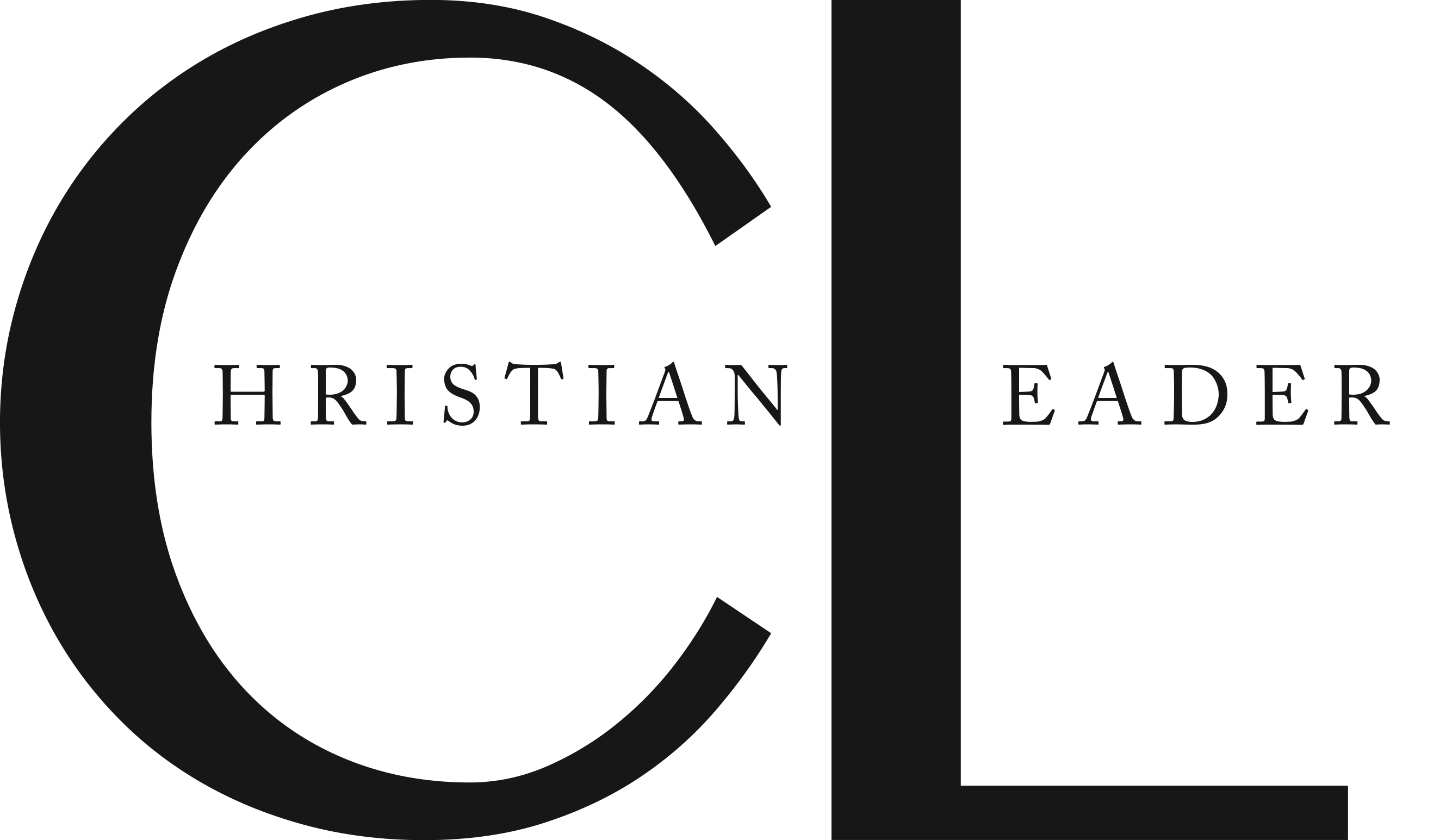 This article is part of the CL Archives. Articles published between August 2017 and July 2008 were posted on a previous website and are archived here for your convenience. We have also posted occasional articles published prior to 2008 as part of the archive. To report a problem with the archived article, please contact the CL editor at editor@usmb.org.