Students gain relationships, deeper faith at district camps
by Myra Holmes
Summer camp means campfire songs, s'mores and sunburns. And, in the Southern District Conference (SDC), opportunities to build relationships and deepen commitments to Christ.
SDC's summer camp program is unique among the districts in that it is organized by and for SDC. While other districts have valuable partnerships with camps, SDC's Youth Commission runs three distinct camps each summer, attended by somewhere around 775 total campers.
Junior kids camp targets kids finishing grades four through six; junior high camp is for those in grades seven and eight, and senior high camp is for high school students.
Theme guides annual events
Planning for camps begins at the end of each summer, with the selection of a theme for the upcoming school year. The theme provides a Scriptural focus for all district youth events, beginning with district youth conferences in fall for junior and senior high students and continuing through camps in the summer. This year's theme is "Truth," based on John 8:31-32.
"In a day and age where we are bombarded with the idea that there is no absolute truth, we want our students to really see Christ's truth, not only of who he is but that it will then 'set you free' from the bondage of sin," says Christy Goentzel, Youth Commission chair.
This year's junior kids camp will be held June 16-20. As usual, it will be held on the campus of Tabor College, the liberal arts college in Hillsboro, Kan., that is owned by the SDC and the Central District Conference. Ellen Funk, junior kids camp director, says while at first glance a college campus may seem a puzzling choice for a camp, the advantages quickly become clear. "High on the list of perks is exposure to our very own MB institution of higher learning," Funk says. "As campers grow up and begin considering which college to attend, they already have great memories attached to Tabor."
Junior high camp will be July 2-6 at Sky Ranch, Quapaw, Okla. Junior high camp director Bill Henneberg says Sky Ranch provides a variety of activity options, from a ropes course and zip line, to hiking, horseback riding and a "cold but clean" swimming hole. These activities, plus games, skits and programming planned by SDC volunteers, keep campers engaged.
Senior high camp will be May 31-June 5 at Horn Creek Ranch, Westcliffe, Colo. This is the third year SDC has been held there, and senior high camp administrative director Hal Penner says Horn Creek staff "love us and wants to help us make our camp the best it can be." Activities offered include white water rafting, snowball fights, rock climbing, mountain hikes and fishing as well as contests such as the battle of the air bands and an "untalented" show.
Campers forge life-long friendships
SDC camp organizers hope students bring home more than sunburns and good memories.
Since campers can attend camp from late elementary school through high school, they have multiple opportunities to form friendships with those from other district churches. "I think this is where the SDC camps have been able to excel over the decades," says Penner. He points out that social media now provides additional connecting points. .
Goentzel adds that relationships with adult counselors are also key. "We have fantastic leaders (from youth pastors to youth workers) who genuinely enjoy one another and love our kids."
Penner notes that he first met Russ Claassen, who is now SDC's district youth minister, when they were campers in elementary school. Their friendship continued as they saw each other at camps and district youth conferences, then extended far beyond camp as they attended Tabor together and served as youth pastors in the district. It's a prime example of how SDC camps grow relationships.
Guiding campers toward deeper faith
But if camp didn't go beyond fun and friends, it wouldn't be complete. The biggest reason for SDC camps is to nudge kids toward a deeper commitment to Christ.
Goentzel says that, especially in such a "go-go-go" culture, it's important to take time for what's truly important. "Camp allows kids to step away from all that 'stuff' and hopefully focus on relationships with friends and with Christ."
Funk says that special events during the growing-up years, like vacation Bible school and camp, "allow kids to hear from God in a different setting and in different ways." She says that junior kids camp often results in stories of transformational decisions, whether a first-time commitment to Christ, a recommitment to a life of faith or even a life's calling.
Organizers hope that those commitments have a lasting impact on campers. "It is true that they will get the proverbial 'mountaintop feeling,'" says Penner, "but we also want them to be prepared to live out that in the valley of day-to-day life once they return home."
District youth minister Claassen says that camps are designed to supplement and support the efforts of those discipling youth at home. "The heavy lifting is done all year long by parents, grandparents and churches," he says. "While camp is only one of the many influences that God uses in the lives of young people, camp can provide a prominent spiritual marker that the campers can look back upon as pivotal moments of spiritual growth and transformation."
Investment of time, money worth it
Of course, organizing and running such a comprehensive district camp program is a significant investment, in terms of both personal energy and finances.
Henneberg has been investing in junior high camp for over 20 years, first as a counselor and now as director for the eighth year. He admits that by the time camp is over each year, he's tired. "It takes a lot out of a person," he says.
Yet he says it's well worth it to see God working in the lives of the kids. "God has blessed it every year."
Goentzel notes that camp is expensive, and cost are rising each year. In order to keep fees for campers reasonable, the district budget supports the camp program substantially. "For that we are very grateful," Goentzel says. "Without their gifs to the Youth Commission we probably wouldn't be able to have camp, or it would likely cost kids quite a lot more."
Ultimately, the reason it's worth the investment is because of the impact it can have in the lives of the next generation. Claassen says, "Whether a decision is made to follow Christ or hearts are softened or relationships restored—whatever it is–our desire is to see lives transformed by the power of God."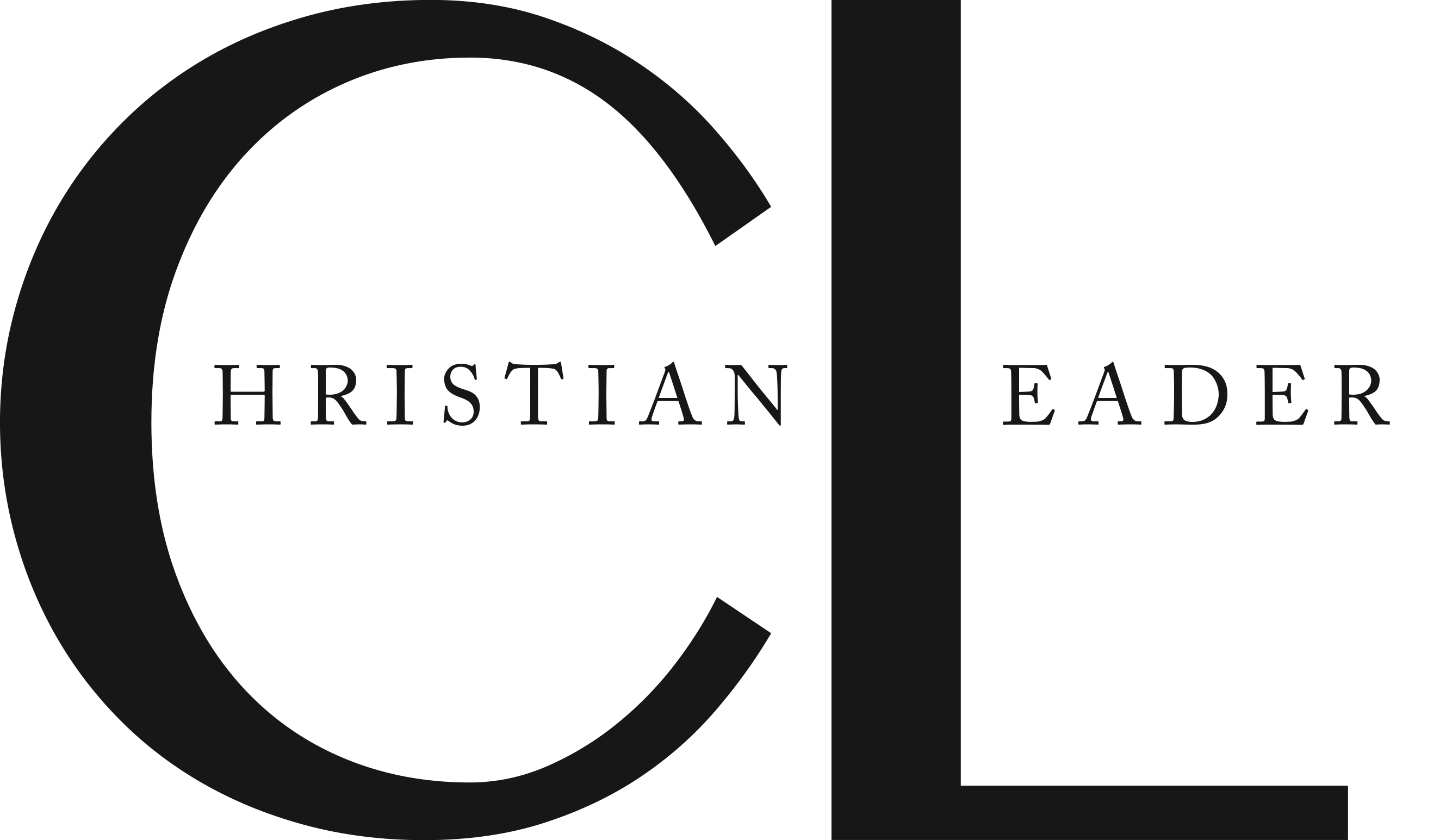 This article is part of the CL Archives. Articles published between August 2017 and July 2008 were posted on a previous website and are archived here for your convenience. We have also posted occasional articles published prior to 2008 as part of the archive. To report a problem with the archived article, please contact the CL editor at editor@usmb.org.