Don Davis challenges district to reclaim Mennonite Brethren identity
By Myra Holmes
When delegates and guests of the Southern District Convention (SDC) gathered for their biennial convention Aug. 2-4 in Colorado Springs, Colo., they were challenged to reclaim and share the biblical story and their Mennonite Brethren heritage. The theme of the event was, "Reclaim: Discover God's Church in Today's World." In addition, pastors and spouses gathered before the convention for their annual Pastors' Get-Together.
An estimated 123 adults, 23 children, 10 youth and eight childcare workers attended the convention, continuing a downward trend in overall convention attendance. Numbers of children were up from 16 in 2011, corresponding to casual observation that many young families were in attendance. Twenty-eight of the district's 39 congregations in Arkansas, Colorado, Kansas, Oklahoma and Missouri were represented.
"Our desire would be that more people would choose to come to our convention," says outgoing district chair Tony Cannon in a post-convention email. "I hope people know they miss a valuable opportunity of growth if they choose not to come to our convention. I promise you will always walk away being challenged in one way or another."
Davis delivers "prophetic" messages
Keynote speaker Don Davis provided that challenge at the 2013 convention, asking attendees to reclaim the story, the people, the journey and their witness. Davis directs The Urban Ministry Institute and serves as vice president of World Impact in Wichita, Kan. Worship for each session was led by Jon Branch and a team from The Stone, a church plant in Denver, Colo.
While not a Mennonite Brethren himself, Davis was clearly familiar with the district and the Mennonite Brethren history and was not shy about noting both strengths and weaknesses.
"I am going to try to inspire you to take your communion and tradition seriously," Davis said. "If there ever was a time we needed Mennonite Brethren, this is the time."
He reminded attendees of the grandeur of both the biblical and the Anabaptist stories, and challenged them to rediscover their part in that story: "You need to step into your identity."
He said that as Mennonite Brethren reclaim the story, they will also gain a new appreciation for the church, the community through which that story is told. In one memorable example, he likened the church to a bride with a black eye: "You have said horrible things about the church, and you should be ashamed. The church is the very bride of Christ, and you should quit slugging her."
Davis challenged attendees to reclaim a shared journey of spiritual growth, asking if the district behaves like one church in many locations, with shared traditions, texts and prayers, so that "to see one of us is to see all of us."
Finally, Davis said that as the people and churches of the district reclaim the story, people and journey, they will be empowered to reclaim their role as witnesses to God's story.
He described a number of subcultures that are often untouched by the gospel—such as Goths, NASCAR racers, single parents, biker gangs or homeless people—and said, "How can you be who you are, with your history, and not go after them?"
In a post-convention interview, district minister Tim Sullivan says that the planning team had expected Davis to speak more to how individual congregations can reclaim their effectiveness. While the message was not exactly what they had expected, it was much appreciated, perhaps even prophetic.
"Maybe it was a God thing that that's where Don went," Sullivan says. "He didn't exactly hit the target we set out, but he hit a target that is crucial to us and Mennonite Brethren and spoke well to that."
Sullivan says he hopes attendees will take home the challenge to figure out what it means to be part of a larger faith community with a unique history.
In his closing remarks, Sullivan conferred upon Davis the humorous and honorary title of "Anabaptist Consociatus" to express both a sense of kinship and an appreciation for his message.
Following each keynote address, attendees discussed Davis' challenges around their tables. Cannon says this was an intentional and important part of the event.
"The executive committee had hoped to provide something for each one of us to take home," says Cannon.
Workshops, CEEC program, business session round out schedule
Workshops were offered Saturday and Sunday mornings. One workshop invited attendees to review and discuss the current draft of Article 13 of the USMB Confession of Faith. Board of Faith and Life members Larry Nikkel and Ed Boschman were present to receive that input.
One of the most popular workshops was "10 Fundamentals of Clergy Tax," presented only on Saturday morning and led by Jon Wiebe, president and CEO of MB Foundation. Other workshop topics included: the district's proposed budget, cultivating leaders, energizing youth ministry, missions, biblical witness, leading Bible studies, clarifying vision and tips for church sound and video.
Saturday evening featured two highlights: a program from the district's Church Extension and Evangelism Commission (CEEC) and a concert by the Flying W Wranglers.
The CEEC program featured a panel of church planters answering questions about the highs and lows of planting. The panel included: Jeff Nikkel, commission member and planting pastor of Trailhead Church, Centennial, Colo.; Don Morris, director of Mission USA, the USMB church planting arm that partners with SDC in planting churches; Vaughn and Taryn Jost from The Micah Project, Littleton, Colo.; Jason Phelps from Watershed, Kansas City, Mo.; and Jerry Willhite, pastor of The Lighthouse Community Church, Wichita, Kan.
Flying W Wranglers, a western quartet from the local Flying W Ranch, provided the evening entertainment. Convention planners had originally hoped to treat attendees to cowboy-style dinner and entertainment at the ranch, but the 60-year-old site burned in a wildfire in 2012. Attendees seemed to enjoy the private concert as a good alternative plan, applauding liberally and singing along when invited to do so.
An offering after the program raised $2,450, most of which will go toward church planting.
Convention business was minimal, and reports from partner agencies were presented in printed materials rather than orally. Delegates approved a budget that Stewardship Commission member Arlen Potter, Meno, Okla., described as "straight-line," with no major increases or changes. They also elected a slate of nominees for district leadership positions. Dave Buller, Cornerstone Community Church, Topeka, Kan., succeeds Tony Cannon as district chair.
Pastors' gathering focuses on finances
SDC pastors and spouses gathered before the convention, July 31-Aug. 2, for a time of refreshment, networking and resourcing. Matt Bell, an author and speaker on staff with Sound Mind Investing, spoke on biblical money management.
Sullivan credits MB Foundation (MBF), the USMB stewardship agency, with both the idea and with providing the speaker. While the annual district Pastors' Get-Together usually focuses on spiritual renewal, finances proved to be a practical, timely change of pace.
"In this day and age, pastoral finances are a difficult subject," Sullivan says.
Sullivan notes that, either because of scarce church resources or because of misguided views of compensation for ministry, pastoral families often struggle to make ends meet. And pastors aren't necessarily gifted in financial management. So it is important, he says, to help pastors manage their personal finances well so that they can lead by example and preach about money with integrity.
Sullivan says that attendees seemed to respond well. Bell was both an engaging speaker and open to casual conversation during breaks and meals. Jon Wiebe, president and CEO of MBF, led a session on compensation packages that encouraged sharing and proved to be an emotionally-charged topic.
"I just wish we had more time," Sullivan says.
Some 67 adults, 29 children and teens and nine childcare workers were present for the Pastors' Get-Together.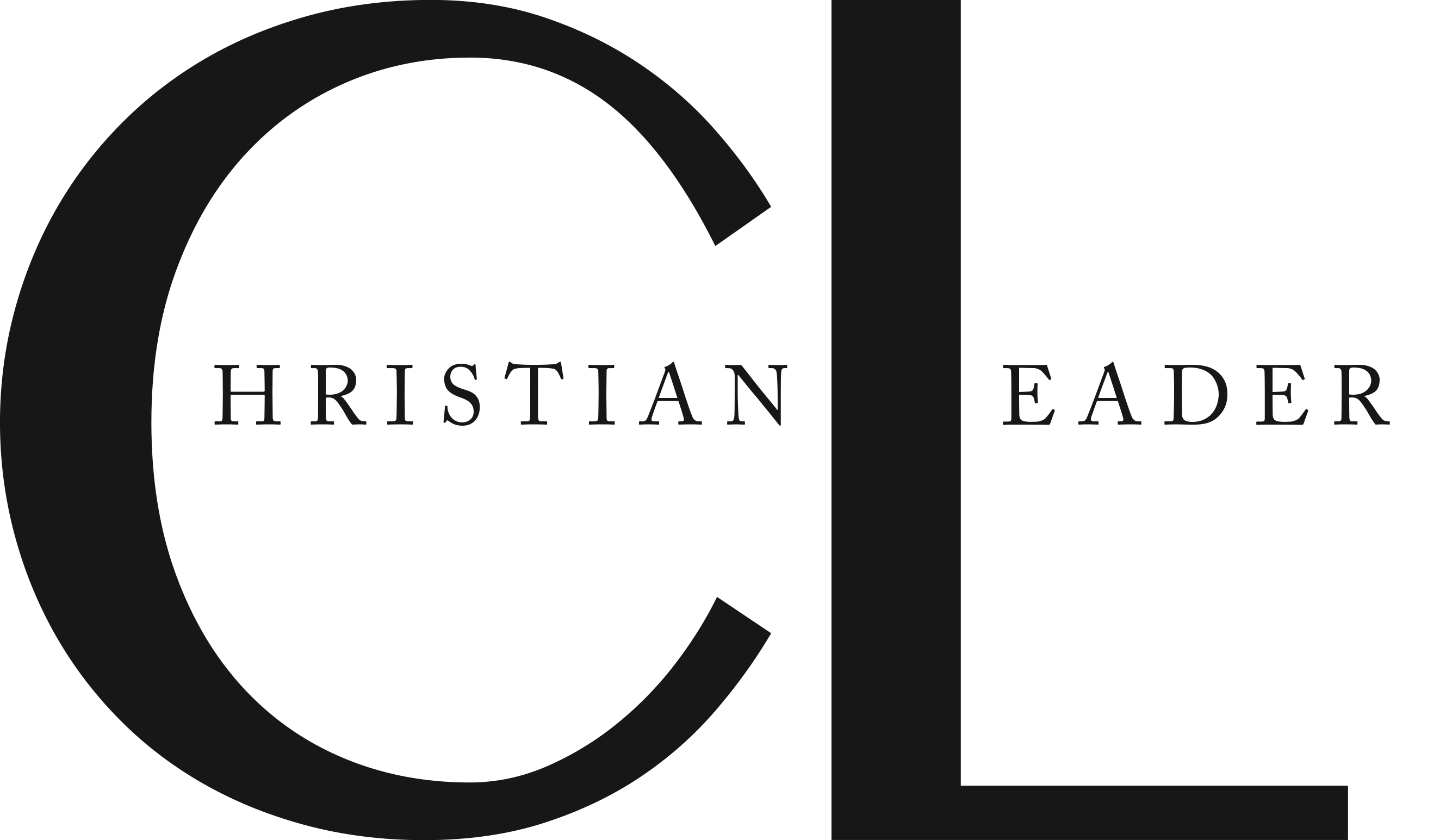 This article is part of the CL Archives. Articles published between August 2017 and July 2008 were posted on a previous website and are archived here for your convenience. We have also posted occasional articles published prior to 2008 as part of the archive. To report a problem with the archived article, please contact the CL editor at editor@usmb.org.