Nearly 350 students, counselors and program team members traveled to Sky Ranch Cave Springs in Quapaw, Oklahoma, for junior high camp May 31-June 4.
The theme was "Be," with messages by speaker Jeremy Jordan, lead pastor of Cross Timbers Church in Edmond, Oklahoma.
"Our culture is obsessed with achievement," says the promotional material. "What if the Christian's measure of success has less to do with doing, and more to do with being? Our hope, as followers of Christ, is to be more like Jesus."
Cord Werth, youth pastor at Parkview MB Church in Hillsboro, Kansas, served as first-year director, while Grant Shewey, Hillsboro (Kansas) MB Church, and Derrick Austin, Cross Timbers, led activities. Axis Worship from Ridgepoint Church in Wichita, Kansas, led singing.
Free time activities included a zip line, tournaments, swimming, disc golf, fishing, hiking and more.
"Campers were following well and actively participating in every aspect of camp," says District Youth Minister Russ Claassen. "I know of at least one decision for Christ that was shared with me at camp. I anticipate there may have been more, and I just haven't heard about them. I have talked to quite a few students, and all of them loved camp and could articulate something God is doing in their lives."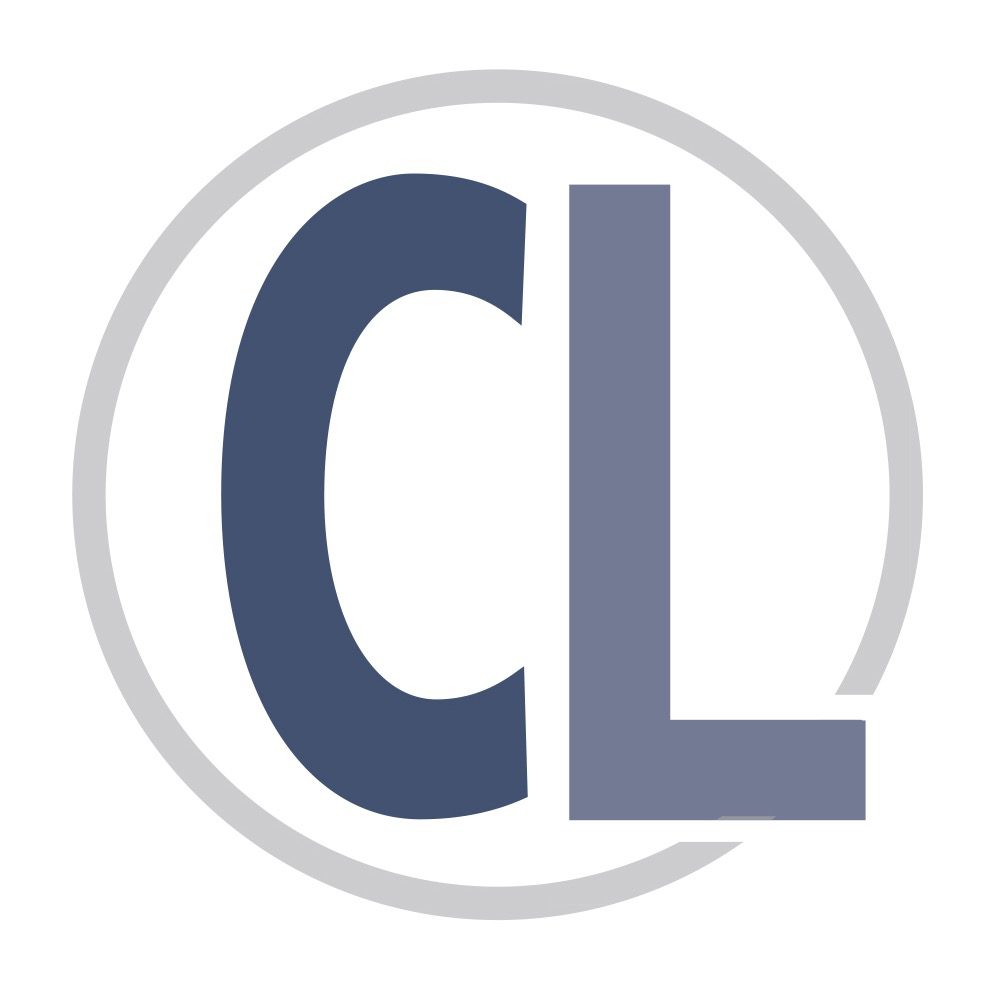 This article has been posted by Christian Leader staff. The Christian Leader is the magazine of U.S. Mennonite Brethren.