Giver-in-chief lives by firstfruits giving
By Kathy Heinrichs Wiest
On the stage in front of an audience of 1,100 business-suited and high-heeled executives at Fresno Pacific University's Business Forum, Blake Mycoskie stood in a rumpled cotton plaid shirt and cargo pants. With a shock of unruly curls and wide grin, he looked more like a free-spirited grandson of some business executive than what he really is—the founder and CEO of a $30 million shoe company called TOMS Shoes.
Mycoskie's other title with the company, Chief Shoe Giver, fits him better. It's easier to picture this dynamic young guy on his knees slipping a pair of new shoes on a child in a rural village in Argentina than behind a corporate desk in an executive office. The act of placing shoes on children was a life-transforming experience for this serial entrepreneur who is blurring the line between business and philanthropy and finding phenomenal success at "doing well by doing good."
Before founding TOMS Shoes in 2006, Mycoskie already had some well-honed entrepreneurial skills. By his 30th birthday he had started three different businesses. After an intense period of start-up for his third enterprise (an on-line driver's education service) he headed to Argentina for a little rest and recuperation.
His mission in Argentina was to learn to play polo with an expert Argentinean instructor. An entirely different mission caught his imagination when he encountered a group of volunteers collecting used shoes from wealthy neighborhoods in Buenos Aires. Intrigued by their project, he invited himself along with the group as they traveled to the villages around the city, delivering the shoes to children.
"I remember getting on my hands and knees and putting shoes on kids' feet and just feeling my spirit filled with joy," says Mycoskie. "I had never really done anything like this before, and it totally overtook me."
As he pondered his experience, he basked in the good feelings both the volunteers and the recipients had from the experience. He enjoyed imagining how the shoes would improve the children's lives. For some it would make it possible for them to finally attend school. All of them would be protected from the injuries and foot diseases that plagued their community.
But Mycoskie's polo instructor raised a disturbing question: What happens in a few months when the children grow out of their new shoes or the shoes wear out from daily use? Would they all be back in the same place they were before? The thought disturbed Mycoskie and started the wheels of entrepreneurship spinning. The result was a business-based plan to provide a sustainable source of shoes for the children he had met.
Mycoskie returned home to California with three duffle bags stuffed with 250 alpargata , a traditional Argentinean shoe. His plan: sell the shoes for a price that would not only cover the cost of the purchased shoes but also supply a pair of shoes to a village child. In three months, he figured, the duffle bags would be empty, and he would return to Argentina to spend his profits on the children's next sets of shoes. He called the venture "Shoes for Tomorrow" (later shortened to TOMS) and the TOMS Shoes model of "One for One" was born—a for-profit business that invited consumers to participate in giving to a person in need.
Mycoskie's vision for this new venture was small. He would have this little shoe business on the side, he figured, while continuing work with his partners on the driver's education enterprise. But his efforts to find outlets for his 250 shoes hit pay dirt when a Los Angeles Times fashion writer happened on his display in a shoe boutique.
Her newspaper story of a shoe company where each buyer gave a pair of shoes to a child in need captured people's imagination. TOMS's Web site was bombarded with orders for 2,200 pairs of shoes. Mycoskie flew back to Argentina to set up a supply line to meet the exploding demand. Meanwhile, two business interns worked from the kitchen table in his Venice, Calif., apartment contacting customers to say that delivery would take several weeks.
Five months into his TOMS shoes venture, Mycoskie took his interns, his parents and other family and friends—a team of 16 shoe-givers—on their first shoe drop. He needed the whole team because instead of bringing back 250 pairs of shoes, they were distributing shoes to 10,000 Argentinean children.
Mycoskie looks back at how his views of business have changed: "When I was younger I used to think that as a businessperson my responsibility and job was to make as much money as I could…and then maybe when I was…ready to retire I would get to be in giving and philanthropy and helping others." To his surprise he found that "you can actually do both at the same time!"
Mycoskie says his parents were key in his drive to give and serve. "My parents are both amazing, compassionate people," he reflects. "While we didn't really engage in a lot of volunteer trips or things like this, they were always very compassionate with the people in our local community and how they could serve. I really think that's where I got it from."
He also finds a mandate for lifelong giving in Proverbs 3:9-10: "Honor the Lord with your wealth and with the firstfruits of all your produce; then your barns will be filled with plenty."
"To see Scripture come to life through a business is really amazing," says Mycoskie. "We were giving shoes away even when we were losing money those first couple of years, but we kept on doing that, and I think we've been extremely blessed that we remained faithful."
Mycoskie says his sense of calling came at that first TOMS shoe drop in Argentina. The team had made their deliveries and was packing up to leave a village when a mother of three boys came to him with tears in her eyes. Through a translator she explained that up till that moment her sons had been sharing one pair of shoes. Since shoes were required at school, her boys would rotate, each attending school for a day and then staying home two days while the others got their turns. Now they could all attend every day.
"When I started TOMS I knew kids needed shoes, but I had no idea it could change someone's life this much," he remembers. "After that conversation I said, 'That's it, I have been called to get as many shoes on kids' feet as I can in the world.'"
After four years in business, TOMS Shoes has made a good start on that mission. In September the business celebrated the millionth pair of shoes given to children around the world. But to Mycoskie, that is just a step along the way. "It's sort of a milestone that someone can write about," he says, "but it was kind of anticlimactic for me because there is still a lot of work to do."
In Mycoskie's mind, the work is twofold: First he wants to alleviate suffering by providing shoes and helping with treatment of various foot diseases. Secondly, he wants to see others follow his lead and break out of the status quo of business. "We want to use our story to inspire other business leaders to create the next TOMS," he says. "There is a lot of room for business to incorporate more giving and not depend on donations and the nonprofits."
Speaking to students and business groups around the country, his business plan is outside-the-box, his style is unconventional and his message is focused: "Incorporate giving in your life—the earlier the better. It blesses you in ways you can't imagine."
Kathy Heinrichs Wiest is a freelance writer living in Kingsburg, Calif. Fresno Pacific University is the Mennonite Brethren university headquartered in Fresno, Calif.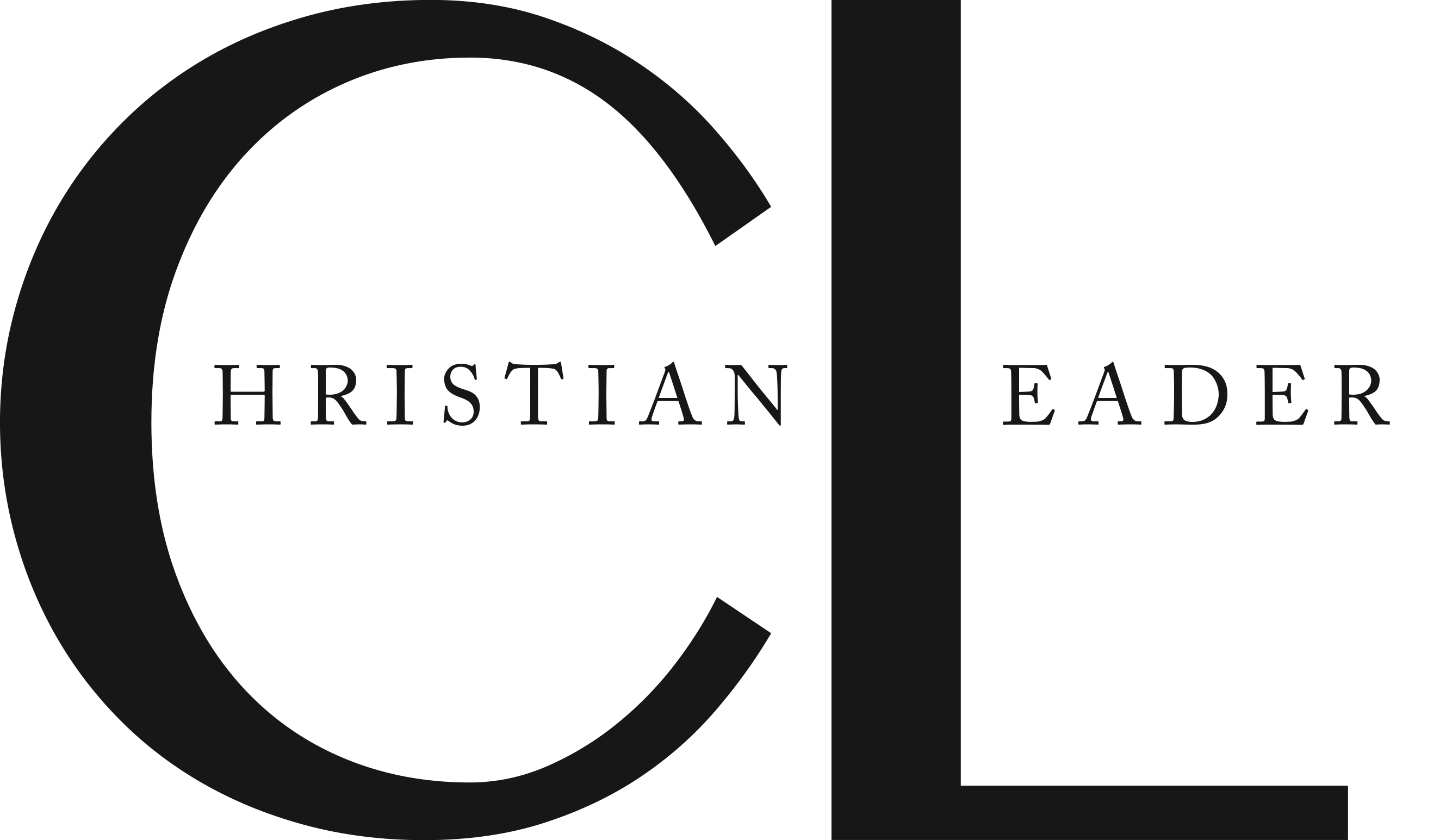 This article is part of the CL Archives. Articles published between August 2017 and July 2008 were posted on a previous website and are archived here for your convenience. We have also posted occasional articles published prior to 2008 as part of the archive. To report a problem with the archived article, please contact the CL editor at editor@usmb.org.