New church in Portland focuses on young families
Mission USA news story
Christ Church Sellwood (CCS), our USMB church plant in Portland, Ore., is experiencing a healthy beginning. Following the September 2013 launch, the young church's core team, consisting largely of families with young children, has melded solidly together. As a whole, they are very service-minded.
Pastor Jared Pulliam and his team would like to see more new attendees. They have been hard at work developing relationships in the area and anticipate people will soon begin responding to their invitations to join them.
Meeting at the Sellwood Community Center allows easy access for local people at a readily known location.
"The Community Center has been fantastic for us," says Josh Skarphol, a member of the Transition Team, the CCS leadership group. "Not only have they been great to work with and the lease is very reasonable, but everyone in Sellwood knows where it is. It makes it feel as though we're already a part of the neighborhood." he says.
Sunday morning worship is lively, with excellent worship leadership, spirited group participation and solid, deeply biblical teaching from Pulliam. Pulliam was an elder on staff at CCS's mother church, Trinity Church in Portland, and received a great deal of positive experience over the two years prior to Sellwood's launch. People are responding to his gifted preaching.
In addition, the church holds Home Group meetings on Tuesday evenings that include a fellowship meal, group discussion pertaining to the sermon text from the previous Sunday and much prayer (photo above).
"We love what's happening here," says Tim Dykstra, another Transition Team leader who lives outside the church plant neighborhood. "We looked long and hard before choosing to attend Trinity Church and now are really thankful to be a part of the Christ Church Sellwood team. It's been good for us even though it takes us 25 minutes to get here."
With the focus on young families comes the realization that there are many overworked and frazzled mothers in the congregation. To help provide a fun break for moms, the church holds a monthly "Ladies Night Out" at one of the local restaurants. The men and children have dinner together at the Pulliam home at the same time.
"This has provided enthusiastic participation and wonderful fellowship for the ladies, as well as a great opportunity to integrate the church family into the Sellwood community," says Pulliam.
Christ Church Sellwood is a church planting partnership between mother-church Trinity Church, the Pacific District Conference and Mission USA, the USMB church planting and church renewal ministry. Representatives from each of these three entities along with three members of the new church's Transition Team and the Pulliams comprise the Task Force Team and are responsible for decisions typically made by a congregation's elder board and oversight during the church plant's initial development.
"It's rewarding to see a church plant with all the right ingredients in place begin to develop significant relationships with people in the community," says Don Morris, Mission USA director.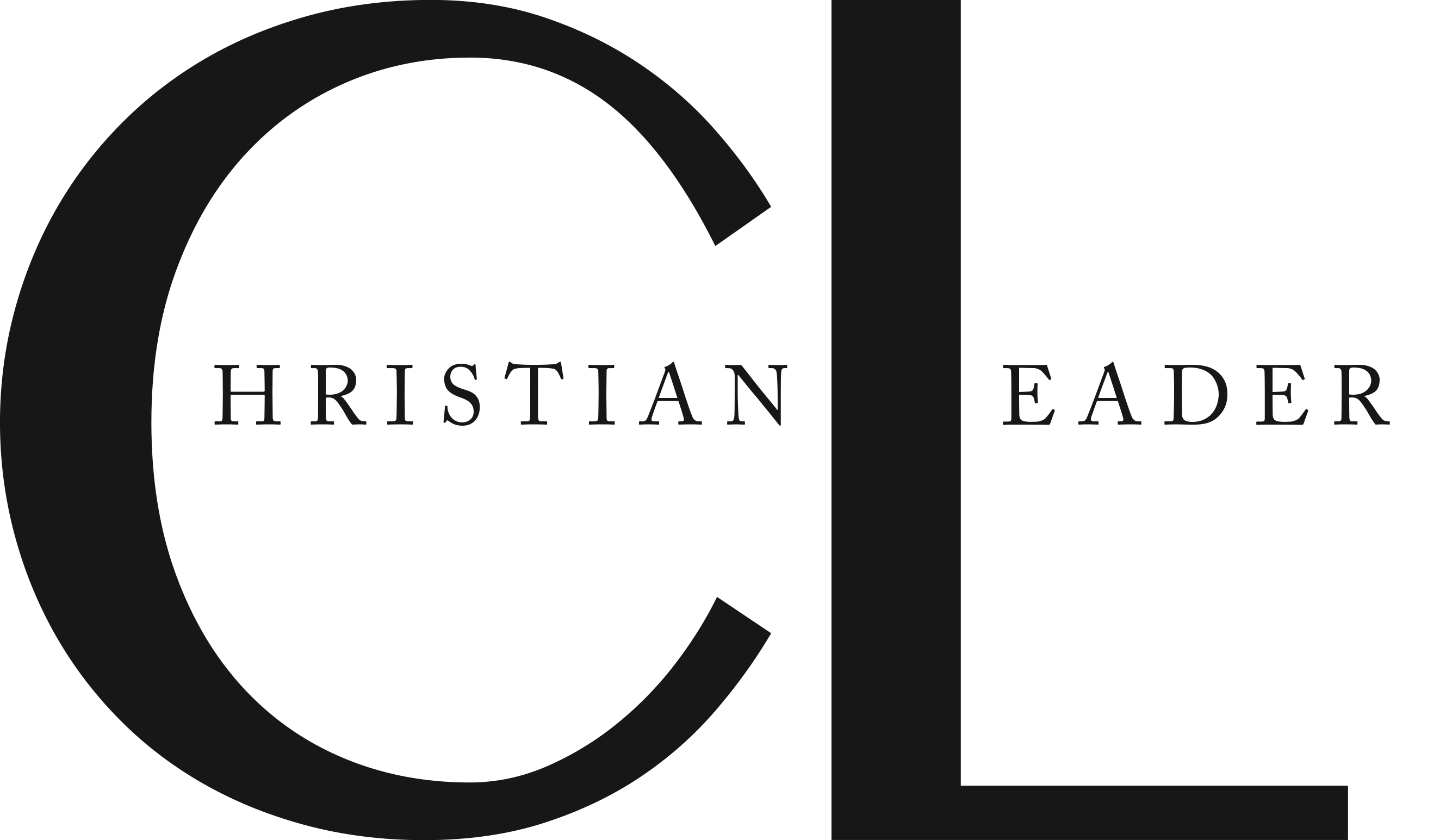 This article is part of the CL Archives. Articles published between August 2017 and July 2008 were posted on a previous website and are archived here for your convenience. We have also posted occasional articles published prior to 2008 as part of the archive. To report a problem with the archived article, please contact the CL editor at editor@usmb.org.