God's Spirit is moving at Fresno Pacific Biblical Seminary
by Kathy Heinrichs Wiest
"God is up to something here," says Fresno Pacific Biblical Seminary President Terry Brensinger.
Just five years ago MB Biblical Seminary in Fresno, Calif., was struggling for survival for lack of students and diminishing funding. A merger with Fresno Pacific University (FPU) infused new life into the languishing institution and has placed it in an upward trajectory and provided a renewed sense of calling. Brensinger recognizes the renewal as a movement of God's Spirit.
Enrollment figures are a tangible measure of the institution's vitality. In an era when many seminaries are seeing declines in their enrollment, Fresno Pacific Biblical Seminary (FPBS) is growing. FPBS admissions director Jeff Zimmerman reports that overall enrollment has grown 30 percent since the merger with FPU. He expects another 25 to 30 new students to enroll in January.
Seminary recruitment has focused strongly on students interested in ministry studies. Whereas the marriage and family therapy program at one time made up half of the student body, now 64 percent of students are enrolled in ministry studies. The Master of Arts in Theology is the seminary's fastest growing program.
"The growth in our ministry studies that is fueling this shift is very encouraging as our roots are in training pastors for local and global churches," Zimmerman notes.
Seminary preparing to launch online options in pastoral ministries
The seminary is also positioning itself to meet the growing demand for online study options in pastoral ministries. A new master's in transformational leadership and ministry degree program, projected to begin its first cohort in Fall 2016, will enroll people currently in ministry roles. Students will be able to log on for classes from anywhere in the world.
The three-year master's degree program will combine online courses with four one-week intensive study gatherings, two on the seminary campus and two on-site at churches where students can meet pastors and see the principles in practice.
"My own doctoral work was a combination of online and on-campus studies," explains program director Brian Ross. "It was an incredibly rich time with a cohort of people who are still friends. We are hoping to replicate that kind of experience with groups of students from all different denominations and traditions."
While many seminaries have begun online offerings, Ross says the FPBS master's degree is unique in its practical ministry focus from an Anabaptist theological perspective.
Partnership opportunities—international to local
Partnerships are another sign of vitality. Brensinger reports a growing interest among various institutions in establishing networking partnerships with the seminary. "We have to exercise discernment because there are so many opportunities," he says.
One partnership that particularly animates seminary leadership is with what has been called the neo-Anabaptist movement. Nationally-known church leaders such as Greg Boyd and Brian Zahnd are among those who, although they did not come from the historic Anabaptist denominations, have found themselves drawn toward an Anabaptist understanding of the church and its mission.
"Some of our own heritage has become a significant theme or theology across denominations," Brensinger explains. "People in all traditions are recognizing things we have held dear for long time."
The seminary is working on partnerships that will tap into the insight and experience of Boyd, Zahnd and others who pastor some of the largest Anabaptist-oriented churches, both denominational and independent, in the United States and Canada. The seminary's online program will involve these leaders in the online classes and use their churches as laboratories for the weeklong face-to-face sessions.
In addition to these national and international connections, FPBS also has a number of local and regional partnerships. The seminary's on-site counseling program has contracts providing counseling services to most of the school districts in the area, including the large Fresno Unified School District. "It has grown dramatically," says Brensinger, "to the point where we have over 50 counselors working on-site in local schools."
An opportunity for the seminary to serve hospitals in the community will result from a new partnership with Clinical Pastoral Education (CPE). As the United States' premier chaplaincy training program, CPE offers academic credit required for licensed chaplains. The program's Central California chapter has been affiliated with Stanford Hospital and serves most of the major hospitals in Central California. Soon the chapter's director will become part of the seminary staff.
The seminary's Center for Community Transformation has become a networking hub, both in Central California and nationwide, for people and agencies interested in urban ministry. Church and civic groups access the center's resources, and the center is actively engaged with local ministerial efforts to bring renewal to the city of Fresno.
Growing interest in training from Anabaptist perspective
The seminary has also tapped into a growing pool of potential students looking for practical ministry training from an Anabaptist perspective. "Anabaptism has a lot to offer younger adults who want to clearly follow Jesus in the Scripture but in ways that are not too wed to American values," Ross says.
Some of these students come from the historic peace churches, but many are neo-Anabaptists who are looking for a holistic approach to ministry. "Anabaptists are often pegged as social radicals who don't care about evangelism and church planting," says Brensinger. "We see social justice and evangelism as two sides of the same coin, an embracing evangelical spirit that cares about the whole person." This, Brensinger says, is what a new generation of students is looking for.
The transition from an independent institution to being a school of FPU has required a new governance structure for the seminary. For the last year and a half, a diverse group of leaders from Mennonite Brethren as well as other faith communities have served as the FPU board's seminary committee. Church leaders, business people, academics and nonprofit leaders drawn locally as well as across the U.S. and Canada form a group whose ideas, Brensinger says, "have already made a major difference in the life and ministry of the seminary."
Resourcing local churches
Among the priorities they have identified is strengthening the seminary's function as a resource for the church. In designing the new online degree, for example, the seminary used focus groups to tap into the insights of 150 church leaders, pastors and alumni locally and nationally. "We're working hard at not just creating what we think we should offer, but what the churches are actually asking for," says Ross.
In further efforts to resource churches, plans are underway through the seminary's Anabaptist Center to offer pastors accessible opportunities for continuing education and renewal experiences. Other resources for congregations "will speak to questions that people in the pews are asking," adds Brensinger.
The positive responses from students, pastors and various networking partners have energized the seminary that completed a new five-year strategic plan last summer. "We spent over a year in a wonderful process of discerning our mission and we're already halfway through phase one of the strategic plan," Brensinger says. "Something fresh is taking place, bigger than any of us could have imagined."
Photo provided by Fresno Pacific Biblical Seminary: Brian Ross, assistant professor of pastoral ministries, far left, joined the seminary faculyt in 2014 and is among the 21 faculty members teaching at Fresno Pacific Biblical Seminary. Currently 64 percent of the student body is enrolled in ministry studies.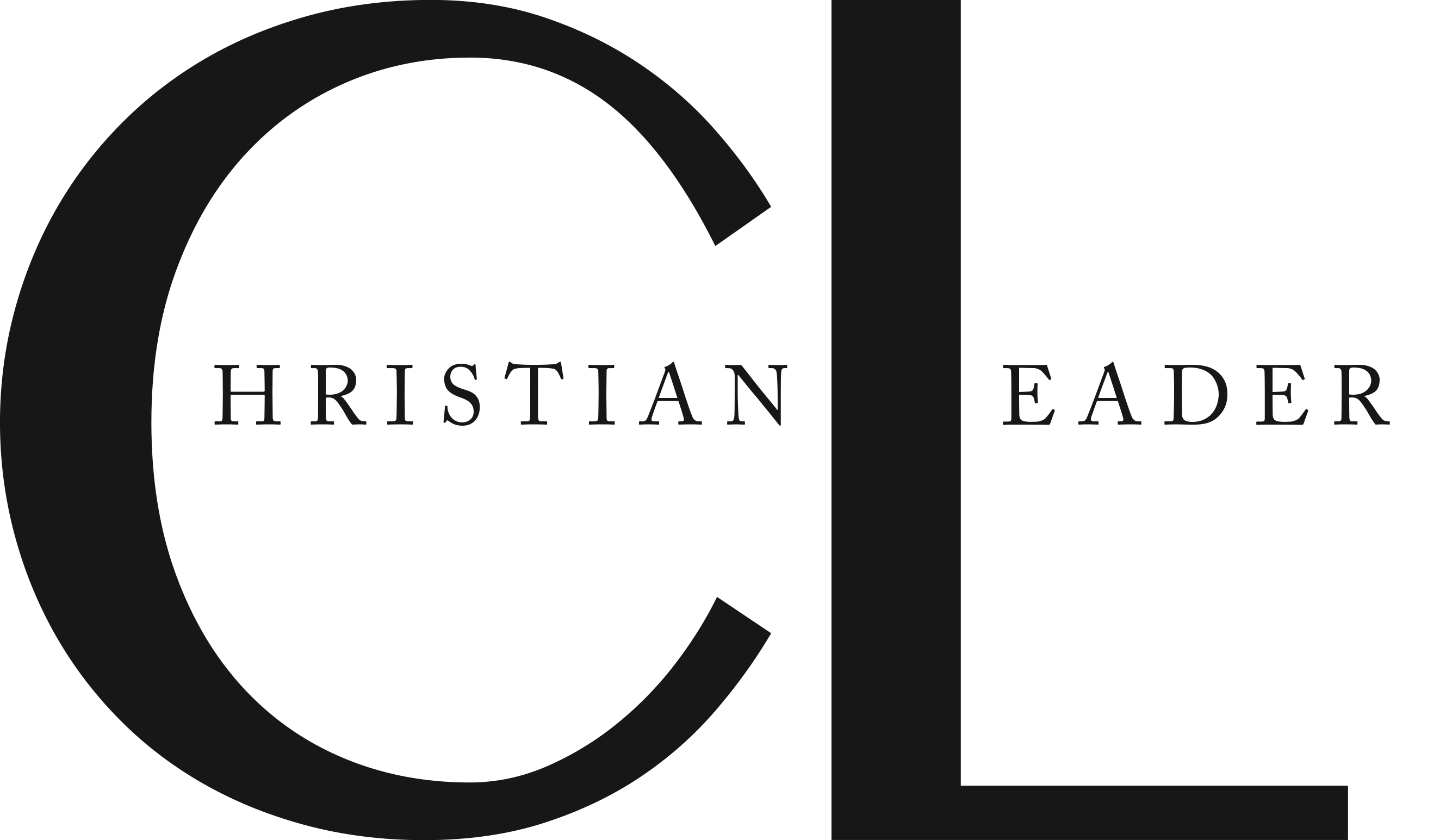 This article is part of the CL Archives. Articles published between August 2017 and July 2008 were posted on a previous website and are archived here for your convenience. We have also posted occasional articles published prior to 2008 as part of the archive. To report a problem with the archived article, please contact the CL editor at editor@usmb.org.