Glittering tinsel, the sweet smell of hot chocolate and Frank Sinatra crooning Christmas tunes set the stage at the Shafter Veterans Hall for something magical Dec. 2. All the trappings of a holiday party were in place, but this event was the culmination of a year of planning to bring a dignity-focused Christmas giving event to Shafter, California.
The Shafter Christmas Store brought together community volunteers, local businesses and families to test out a unique model in Christmas giving. Over 500 toys that had been collected throughout the month of November were available for parents to purchase at an 80 to 90 percent discount.
"The Christmas Store set out to see parents valued just as much as the children," says Melissa Bergen, a member of the Christmas Store leadership team. "Many times, parents are circumvented during toy giveaways with gifts going from strangers straight to the children. Or otherwise parents are just handed a toy based on the child's age and gender, with no say in what they receive. We wanted to recognize, honor and enable parents as providers for the families."
Thirty-one families with a total of 105 children were selected by Shafter Healthy Start to shop at the event. Volunteers greeted families and made them comfortable at tables with snacks and conversation while they waited to shop. Families purchased three gifts per child and received two free books as part of the Christmas Store team's commitment to literacy. Families then returned to their tables to wrap the gifts they had purchased.
"I could tell that the parents were a little apprehensive at first as they came in, but soon relaxed and enjoyed themselves, and left full of joy," says volunteer Karen Hurlbert.
One father came out of the store with huge smile on his face after purchasing a fishing pole for his 16-year-old son. He told the volunteers that he loved to take his son fishing but they only had one pole and had to share. He was excited to be able to give him his own pole so they could continue enjoying this hobby together.
Leadership team member Katie Wiebe credits much of success of the event to the individuals and businesses who supported the effort.
"As a team we would like to say, 'Thank you' to our sponsors and volunteers who helped to make The Christmas Store a success," she says. "We believe that the strength of this program came from all the different talents and assets brought to the table by the community as a whole."
Regarding the future of the event, leadership team member Brittney Neal-Soberanis says, "The magic of Christmas was visible today in the eyes of the families as well as the volunteers. All the planning and effort was worth it and we hope to return next year and grow the program even more!"
This news story was supplied by the Shafter Christmas Store leadership team.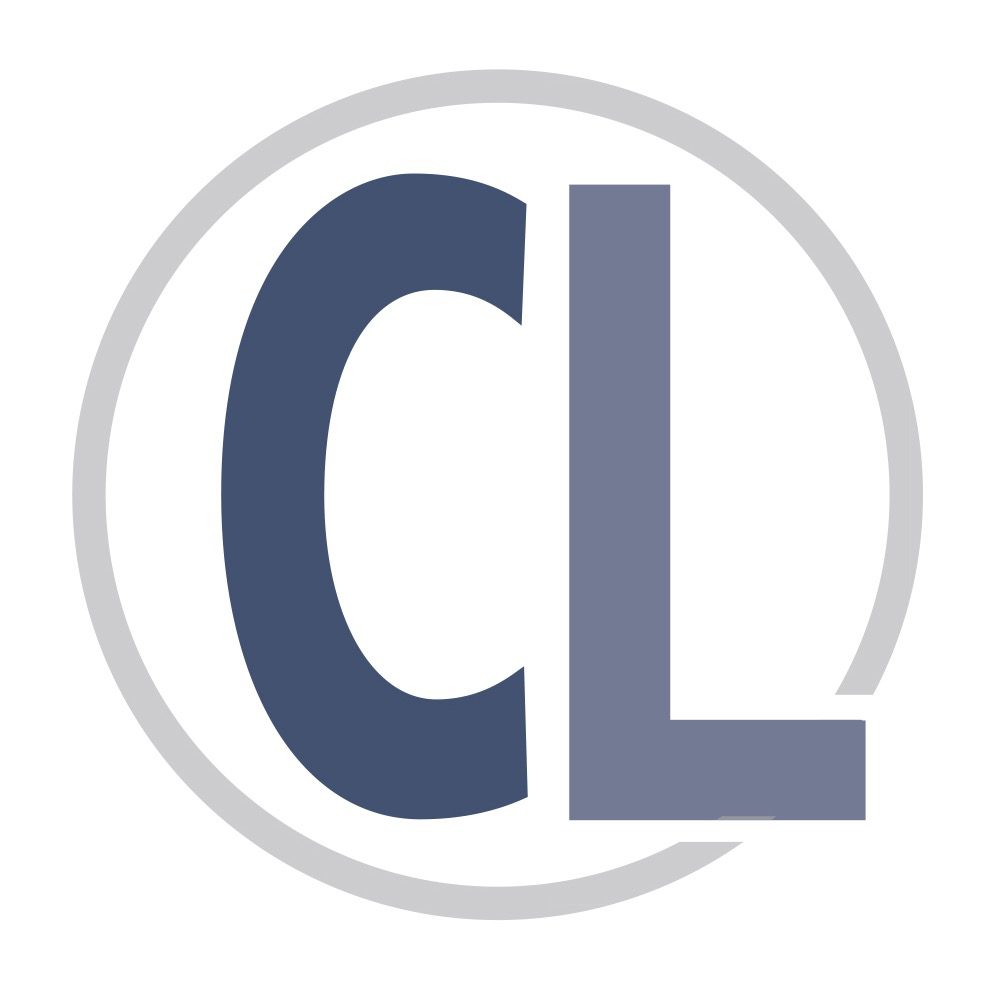 This article has been posted by Christian Leader staff. The Christian Leader is the magazine of U.S. Mennonite Brethren.