Ephesians 5 refers several times to the power of light to expose what is hidden. "Everything exposed by the light becomes visible," Paul says in verse 13. Writing about these verses in an advent devotional, LifeWay editor Joy Allmond says that living as people of light means being both active and proactive in battling sin and addressing the impact sin has on people.
This involves fighting for the vulnerable and bringing justice to "people who have suffered at the hands of evil," says Allmond. It also means that as people of light we expose that which "threatens our own souls."
This issue of Christian Leader is intended to shine a light on racism, an important subject that involves fighting for justice for others and being honest about the places the sin of racism has taken root in our own hearts. Dina González-Piña sets the stage with her introduction outlining five levels of racism. The remaining authors—Jamie Mack writing the Frontlines column, Terry Hunt and Mark Isaac writing print and online feature essays and Darren Duerksen, Saji Oommen and Mark Rea writing online—share personally and boldly.
While U.S. Mennonite Brethren congregations include people of color, this issue is written with white readers in mind. None of us want to be racist, and yet we must let God's light of justice and mercy shine into the corners of our minds and hearts to reveal attitudes and practices toward people of color that we may not immediately recognize and could want to keep hidden once exposed.
Our hope is that the essays in this issue will shine a light on racism and prompt white U.S. Mennonite Brethren to honestly look at ourselves, our churches and our institutions and to move toward a better understanding of systemic racism. This may be the first time some readers have heard stories and perspectives like those shared by our writers. Their stories may be difficult for many of us to identify with, but stories can help us better understand someone else's life and where they are coming from. Hearing someone else's story can also remind us of our own stories. When we share and listen to each other's stories, we can find common ground.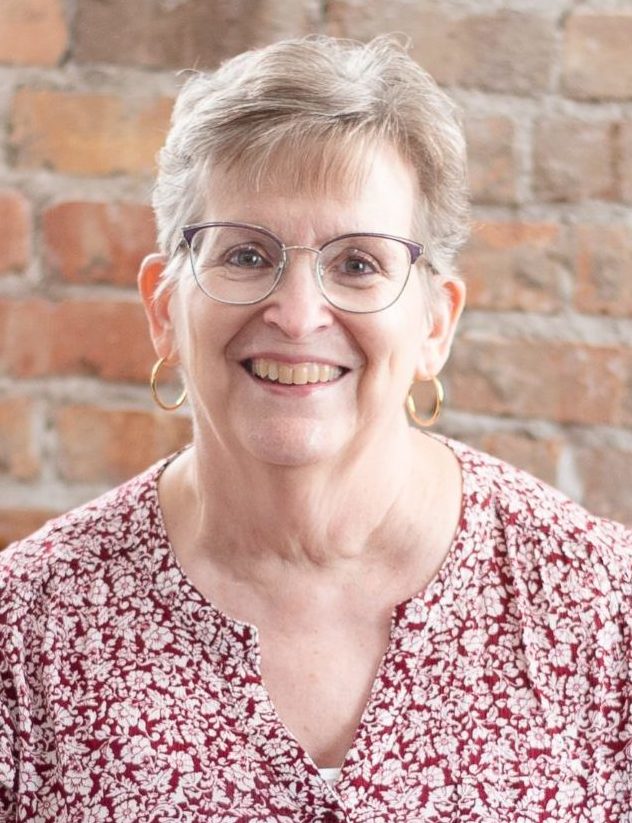 Connie Faber joined the magazine staff in 1994 and assumed the duties of editor in 2004. She has won awards from the Evangelical Press Association for her writing and editing. Faber is the co-author of Family Matters: Discovering the Mennonite Brethren. She and her husband, David, have two daughters, one son, one daughter-in-law, one son-in-law and two grandchildren. They are members of Ebenfeld MB Church in Hillsboro, Kansas.