Director calls assignment a 'dream come true'
Dora Dueck for Meetinghouse
For many people, singing together was one of the Assembly 15 highlights. For the man who led that singing, it was the highlight of his life."It's a dream come true," says Paul Dueck. Beyond the thrill of music making, he says, was "the thrill of seeing our brothers and sisters from around the globe singing each other's songs."
Paul Dueck is music minister at the United Mennonite Church and music teacher at United Mennonite Educational Institute, both in Leamington, Ont. He is also a harpist with three recordings to his credit.
Though Canadian, Dueck was born in Asuncion to Mennonite missionary parents and lived there 12 years. He returned to the country as an adult with his wife, Linda, and their family for two separate stints of teaching at CEMTA, a Mennonite seminary in Asuncion.
The energetic Dueck moved easily at Assembly 15 between the three languages he speaks fluently— Spanish, English and German. He also moved easily from leading on the stage front to leading behind the piano or harp.
As in several previous assemblies, the music committee had debated the merits of creating a songbook for the event, since many people do not read notes.
They once again decided in favor, because a book collection can be enjoyed further at home. This assembly's songbook was smaller than the previous one, however, with about half as many songs.
As songbook editor, Dueck made sure that, in addition to international representation and MWC favorites, a good portion of its 44 songs would be in Spanish.
Dueck's other main task was to put together the team of international singers, instrumentalists and composers that helped him lead the twice-daily worship sessions.
He kept pushing for more time for singing, he says, because "that's where people get involved in the conference."
One slot was given him unexpectedly when the power went out in the windowless sanctuary during the Thursday morning service.
Dueck and his team scrambled to the stage. The congregation joined them as they moved from one familiar song to the next in several languages until the house lights were restored.
Applause and cheers concluded the spontaneous and beautiful singing in the dark.
"It was amazing," says Dueck.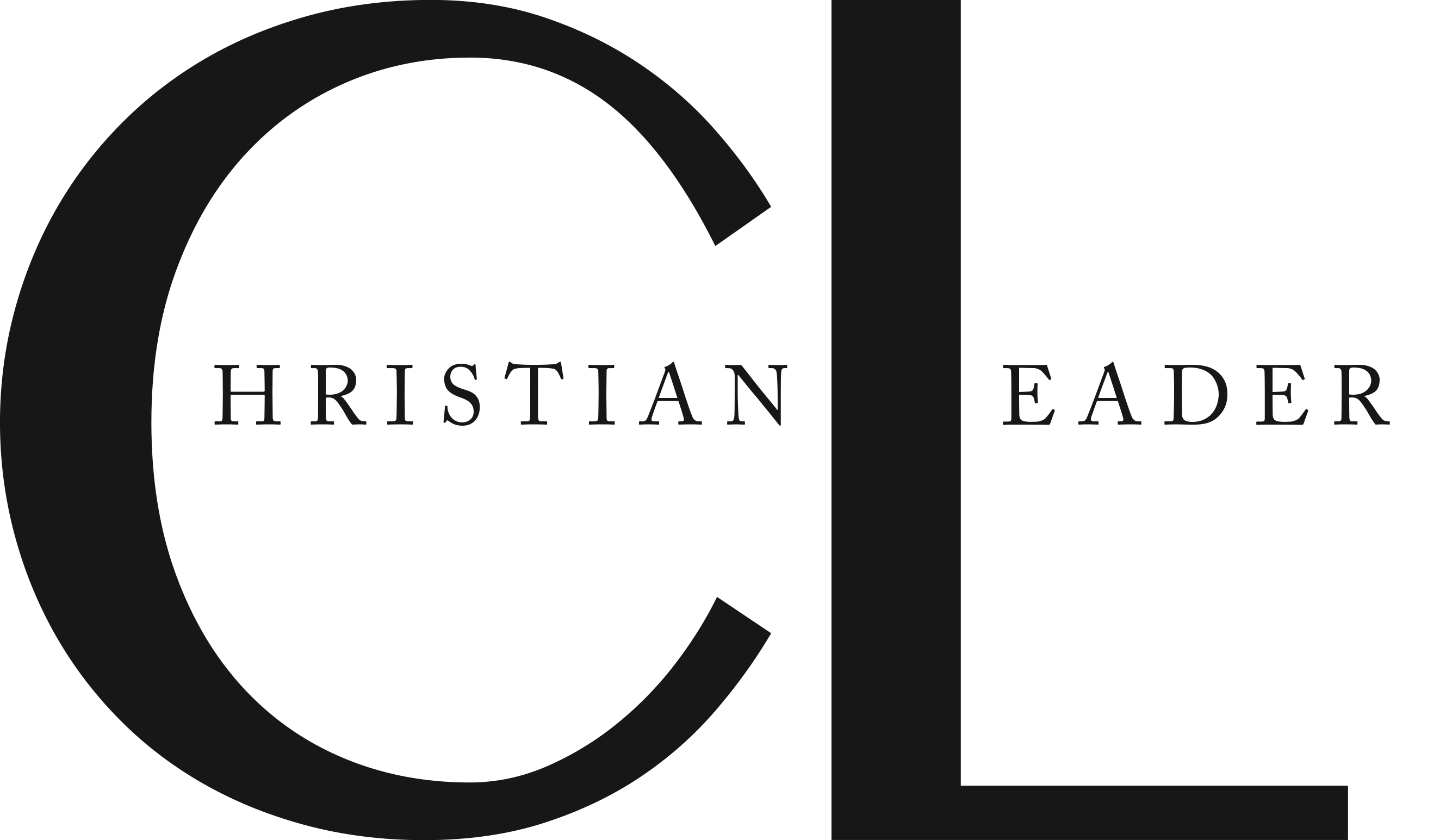 This article is part of the CL Archives. Articles published between August 2017 and July 2008 were posted on a previous website and are archived here for your convenience. We have also posted occasional articles published prior to 2008 as part of the archive. To report a problem with the archived article, please contact the CL editor at editor@usmb.org.