MB Mission offers new short-term opportunity within the U.S.
By Myra Holmes
This week a team of about 50 volunteers will partner with MB Mission and two USMB congregations to engage the unique cultures of two northern California communities. SOAR Santa Cruz participants will work with Shorelife Community Church, Capitola, Calif., and Lincoln Glen Church, San Jose, Calif., for a pre-Easter outreach March 22-30.
With this new short-term mission opportunity, MB Mission, the global mission agency of Mennonite Brethren in North America, expands short-term mission opportunities within the U.S. borders. SOAR offers 10-day mission experiences in the U.S. and Canada that are easily accessible for participants of all ages. In addition to SOAR Santz Cruz, MB Mission will again offer SOAR Utah July 12-22 as well as four SOAR events in Canada.
Mark Thompson, short-term mission mobilizer for MB Mission, says that, stereotypes notwithstanding, California's Bay Area has many unreached people and provides good opportunities for mission without leaving the U.S. borders. SOAR participants will be together for orientation and debriefing, but will divide into two teams to serve in San Jose and in Santa Cruz.
San Jose ranks among the 10 largest cities in the U.S., and is in the heart of Silicon Valley, where "innovation and entrepreneurism is thriving," as Lincoln Glen Pastor Bruce Porter says. "A Christian presence in this city and in these industries gives opportunity to influence people around the world."
Just down the road from Shorelife lies the city of Santa Cruz, better known as "Surf City." According to Shorelife Pastor Daniel Clubb, the city and the surrounding county draws tourists from all over the world to its beach lifestyle. Homelessness, gang violence and drug and alcohol addictions are very real problems in the area.
Clubb says that, while the churches in the area are vibrant and active in outreach, less than 5 percent of the population attends church. "This clearly qualifies Santa Cruz County as a mission field," he says.
In both San Jose and Santa Cruz, SOAR participants will spend time getting to know the community. In San Jose, participants will connect with representatives at City Hall to hear how the city is responding to increasing homelessness, and they will spend time praying for the city in various locations.
In Santa Cruz, participants will learn through field trips to local coffee shops and hang outs and as they engage people in conversation about Christ. Thompson says that since the prevailing mindset is not Christian, these efforts could be met with resistance and be a good stretching experience. "That can be good for us," he points out.
In both locations, SOAR team members will partner with the church's efforts to reach out. Thompson says, "We really feel like partnering with our Mennonite Brethren churches in Santa Cruz might be a way to provide some lift for them in the areas of evangelism and discipleship."
In San Jose, volunteers will provide elbow grease for two projects through which Lincoln Glen hopes to serve their community: a walking track that will be the central focus of a par course, meditation trail and picnic area, and a new café and performance venue.
The San Jose team members will eat meals at Lincoln Glen Manor, a senior care facility next to the church, in order to build relationships with the residents. Porter says, "Approximately 35 percent of the residents indicate that they have a Christian orientation, so there is much opportunity for outreach."
The team will also canvas the neighborhood with invitations to Easter services and a "Sneak Peek" event celebrating some of the new things the church offers the community.
The SOAR participants who work alongside Shorelife will help staff a basketball camp for middle school students, prepare and serve meals to a homeless community—an ongoing ministry of Shorelife—help with manual labor for some projects on the church campus, serve at a local elementary school and help the church prepare for their annual prayer labyrinth and Easter services.
In both locations, prayer will be key, so teams will spend considerable time praying for the communities, the churches and the people. They will also spend time daily in Scripture, small groups and journaling.
"That's part of our (MB Mission) DNA," says Thompson. "We like to anchor on the Word, we like to anchor on prayer and we like to anchor on building community."
The event will be bookended by orientation and debriefing, both held at Shorelife. Thompson says SOAR Santa Cruz "is not just about a hit-and-run mission." Not only is it important to come alongside existing churches to transform communities, he says; it's also important that participants are transformed by the experience.
Orientation includes practical and spiritual preparation for the experience ahead. Ample time will be invested in worship, Bible study, prayer, community building, repentance and renewal.
Debriefing will help participants process the experience and take it home. Sometimes that means sharing victories or new commitments; sometimes it means working through struggles. Often participants realize that, as Thompson says, "God is really even bigger than I thought."
The pre-Easter timing of the mission is strategic: Both pastors say one hoped-for result would be increased attendance at Easter services. But they also hope the impact last long after those services end.
Porter says he hopes SOAR Santa Cruz will inspire the Lincoln Glen congregation to continue to reach out and love their community. Clubb hopes for an ongoing, positive relationship with the community and with the local middle school administration.
Thompson says that if SOAR Santa Cruz is successful, "lives of participants will be greatly affected, and the cities will feel blessed by our presence." He adds that, ultimately, he dreams that some who don't know Jesus would be drawn into relationship.
Because those kind of results are up to God, Thompson asks the larger USMB family to pray for this mission. "We really, really cherish prayer," he says. He invites prayer for God's favor, protection and peace on SOAR Santa Cruz and on the host churches.
For more on SOAR Santa Cruz, see www.mbmission.org.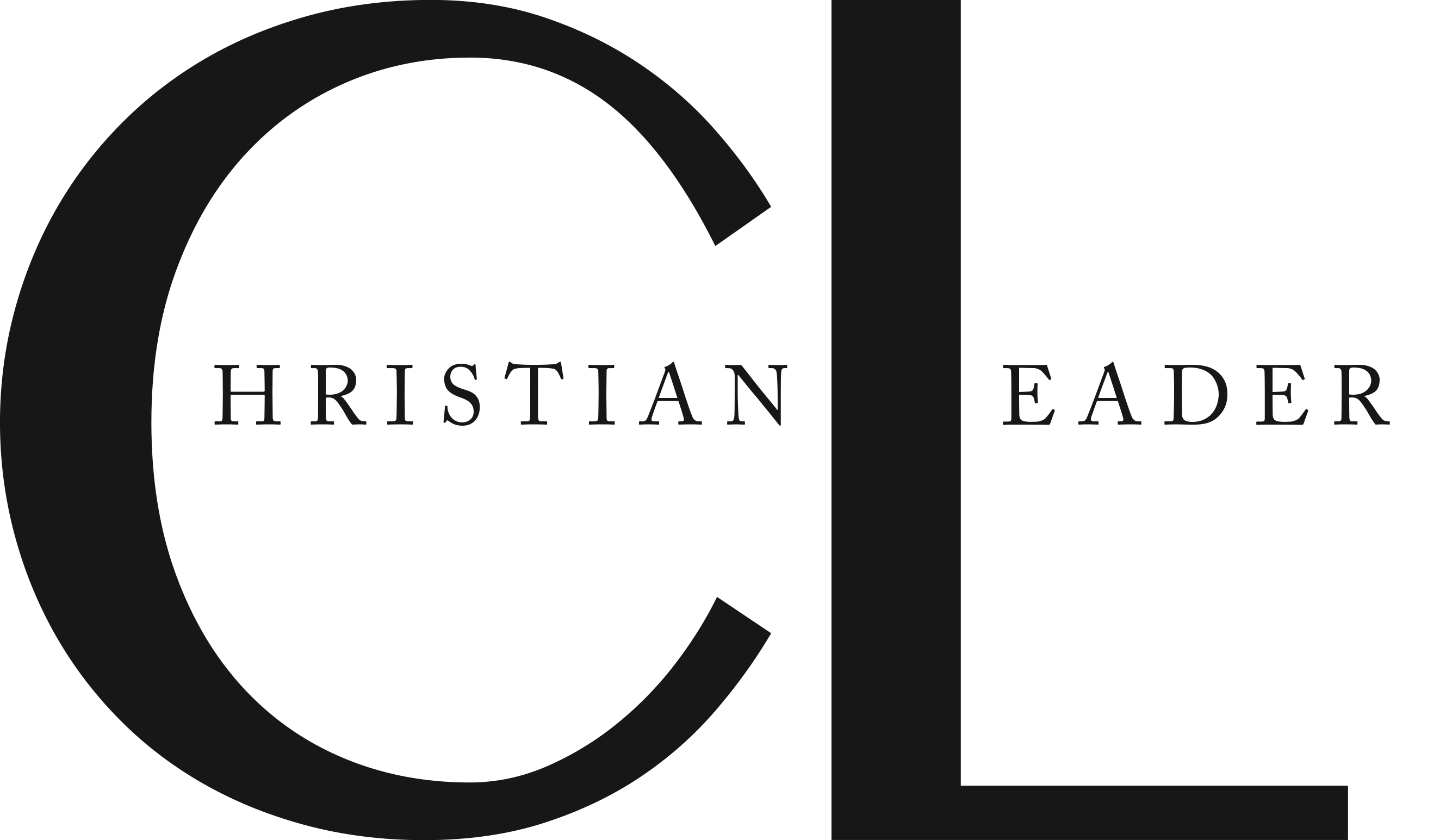 This article is part of the CL Archives. Articles published between August 2017 and July 2008 were posted on a previous website and are archived here for your convenience. We have also posted occasional articles published prior to 2008 as part of the archive. To report a problem with the archived article, please contact the CL editor at editor@usmb.org.