Past struggles, fears create tender heart for youth
by John Hodge
I have a heart for young people, and I believe it is because of my past struggles and fears. God used my difficult past to bring me to North Carolina to serve the youth at The Life Center.
My parents divorced when I was a small child. I lived with my mom in Maryland, while my dad moved to North Carolina. In my early teen years I began to hang out with the wrong crowd. I used and sold marijuana, joined a gang and dropped out of school. By the age of 16, I had a lengthy criminal record. Because of my choices, my dad and I stopped talking.
I knew my life was going nowhere and something had to change. Mom began going to church and told me I had to go too if I wanted to live with her. I agreed because I had no other place to live. One Sunday when I was 17, after the sermon I began to cry, ran to the altar and fell to my knees. That day I gave my life to Christ. I felt every burden and sin lift off my shoulders.
My life began to change dramatically. A judge expunged my criminal record. I earned my GED, went on to Bible college and earned an associate's degree in theology. I met and married my wife, Tonya, and we had three beautiful daughters. Because I don't want any young person go through what I went through, we began working with the youth in our church and became youth pastors there in 2007.
One of my heart's desires and prayers was to restore my relationship with my father, Mike Hodge. In September 2015, my stepmom, Beverly, contacted me on Facebook. That October, my wife and I decided to make the eight-hour trip to North Carolina to see my dad. I learned that my father and stepmom had been saved for five years and that my dad had also been praying for reconciliation. We spent that whole weekend catching up and shedding many tears of forgiveness and joy.
That Sunday we went to The Life Center (TLC) in Lenoir, NC, where my dad is a member. We felt welcomed as soon as we walked in and visited a few more times in the next two months. After talking to Pastor Terry Hunt we found out that they needed a youth pastor.
We began to pray about moving to North Carolina. We have always enjoyed working with youth, and we felt that this decision would give us an opportunity to do that and be with my dad at the same time. In February 2016 we said goodbye to our church family in Maryland, packed a moving truck and headed south.
When we first moved, our daughters, who were 13, 10 and eight, had an extremely hard time. Tonya also had a difficult time; she had been in our Maryland church for 35 years, and it was all she had ever known. But Tonya and I knew it was what God had told us, and we were going to make it through.
Since then the girls have made friends. I work with my dad daily at his plumbing company and am building a great relationship with him. Tonya and I are building relationships as the youth pastors at TLC and have organized activities such as vacation Bible school, hiking trips and a day camp where 38 children under the age of 13 accepted Christ.
I am so excited for the things that God is doing. I cannot wait to see what God has in store for my family and The Life Center.
John Hodge enjoys bonfires and spending time with friends and family. His favorite thing about working with youth is watching them grow, develop and use their gifts and talents for the Lord.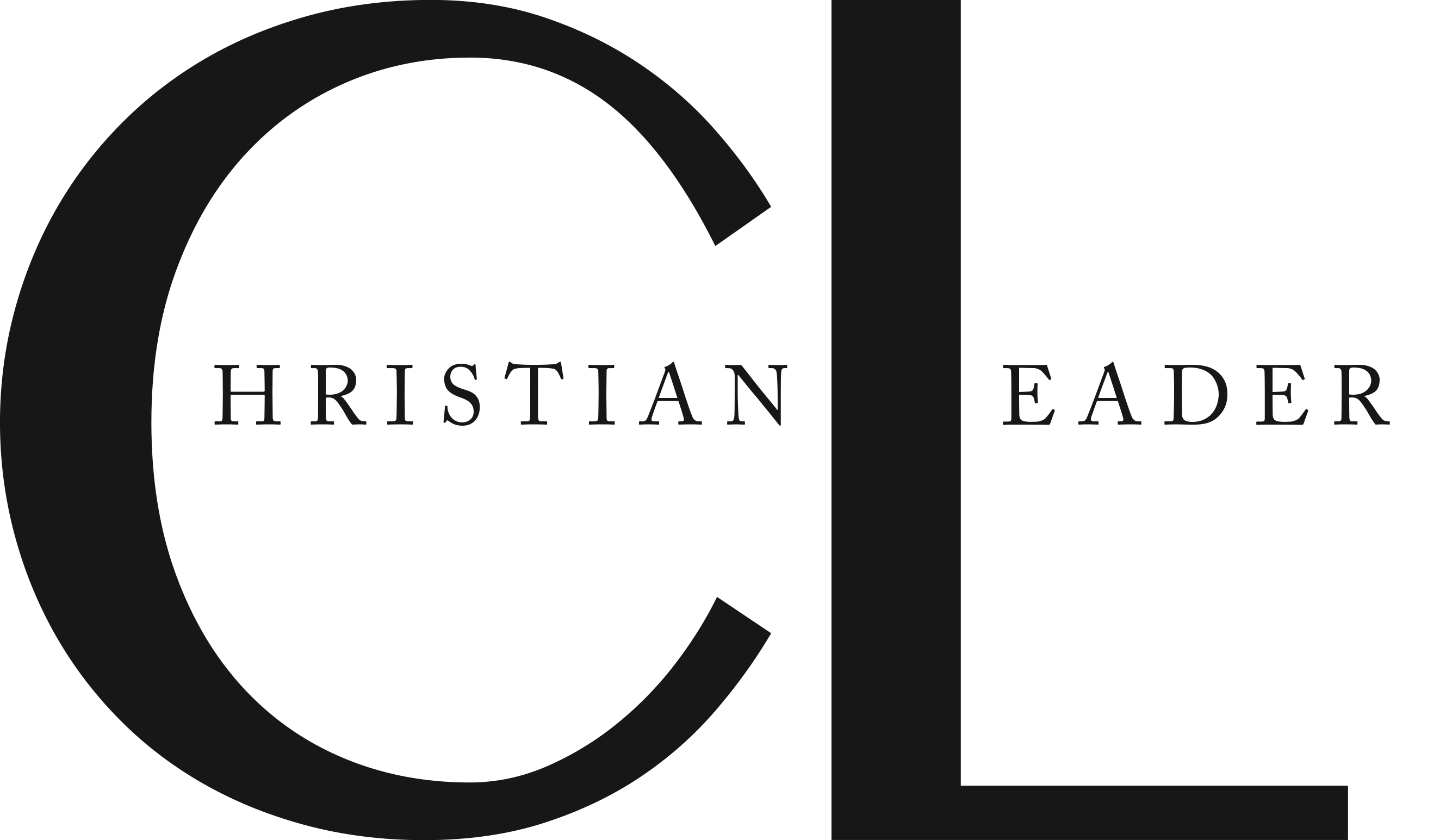 This article is part of the CL Archives. Articles published between August 2017 and July 2008 were posted on a previous website and are archived here for your convenience. We have also posted occasional articles published prior to 2008 as part of the archive. To report a problem with the archived article, please contact the CL editor at editor@usmb.org.