Pacific Keep Church, a USMB congregation in Spokane, Washington, planted in 2014 whose members have family and friends living in Ukraine, has established a fund to gather donations for humanitarian aid for Ukraine. This fund will support churches and nonprofits in Ukraine that are connected to the Spokane Slavic community.
In a March 12 email updating supporters on their work, pastor Boris Borisov reports that last week over 60 volunteers met to sort and pack clothing, medicine, hygiene supplies and nonperishable food items for Ukrainian refugees who are fleeing or sheltering in "hot zones."
"The amount of donations that we have received has been so abundant and has come so quickly that our team has had to work hard to keep up," Borisov says.
March 11 the group sent a shipment of the most urgently needed items and medical supplies by plane to Ukraine. Boxes of clothing and items of secondary importance are being shipped by sea, Borisov says.
"Our team has focused its efforts on distributing supplies to volunteers who will deliver directly to the families in the areas most affected by heavy shelling and artillery fire," Borisov says.
Now the group is focused on raising funds to pay the shipping fees for the humanitarian goods they are sending to Ukraine.
Borisov is also monitoring the options for Ukrainian refugees who wish to come to the United States. He reports that there is currently "no direct path" available, but that he will pass on additional information when the State Department has an update.
Prayer needs
Borisov's email also includes prayer requests:
That God would miraculously make a way for families to escape cities such as Mariupol and Kharkiv that have been under siege and cut off from electricity, water, food and medicine for many days.
For safe passage for refugees seeking shelter at international border points.
For the safety and protection of food and supply drivers delivering good to those in need.
For wisdom for the Pacific Keep team as they coordinate relief efforts.
That the war would end, and peace be restored.
Spokane is home to roughly 50,000 Slavs and Ukrainians make up the largest percentage of that figure, says Alex Kaprian, pastor of Pilgrim Slavic Baptist Church, another USMB congregation in Spokane, in an interview with the Walla Walla Union-Bulletin. According to the newspaper, Spokane's Slavic residents represent all Eastern European countries, most arriving from the Soviet Union between the late 1980s and early 2000s.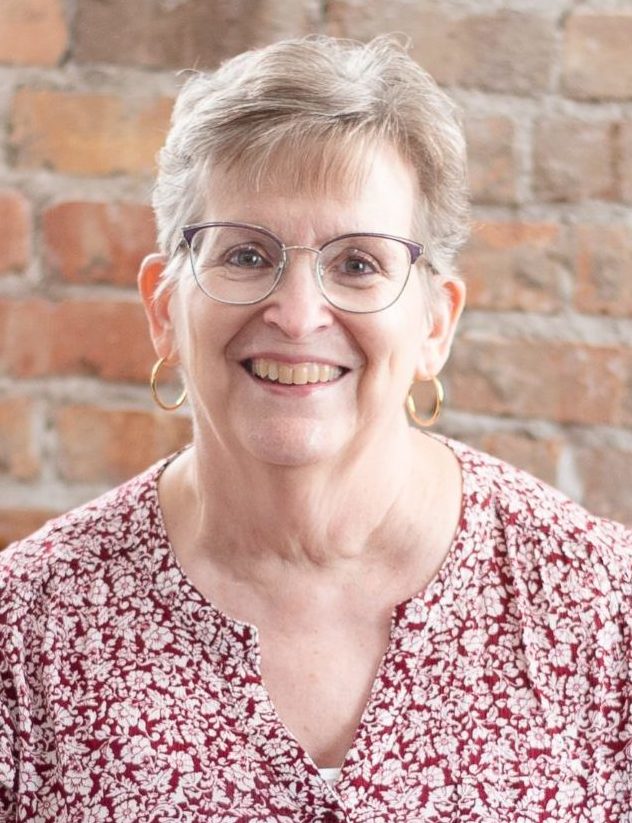 Connie Faber joined the magazine staff in 1994 and assumed the duties of editor in 2004. She has won awards from the Evangelical Press Association for her writing and editing. Faber is the co-author of Family Matters: Discovering the Mennonite Brethren. She and her husband, David, have two daughters, one son, one daughter-in-law, one son-in-law and one grandson. They are members of Ebenfeld MB Church in Hillsboro, Kansas.