Workshops highlight variety of issues
From Meetinghouse reports by Dora Dueck, Lydia Penner, Paul Schrag and Ferne Burkhardt for MWC
Workshops were popular during four afternoons at Assembly 15. The thousands of participants faced daunting challenges: selecting which of the 77 workshops to attend; climbing several flights of stairs to upper level classrooms since elevators were not yet installed; and finding the right room in the maze of hallways in the monstrous Centro Familiar de Adoración. It was often standing room only.
Thirty workshops were repeated once, and eight others ran three or four times. A few were held at a different site within walking distance.
For Margaret Brubacher, the challenges began with scheduling the flood of requests to hold workshops that poured into the Kitchener, Ont., office months and sometimes only weeks before the assembly. In Paraguay, it was choosing an appropriate room with interpreters who spoke the right language present and directing dedicated volunteers to hustle chairs and equipment where they were needed. Workshop attendance was unprecedented.
Cuban church founded
A workshop on the Anabaptist churches in Cuba and Vietnam were presented by leaders from both countries.
What is probably the world's newest national Mennonite church is part of a revival of Christian faith in Cuba.
"We want you to know we are there, and we are part of the bigger church, and we want your prayers for the Mennonite Church in Cuba," said Alexander Reyna Tamayo, the group's president.
Reyna, whose passion for Anabaptism is the driving force behind the Cuban Mennonite movement, spoke July 16 during a Mennonite World Conference workshop on the Anabaptist churches in Cuba and Vietnam.
The Mennonite Church in Cuba was founded last August and now has about 150 members in 12 cell groups.
It is expanding the Anabaptist faith tradition in Cuba, which began in 1954 with the Brethren in Christ, who now have 3,400 members there.
Raul Suarez, former president of the Cuban Council of Churches—and a Baptist firmly committed to Anabaptism—sees the new Mennonite church as part of a Cuban church revival.
"Protestantism has grown more in the last 25 years than in the previous 100 years," Suarez said. "Cuba has experienced a revival of the spirit of God."
The resurgence began in 1983-84 when the government showed a "new openness that has slowly increased," Suarez said. In 1992 the government took atheism out of the constitution, he said. "People are able to go to the churches without any fear," he said.
Vietnam freedom grows
Restrictions also have eased for the 4,000-member Vietnam Mennonite Church, which held a celebration in November of its recognition by the government.
"It is easier now [since recognition]," said Nguyen Quang Trung, the church's president. "Now we can open a new church. We can organize a Bible training school."
Other Mennonites in Vietnam, not part of the government-recognized group, have experienced persecution in the last several years.
When six Vietnamese Mennonite leaders were imprisoned in 2004, Reyna wrote to the Cuban government, asking officials to intercede for them.
Reyna believes the Mennonite Church in Cuba can present "a different gospel in the middle of a society shaped by the [socialist] system." It can show that the church tries to improve people's lives.
"A church with Anabaptist thinking is necessary," he said. "If the government is doing things the church should be doing, then it is time for the church to do its part."
Art, workshop tell of Soviet persecution, recovering history
Suffering and faith go hand in hand in the story of the Russian Germans in the 20th century. Workshops and an exhibition at MWC Assembly 15 showed how German-speaking peoples—including Mennonite—in the former Soviet Union were treated as enemies of the people.
They endured deportation, forced labor, forced collectivization of farms and industries, arrests, detentions, liquidations, resettlement and pressures to give up their faith.
Walter Sawatsky, professor of church history at Associated Mennonite Biblical Seminary in Elkhart, Ind., hosted a workshop on "Recovering the History of Mennonites in the USSR: 1930-1980" that highlighted a complex and relatively recent story of almost unimaginable loss and dispersal during the Soviet state war on religion.
People from the "Aussiedler" groups in Germany, who lived in or originated from the Soviet experience are doing research and writing. Conservative estimates put the number of baptized Aussiedler members at about 80,000.
"Many congregations in Germany want to do historical work now," said Sawatsky, "to find their way."
Katharina Neufeld, director of the Museum for German-Russian Cultural History in Detmold, gave an overview of the period, and Johannes P. Dyck presented his findings on one region – Kazahkstan – where many Mennonites eventually settled after World War II and re-established church life.
Neufeld chronicled waves of repression that stripped Mennonites of identity and status, both on religious grounds and for being "German."
Strategies of adaptation included spiritual leadership by women, religious practices based on meager resources such as a Bible verse or hymn stanza written on a scrap of paper, and alliances among Christians of various confessions.
Art and artifacts from the Detmold museum displayed on the top floor of the Centro Familiar de Adoración gave visual testimony to the workshop presentations.
Sketches by Kurt Hein and Ernst Dyck, and some works by sculptor Jakob Wedel, portray aspects of life under the Communist dictatorship that reached its most severe form under Joseph Stalin.
The tables of dates and a map of Mennonite dispersion show how the communities, sometimes expressing a common faith in a written confession – such as the one in 1902, also exhibited – were dispersed by the policies of governments. And yet, the German-speaking Christians continued to nourish their faith by carrying miniature testaments (easily hidden), spiritual songs written into notebooks, Bibles disguised as wallets, cards with biblical messages, and invitations to church weddings.
After 1955 the situation changed for the Russian Germans. They received citizenship and acquired somewhat more freedom of movement. Nevertheless, many thousands left for Germany in the 1970s and onward, when the German government invited people of German background to settle there.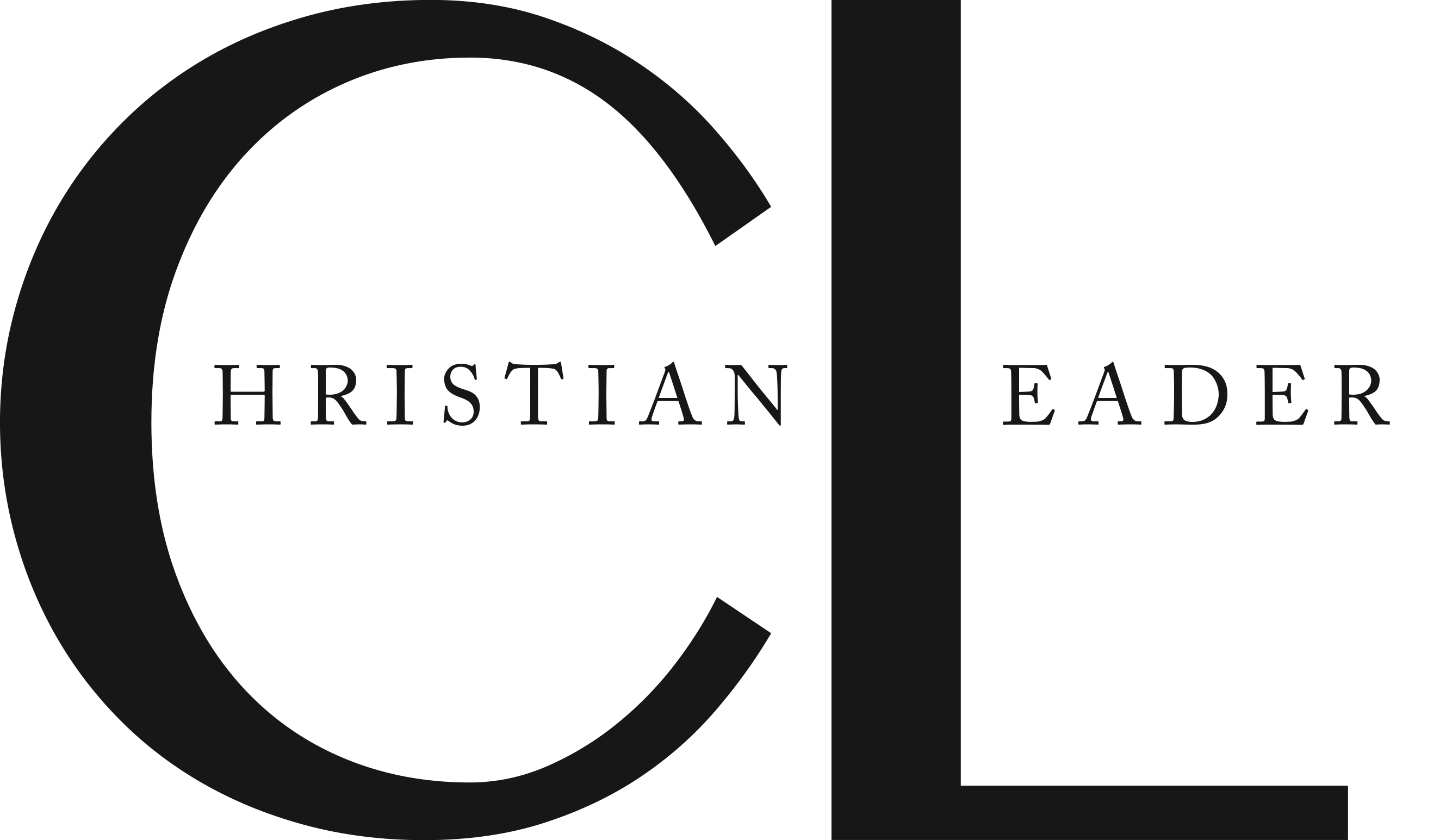 This article is part of the CL Archives. Articles published between August 2017 and July 2008 were posted on a previous website and are archived here for your convenience. We have also posted occasional articles published prior to 2008 as part of the archive. To report a problem with the archived article, please contact the CL editor at editor@usmb.org.