Friendship ministry connects senior adults, kids
By Myra Holmes
This holiday season, third and fourth graders from North Fresno (Calif.) Church (NFC) will take time over two days to visit about 20 senior adults. They'll meet the people behind the photos in the prayer book in their Sunday school classroom. Perhaps they'll bring hand-made cards or holiday gifts. They might even throw a Christmas party, complete with formal invitations, refreshments and a kid-directed talent show for entertainment.
The visits are just one piece of a program at NFC that aims to connect children and seniors and benefits both.
Seniors That Are Really Special (STARS) began some 10 years ago when Sunday school teacher Pat Unruh adopted the idea from another church and adapted it to fit NFC. Now all NFC children from preschool through sixth grade regularly connect with seniors in age-appropriate ways. The selected seniors have some connection to NFC, often church members who can no longer attend because of health issues.
Preschool and early elementary-aged children reach out by sending letters and hand-drawn pictures to the seniors.
Unruh's class of third and fourth graders takes that pen pal relationship to a more intentional level with a classroom book with photos of each of their special seniors, basic information such as name and interests and prayer requests the kids have gathered. Each Sunday, she leads the children in praying for two of the seniors by name.
About twice each year, the class visits each of their STARS, usually in spring near Easter and again near Thanksgiving or Christmas. Since many of the seniors are residents of Palm Village Retirement Community in nearby Reedley, Calif., the children organize a party there. A second day of visits takes the children to those who are living in other senior centers or with family.
After interacting with seniors in Unruh's class, the children are well prepared to continue to serve in the fifth and sixth grade class, which takes one Sunday each month to play Bingo with women in the senior center across the street from the church.
Caitlin Friesen, associate pastor of children and families, says that both children and seniors can feel overlooked and disconnected in the church community. "We found that by bringing them together, there's this natural chemistry that comes from our children enjoying our STARS," she says.
As the children learn to interact with the seniors, they are learning how to better follow Jesus, too. In Unruh's class, teachers take class time to prepare for visits, coach the children on basic conversation skills and answer any questions that may come up. Some of the questions are difficult, such as when one of their STARS dies. But those conversations are as much part of discipleship as the planned Sunday school curriculum, Unruh says.
"We have time with them to teach them other aspects of discipleship and worship, such as serving and loving others," she says.
For their part, the seniors typically respond very positively to the visits, often sending thank you notes to the children. One recent note said in part, "I enjoyed myself so much the day you came to visit…. I thank our dear Jesus that we can be prayer partners."
Friesen says, "[STARS] has been an incredible blessing for our church family. Our kids have been able to inspire the teens and the adults to reach out."
Photo: Third and fourth graders from North Fresno Church visit seniors like Peter Enns twice each year as part of the STARS program. While some children are shy or hesitant at first, they ofen enjoy the visits so much that they ask to continue after they've graduated from the class. Photo provided by NFC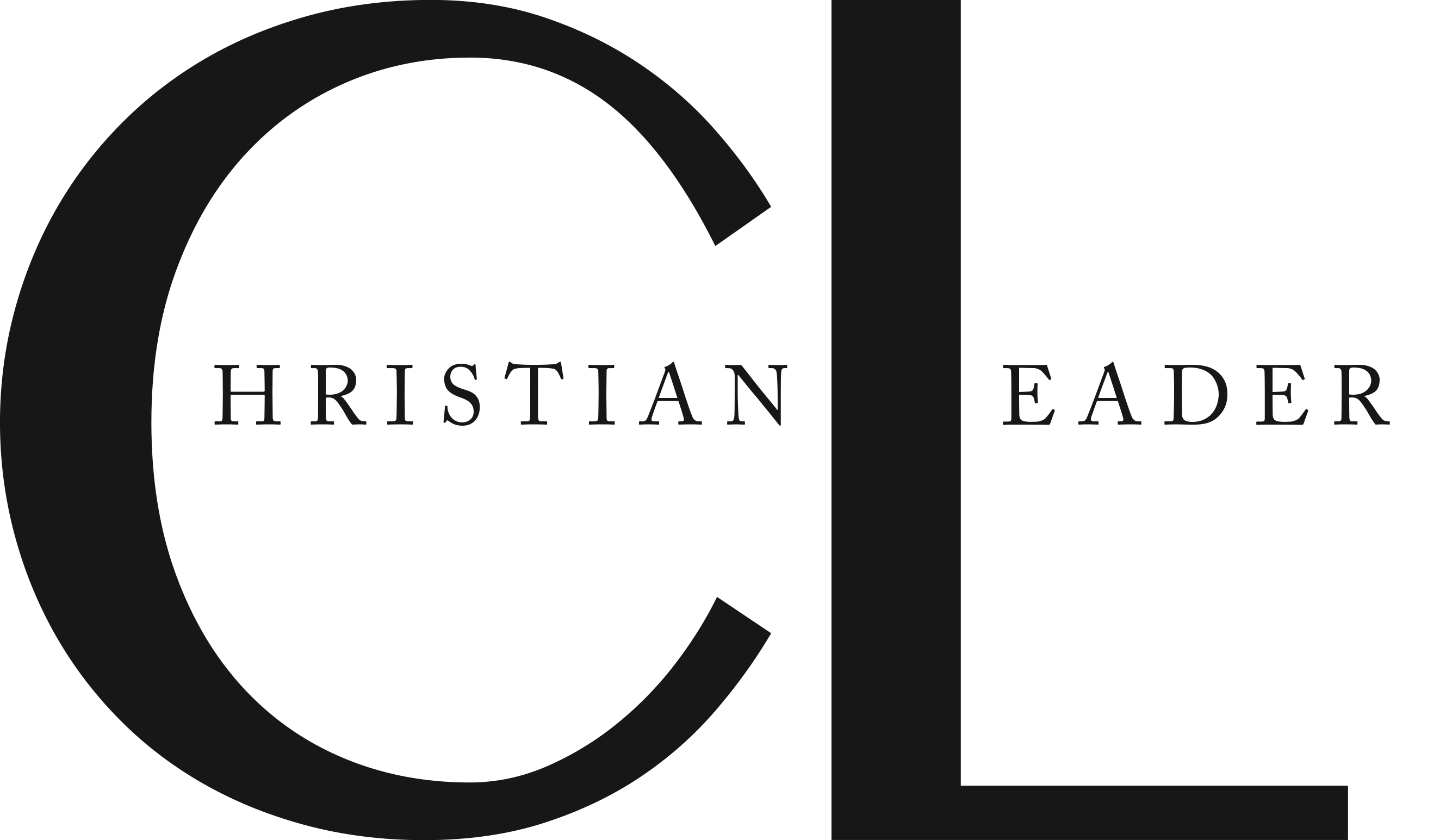 This article is part of the CL Archives. Articles published between August 2017 and July 2008 were posted on a previous website and are archived here for your convenience. We have also posted occasional articles published prior to 2008 as part of the archive. To report a problem with the archived article, please contact the CL editor at editor@usmb.org.