Anti-porn group from Tabor College to share at NAMED 2015
By Jared Janzen
Pornography. It's an issue that many struggle with but few are willing to talk about. This is why a group of bold college students decided to speak out about the sin of sexual addictions. They call themselves the Silence Breakers.
The Silence Breakers are five students from Tabor College in Hillsboro, Kan., who seek to create discussion about pornography and help others overcome addictions to it. They will lead one of the breakout session groups during Named 2015, the MB National Youth Conference to be held April 9-12 in Denver, Colo.
"For us, we just want to help people through their addictions," says Logan Whitney, a junior majoring in Christian leadership and a member of the Silence Breakers. "Our ultimate goal is to help people find freedom from this so they can experience God more fully."
The Silence Breakers' plan for the NAMED Conference is to start with a presentation where each member shares his or her personal struggles with pornography. They will also show a video explaining the gospel story of sin and redemption. Then they will divide between guys and girls for small group discussions and question-and-answer time.
Afterward, the group will provide a list of resources that will continue to help students overcome their addictions. The TC students will also encourage their audience to find someone they trust to be accountability partners with.
The Silence Breakers' goals are to raise awareness about the lies surrounding pornography and to help others understand the damaging effects it can have on their relationships with others and with God.
Holding each other accountable
Marissa Vix, a senior double majoring in biblical and religious studies and international studies with a minor in missions, advocates for the use of accountability partners. She meets with three different people each week to help them through their struggles.
"There's no absolute, by-the-book way to come out of an addiction," says Vix. "With that, I believe in the power of being vulnerable and being honest and being humble. I would encourage anyone to find somebody they can just be real with and to start from there because God values our honesty and he desires to help us."
The Silence Breakers started through a leadership program at Tabor when groups of students were asked to create a plan to address an issue that irritated them. This group chose to address pornography and eventually turned into the Silence Breakers.
"We didn't really know what we were getting ourselves into," says Whitney. "Ever since then we've just had a heart for it. Even in times when we felt discouraged and didn't know whether we were going to keep going with the group, every time we met we felt empowered, and the Spirit kept us going."
In addition to sharing with their peers at Tabor, the Silence Breakers have spoken with youth groups and adults at five churches and at the Southern District Youth Conference last fall.
Whitney and Vix say that the group has received positive responses when they've shared in the past. Many people come up to them afterward with questions or to share their stories.
Women's response is strongest
They typically see the strongest responses from females because for many of them, this is the first time they've talked about these issues.
"Pornography is such a taboo subject, but I've found that pornography for women is an even more of a taboo subject," says Vix. She is one of two female students leading the Silence Breakers. During Q&A sessions with other women, Vix has seen many of them open up and admit they are in need of help.
"For me personally, I believe that healing comes from sharing your struggles and then helping others recover," says Vix.
Vix says that even though it is difficult to share about personal struggles with sexual addictions, the results make it worthwhile.
"I would share my testimony a hundred times over if it just meant that one person could hear it and their life would be changed from it," says Vix. "God's given me a calling and a passion to help other people, and so I want to be able to do that … willingly, no matter what that looks like."
Photo by Jared Janzen: Logan Whitney, Ryan Jorgenson and Jeremy Johnson (left to right) talk together following a recent presentation at Tabor College the dealt with the struggles of pornography and other sexual addictions. The three are members of Silence Breakers, a group of Tabor College students who are raising awareness of the issue.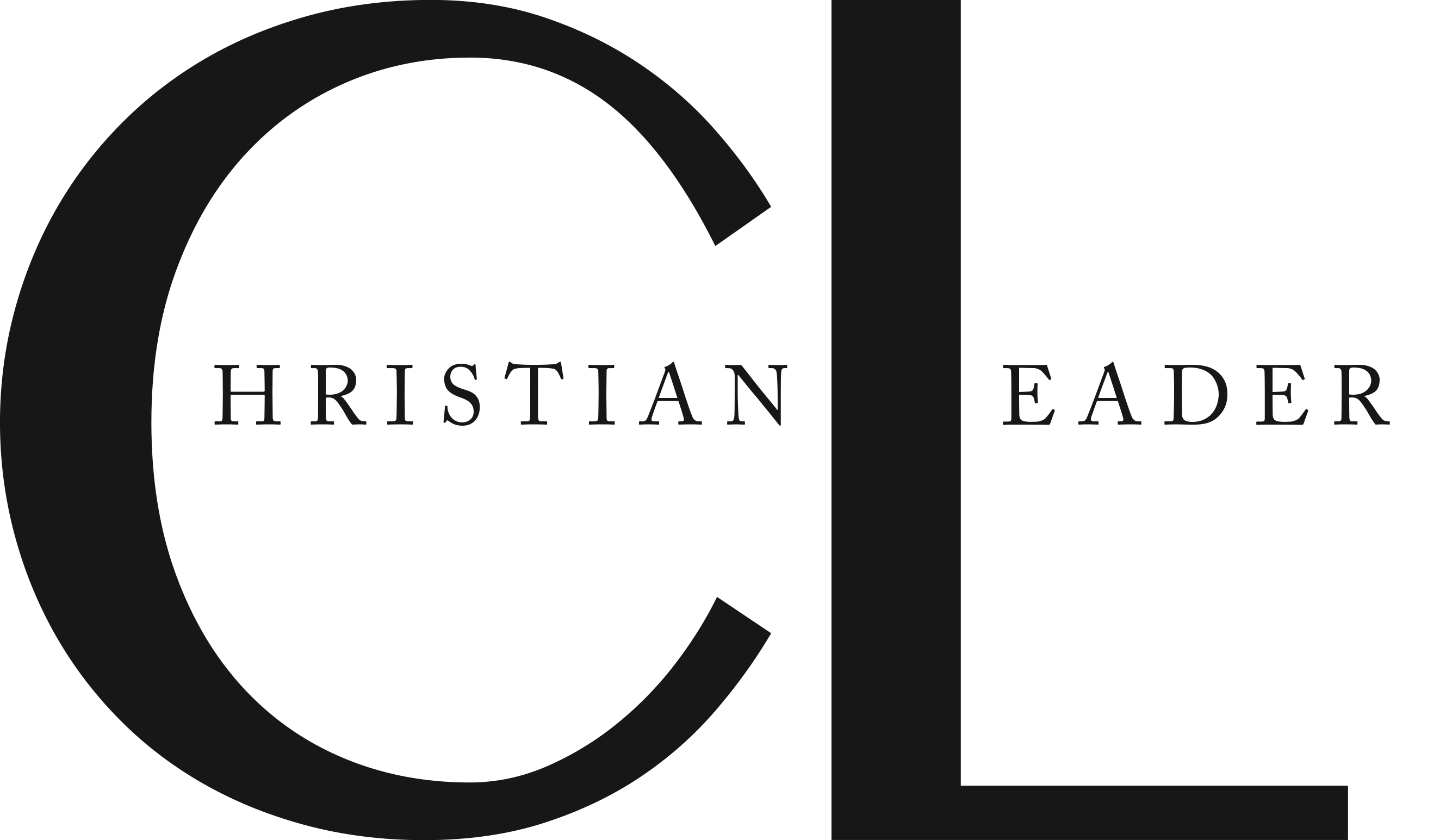 This article is part of the CL Archives. Articles published between August 2017 and July 2008 were posted on a previous website and are archived here for your convenience. We have also posted occasional articles published prior to 2008 as part of the archive. To report a problem with the archived article, please contact the CL editor at editor@usmb.org.