Named 2015 draws 780 students, sponsors
By Connie Faber with Myra Holmes and Jared Janzen
Every four years, senior high students from Mennonite Brethren churches across the nation gather for a weekend of creative and meaningful worship, challenging messages grounded in Scripture and opportunities for ministry and service at the largest gathering of Mennonite Brethren in the United States.
This year 780 students and youth workers representing 38 congregations and all five USMB district conferences traveled to the "Mile High City" for Named 2015, the National Youth Conference (NYC) held April 9-12 at the Colorado Convention Center and Hyatt Regency Downtown Denver.
The eight-member Named 2015 planning team had been praying and working for three years to create an event uniquely designed with U.S. Mennonite Brethren teens in mind. They selected Matthew 16:13-18 as the Scripture theme. In this passage the disciple Peter is given a new name when he declares Jesus to be the Messiah, the Son of the living God. The planning team's goal was that Named 2015 would cause students to think carefully about who Jesus is and who Jesus says they are, both individually and as part of the USMB family of congregations.
This focus on identity was anchored in the daily worship sessions featuring John Richardson, a USMB pastor from Fresno, Calif. Richardson addressed a series of questions in his four sermons: What mistaken identities do young people struggle with? Who does the world say Jesus is? Who do I say Jesus is? Who does God say I am? What is my true identity? What do I do now that I know my true identity?
Richardson incorporated a variety of Scripture passages and personal and other stories as well as photos, a movie clip and a dramatic sketch to illustrate and expand on his points.
Richardson reminded the students that their identity includes being part of the Mennonite Brethren family. Sunday morning Tabor College faculty member Wendell Loewen gave a brief history of the MB Church. "This is your story," he said. "This is how you are named."
The Named 2015 worship band, For All Seasons, led the crowd in familiar songs of praise and worship that were chosen to reinforce the focus of each session. The drama troupe One Time Blind (pictured left) provided humorous but thoughtful sketches about the struggle to listen to the voice of Jesus and to let him sit on the throne of our hearts.
Service Ops and Learning Ops emphasized that when we understand our identity in Christ, we are better able to use our gifts, abilities and interests to serve others and to live out God's call on our lives.
NYC organizers again teamed with DOOR (Discovering Opportunities for Outreach and Reflection), a faith-based network of urban service and learning programs that began as a ministry of Mennonite Central Committee, to arrange for volunteer opportunities throughout the greater Denver area.
Learning Ops featured 13 seminars Saturday morning, with topics ranging from worship to stewardship to leadership. Many of the presenters serve with MB ministries including MB Foundation, Tabor College and MB Mission as well as the U.S. Conference. Representatives from many of these ministries also briefly spoke during the evening sessions.
For participants who noticed the small things, there were subtle reminders that names and identity were the focus of the weekend. Event backpacks and water bottles were printed with the words "Named 2015." Every participant's name was in the program booklet. Pre-session games incorporated individual photos of students taken during registration. Lyrics to songs performed by James Isaac and the unNamed House Band during pre-sessions and sessions talked about names and identity.
The Named 2015 schedule included morning devotions for teens and sponsors led by Mark Thompson of MB Mission. Evenings included an hour following the worship session for youth groups to meet and discuss Richardson's message and the day's activities.
Tabor College and Fresno Pacific University, the two Mennonite Brethren-owned institutions, sponsored Late Night. A 600-person dodgeball game was the late night highlight Thursday. Friday night featured illusionist Joshua Jordan and For All Seasons playing their own songs. Saturday night it was inflatables. The two schools sent a total of 12 students to Denver to also assist the Named 2015 planning team as student interns.
There were a number of indicators throughout the weekend and beyond that Richardson's messages as well as other aspects of Named 2015 impacted the students.
Students were invited to visit the Sharing Booth Saturday afternoon and evening to reflect on what God had been stirring in them and how they had changed their views on their identity. MB Mission videographer John-Mark Bergen filmed the students' comments and testimonies, and these will be included in the Named 2015 recap DVD.
Students also posted their responses to the weekend on a variety of social media sites, including this comment from one student on the Named 2015 Facebook page: "My group experienced life-changing moments! I could talk for hours about the ways our awesome God moved. Thank you so much for all your hard work."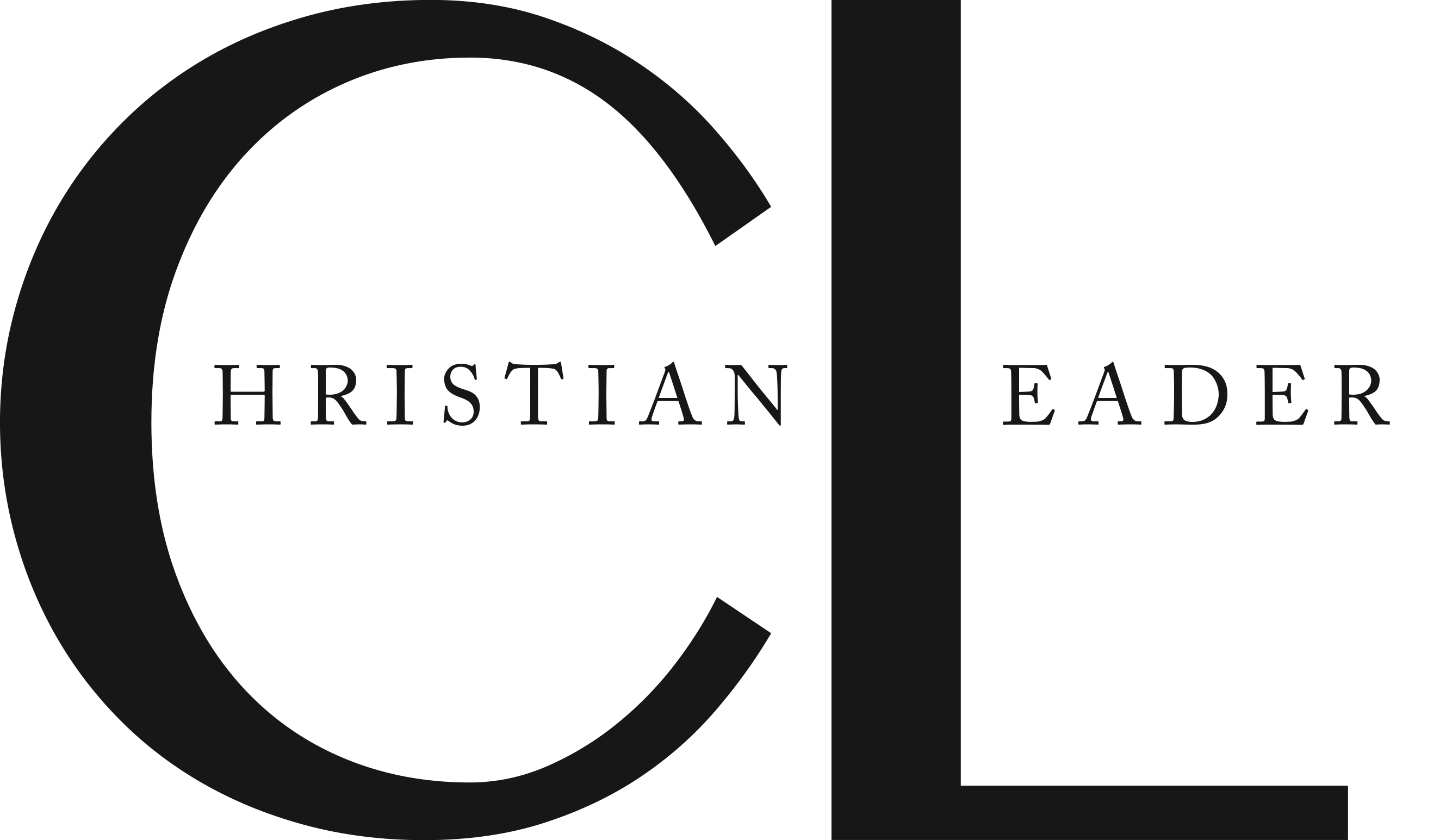 This article is part of the CL Archives. Articles published between August 2017 and July 2008 were posted on a previous website and are archived here for your convenience. We have also posted occasional articles published prior to 2008 as part of the archive. To report a problem with the archived article, please contact the CL editor at editor@usmb.org.