Tim Sullivan will be retiring from his role as Southern District Conference (SDC) minister, effective Jan. 15, 2024. The SDC Executive Committee announced Sullivan's intention in a May 8 email.
Sullivan has served as SDC minister since July 2004 and at the time of his retirement will have completed 19 years of service.
"The Lord has impacted Tim and worked through him greatly in the Southern District Conference," says Brad Burkholder, SDC executive committee chair and lead pastor at Hesston (Kansas) MB Church. "From his first days as a Mennonite Brethren at the Ulysses (Kansas) MB Church, to lead pastor at Parkview MB Church in Hillsboro, Kansas, to serving the pastors and churches of the Southern District, Tim's love for Jesus and the expansion of his kingdom is his priority. In recent years, Tim's open arms to the immigrant churches in our district is an encouragement and an example of a servant's heart to meet the growing ministry needs and opportunities in our communities."
The email requests prayer for Sullivan and his wife, Donna, in seeking God's direction for next steps, as well as for the executive committee in discerning leadership personnel for the district.
"I am grateful to God, to district leadership and to the pastors and churches of our district for the blessing of serving in this role," Sullivan says. "I am thankful that my predecessor, Rev. Roland Reimer, paved the way for whatever success and accomplishment I've enjoyed over these years. God's greatest blessings to each of you."
In addition to his role with the SDC, Sullivan has served since 2016 as chair of the U.S. Board of Faith and Life. At the board's April 2023 meeting in San Diego, California, Dave Loewen, Hillsboro, Kansas, was elected as the new board chair.—SDC/CL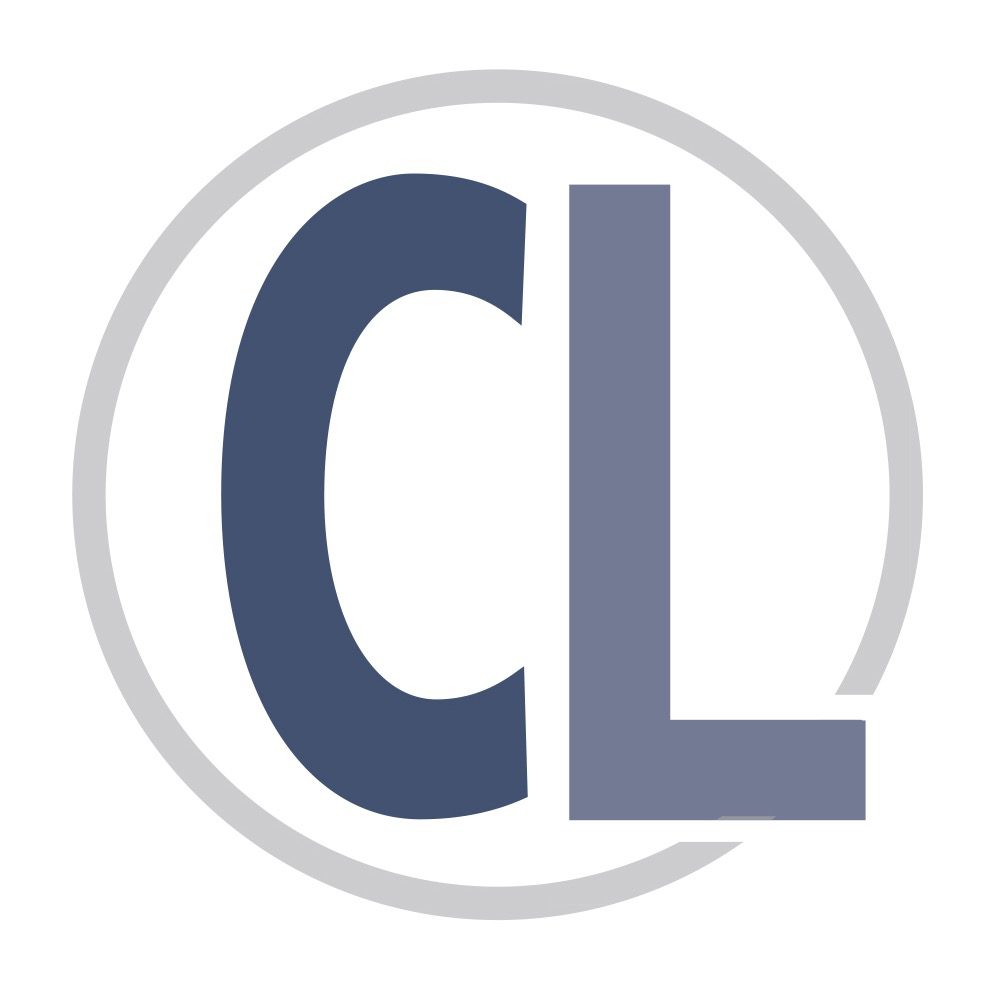 This article has been posted by Christian Leader staff. The Christian Leader is the magazine of U.S. Mennonite Brethren.