The Evangelical Leaders Survey is a monthly poll of the Board of Directors of the National Association of Evangelicals (NAE). They include the CEOs of more than 60 denominations and representatives of a broad array of evangelical organizations including missions, universities, publishers and churches. The monthly polls, analyzed by NAE president Leith Anderson, are a window into the attitudes and values of today's evangelical leaders on a variety of topics.
Moral Issues Facing America
Abortion, moral relativism and mistreatment of others are the top moral issues facing America according to a year-end poll of America's evangelical leaders. The Evangelical Leaders Survey conducted in October of 2009 asked: "What is the greatest moral issue in America today?"
"While there were some responses that specified secularization, homosexuality, pornography and other concerns, they were not at the top of the list," says Leith Anderson, NAE president. "The top three reflected a majority of responses and were themselves almost a three-way tie."
Abortion was the number one answer. Jeff Farmer of the Open Bible Churches in Des Moines, Iowa said, "The moral scandal of abortion tops my list…not because murder is worse than other moral evils, but because of the massive numbers of this killing field and intentionality of so many to put self-gratification, greed and political advantage above life itself…which is sacred."
Moral relativism was the number two answer. Responses frequently quoted Judges 17:6 (KJV) that "every man did that which was right in his own eyes" referring to the morality and behavior in ancient Israel. The problem, according to NAE board member Ron Carpenter, is "a nonbelief in absolute truth which permeates every other arena of our society."
Mistreatment of others was the number three answer. Sammy Mah, president of World Relief, said that, "the greatest moral issue in America today is our blindness and silence to injustices here and around the world. Social ills like poverty, malnutrition, homelessness, human trafficking and so many more are rooted in injustices that must be fought."
Christianity Will Increase—Except in U.S.
Based on the May 2009 Evangelical Leaders Survey, "evangelical leaders are very bullish on the future growth of Christianity, except in America," says Leith Anderson, NAE president.
Responding to the Evangelical Leaders Survey question, "Do you expect the worldwide influence of Christianity and the number of Christians to increase, decrease or stay the same in the next ten years," 94 percent said "increase," 4 percent said "stay the same" and 2 percent were unsure. None predicted a decrease in the number of Christians.
However, the optimism is primarily focused on the global south where Christianity is expanding in Africa, South America, China and other parts of Asia. There is far greater uncertainty if not pessimism about the numerical growth of Christians and the influence of Christianity in the United States. The consensus points to staying the same at best, probably declining and hoping for a national spiritual awakening triggered by economic difficulties and political uncertainties.
Gary Benedict, president of the Christian and Missionary Alliance headquartered in Colorado Springs, Colo., predicts, "increase in South America, Africa and Asia but continued decrease in North America and Europe." Sammy Mah, president of World Relief with relief and development operations worldwide, spoke for the majority of respondents by simply stating his expectation that Christians will "dramatically increase."
Anderson adds that responses "distinguished between numbers and influence. Overwhelmingly there is an expectation of more Christians but a concern that these Christians may have less influence because of secularization, Islam and persecution."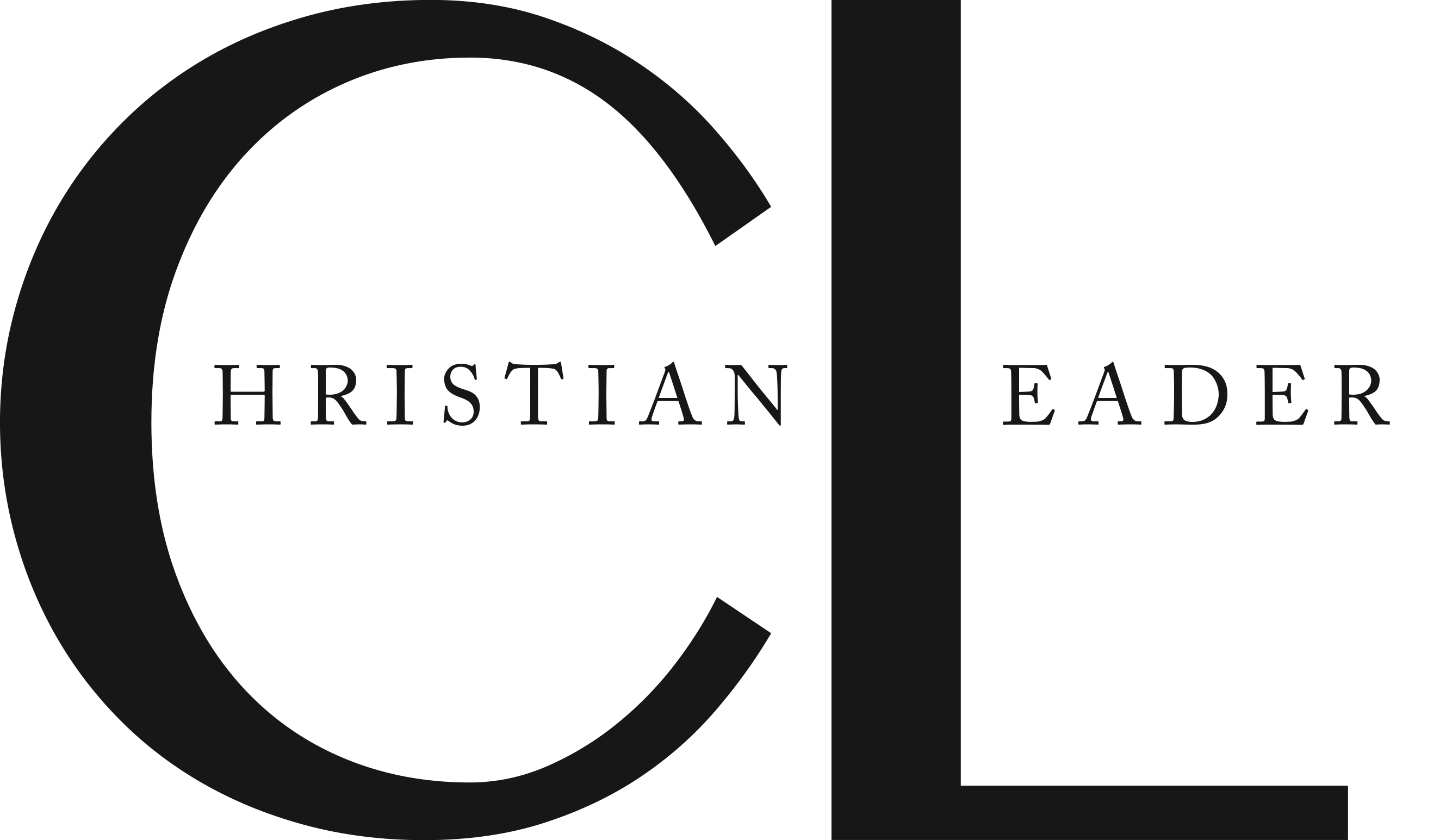 This article is part of the CL Archives. Articles published between August 2017 and July 2008 were posted on a previous website and are archived here for your convenience. We have also posted occasional articles published prior to 2008 as part of the archive. To report a problem with the archived article, please contact the CL editor at editor@usmb.org.