Class of 2016 one of Tabor's largest
Tabor College news story
Tabor College, the Mennonite Brethren college headquartered in Hillsboro, Kan., celebrated its 106th Commencement May 14. Approximately 2,000 parents, family and friends gathered at Joel H. Wiens Stadium and via live stream on the Tabor Webcast channel.
Tabor's graduate numbers were one of the largest, at a total of 172. There were 105 candidates for graduation from the Hillsboro campus and another 67 candidates from the Wichita and online programs. The number of Masters candidates was the largest in Tabor College history.
In his welcome, President Jules Glanzer applauded the graduates for their hard work and commitment to Tabor throughout their education. He also gave a nod to family and friends who supported and sacrificed for their loved ones.
"Tabor's graduation celebration is always a bittersweet experience for the faculty and staff," said Glanzer. "We have had the honor and pleasure of getting to know these students, helping them expand their perspectives and pushing them to grow to their fullest potential. They have entrusted us with their future and now we send them into the world to use their skills and knowledge."
Among other honors and recognitions, two graduates received a leadership award given to graduates of four-year private colleges in Kansas. Jeremy Johnson and Amy Vaughn were awarded the Professor Fran Jabara Leadership Award. The award is given to seniors who have not only demonstrated leadership while at Tabor College, but also their capacity for future leadership. The award recipients are nominated by faculty and staff.
"All of our students leave Tabor with the capacity for leadership in their field, but Jeremy and Amy have shown a special dedication to their work both in the classroom and out," said Glanzer.
Representatives from the Hillsboro and Wichita campuses each addressed the group with their thoughts on the Tabor experience.
Allie Jost of Sheridan, Wyo., spoke to the class about the breadth of learning she received and how Tabor has prepared her for a career as an educator.
"In my experience here, I have learned much more than how to teach," said Jost. "I have learned that what I do is not about me, but it is about glorifying God above all else. We were encouraged to be the light of the world and the salt of the earth by showing compassion, grace and service to our coworkers and students."
Lee Waldron, who received his masters in Entrepreneurial Ministry Leadership, represented the Wichita campus. Waldron, originally from Shafter, Calif., spoke about the perspective a Tabor education has provided.
"We have been training and learning and studying and discerning and growing not so we can just go get a paycheck, but so that we can use these gifts to contribute to society and to God's kingdom and we must believe that our contributions matter," said Waldron.
Bryce Unruh, a 1991 Tabor College graduate, gave the commencement address. Unruh received a master's degree in mathematics from Colorado State University and works in aerospace engineering. He urged the class to explore the possibilities in front of them and not accept known limitations but to pursue what can only be imagined.
"Here is what I want you to take away: I am an explorer and you are an explorer," said Unruh. "I would like to challenge each of you graduates to consider yourself an explorer in this universe. It is through exploration that you truly discover your place in the universe."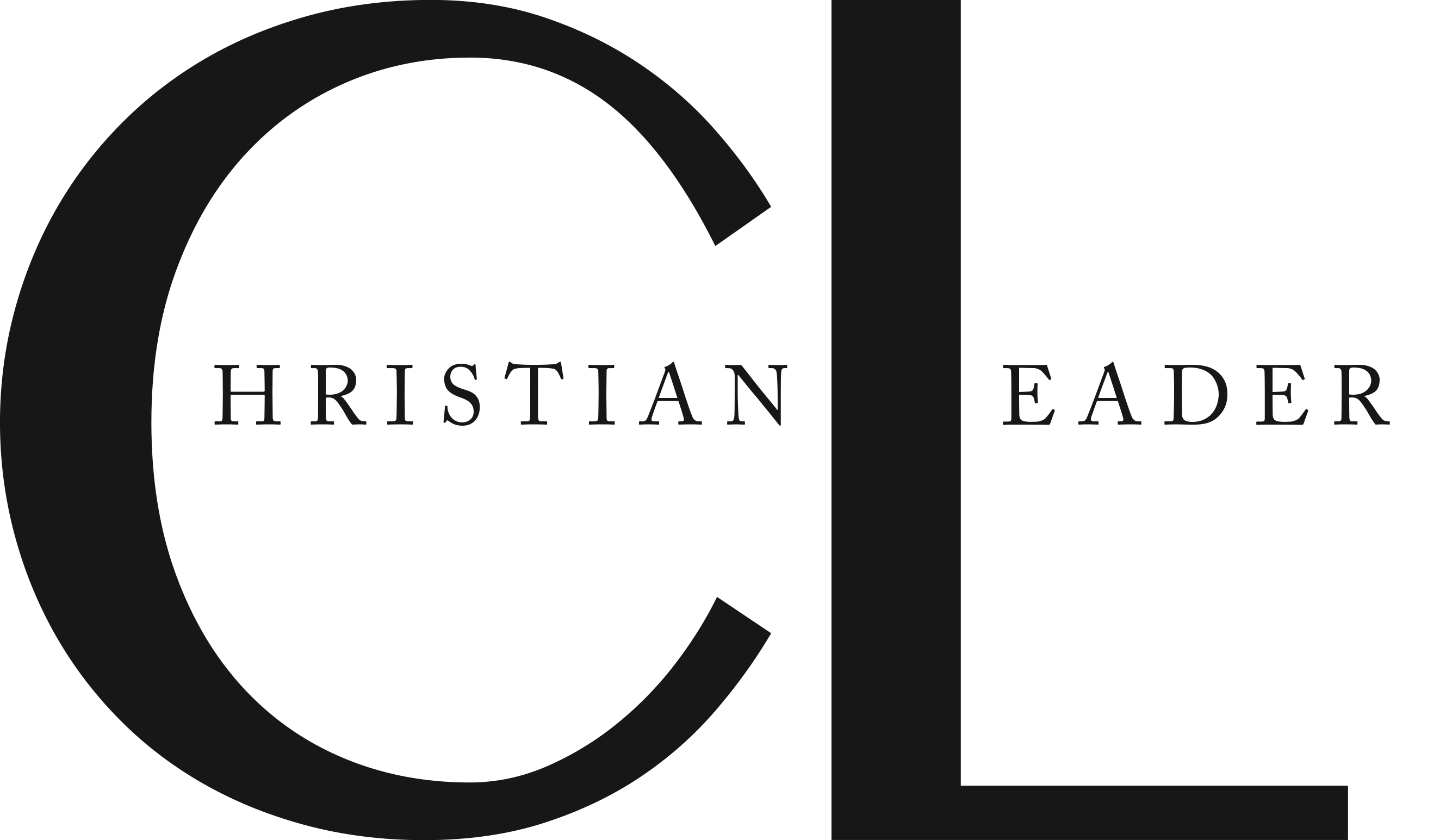 This article is part of the CL Archives. Articles published between August 2017 and July 2008 were posted on a previous website and are archived here for your convenience. We have also posted occasional articles published prior to 2008 as part of the archive. To report a problem with the archived article, please contact the CL editor at editor@usmb.org.