Retiring professor Richard Kyle gives commencement address
Tabor College news story
The largest graduating class in Tabor College history processed May 18 through Joel H. Wiens Stadium, the site of Tabor College commencement ceremonies. In all, 127 Bachelors of Arts, 11 Master of Business Administration, 13 Bachelor of Science, 42 Bachelor of Science in Nursing and one Associate of Arts degrees were presented to the 103rd graduating class.
Richard Kyle, long time history and religion professor who is retiring after 41 years in the Tabor College classroom, gave the commencement address, "It's the beginning, not the end." A prolific author and scholar, Kyle is a favorite with students. He shared, in typical "Doc" Kyle style, wit and wisdom for the graduating class.
"In a few minutes you will be college graduates and whether you realize it or not you will have had a leg up on such famous college dropouts as Bill Gates, Mark Zuckerberg, and Larry Ellison," said Kyle. "You will have an advantage over many people in the work force, so take advantage of it. Yes, the tassel will be worth the hassle."
Kyle said, "Tabor College's mission is to prepare people for a life of learning, work and service for Christ and his kingdom. Commence means to begin, not to end. Thus this commencement marks the beginning of many aspects of your life. And given Tabor's mission statement I want to point out three areas that hopefully you have been introduced to during your years at Tabor College."
Kyle went on to elaborate on three foundations that Tabor College has provided its students: Keep on learning. Keep growing spiritually. Keep thinking globally. He closed with the words of Arie Pencovici: "Graduation is only a concept. In real life every day you graduate. Graduation is a process that goes on until the last day of your life. If you can grasp that, you'll make a difference."
Students involved in the ceremony represented both the Hillsboro and Wichita campuses. Anna Reid, representing the school of adult and graduate studies, gave the invocation. Senior Michael Klaassen, representing Tabor College Hillsboro, and Leilani Schenkel, representing Tabor College Wichita, reflected on their experiences and challenged their fellow graduates. Tynan Honn, president of the Tabor College Hillsboro senior class, gave the graduating class response.
President Jules Glanzer presented the Professor Fran Jabara Leadership Award to Becky Steketee and Michael Klaassen for their leadership abilities. Glanzer also presented the graduating class with their diplomas and the Tabor College Alumni Association, represented by Allen Hiebert, member of the class of 1963, and Marlene Fast, Tabor College alumni director, presented each graduate with a Bible.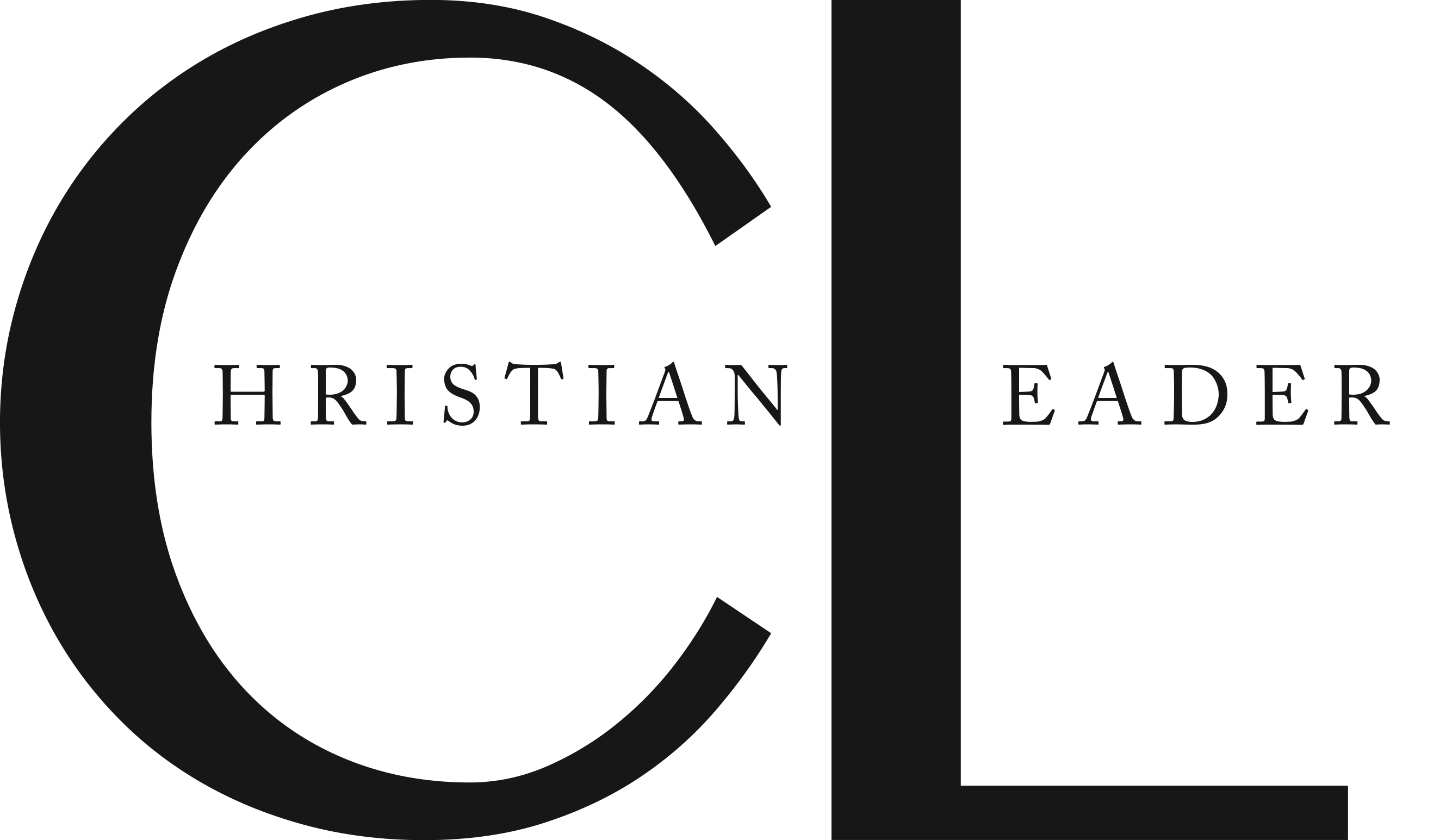 This article is part of the CL Archives. Articles published between August 2017 and July 2008 were posted on a previous website and are archived here for your convenience. We have also posted occasional articles published prior to 2008 as part of the archive. To report a problem with the archived article, please contact the CL editor at editor@usmb.org.