Alumnus addresses TC class of 2015
By Katrina Hancock

Tabor College hosted its 105th commencement May 23 in the Student Center Gymnasium, due to the inclement weather forecast. The ceremony was originally to be held at the Joel H. Wiens Football Stadium in Hillsboro, Kan.
An estimated 1,500 family members, friends, alumni, faculty and staff attended the ceremony. The 171 graduates represented six countries and 14 states across the United States, including Kansas.
There were 107 graduates from the Hillsboro campus—the fourth largest graduating class in school history. Tabor College in Wichita and Online had 60 undergraduates and four graduate students who earned master's degrees, for a total of 64. It is the second largest graduating class from the Wichita campus.
"Graduation is a day that many have been waiting for," says President Jules Glanzer about commencement. "Parents, students and even faculty look forward to this day when they see the fruit of their sacrifice, work and influence.
"There are so many mixed emotions," he says. "It is a day of celebration and saying goodbye. Accomplishments are recognized, friendships affirmed and families are brought together. Those walking across the stage receiving their diplomas will forever carry the distinction of being a Tabor graduate."
Glanzer presented two graduates—Marissa Vix, Reedley, Calif., and Matthew Wiebe, Hillsboro, Kan.—with the Professor Fran Jabara Leadership Award for $1,000 each (photo above). Professor Jabara, from Wichita, Kan., is a lifelong proponent of recognizing and promoting excellence in leadership.
Norman Ewert, an alumnus from Tabor College and professor emeritus from Wheaton College (Ill.), gave the commencement address titled, "Learning from the Unexpected."
"The primary purpose of a Christian liberal arts education is much more than vocational preparation," Ewert said. "It's shaping character, nurturing and developing you as a person, developing a Christian world view preparing you for a life and for eternity."
Ewert told the graduates that they will now build upon the foundation of their education from Tabor College.
"You may think you've taken your last exam or written your last paper," Ewert said, "but your education is now just beginning. You may not have any more exams in the future, but the results of your learning will have lasting effects. You've now laid the groundwork. You've acquired the tools to learn and the hard work is now ahead. Actively cultivate lifelong learning and as you do so, be prepared to learn from the unexpected."
Ewert graduated from Tabor in 1964 with a bachelor's degree in history, then went onto earn a graduate degree in economics at the University of Kansas and a doctorate in economics from Southern Illinois University. In 2014, he retired after 41 years of teaching economics at Wheaton College (Ill.). His advice to the graduates: always follow Christ.
"We need a whole generation of young Christians to dedicate their lives to faithfully living out their faith," he added. "You folks are best equipped to address the challenges facing us in the world going forward."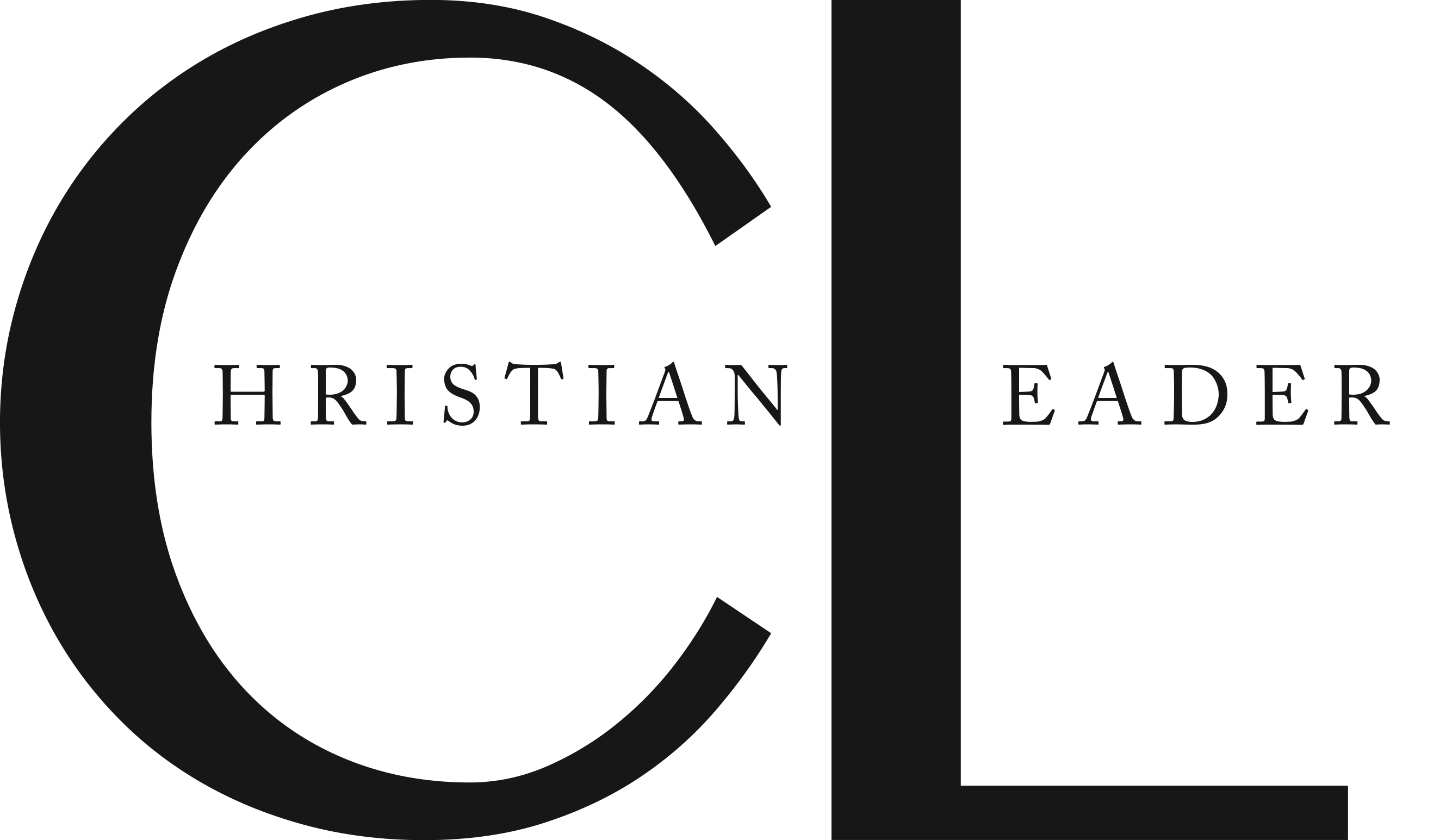 This article is part of the CL Archives. Articles published between August 2017 and July 2008 were posted on a previous website and are archived here for your convenience. We have also posted occasional articles published prior to 2008 as part of the archive. To report a problem with the archived article, please contact the CL editor at editor@usmb.org.