March 9, 2022 Update: Tabor College held a community memorial service for Johnethon Aviles and Christopher Castillo on March 9 in the Richert Auditorium in the Shari Flaming Center for the Arts. Memorial displays have been made for Aviles and Castillo on campus, allowing Tabor students, faculty and staff to pray, mourn and reflect in the wake of the accident.
Aviles and Castillo were both members of the Tabor football team. They arrived on campus in August 2020, finding a home both on and off the field. Castillo, a criminal justice major, was set to graduate in May 2022, while Aviles was studying agri-business in preparation for finishing in May 2023.
Tabor has begun work to award posthumous degrees for both students.
Former student Jonathan Medina, who was driving the car, suffered spinal cord injuries and will soon begin rehabilitation.
Two Tabor College students died as a result of a single-car accident Sunday, Feb. 27, according to a Feb. 28 statement from the MB institution in Hillsboro, Kansas.
Christopher Castillo (22), a senior from Tustin, Califoria, and Johnethon Aviles (23), a junior from Paso Robles, California, sustained fatal injuries. A third individual, Jonathan Medina (19), a previously-enrolled student from Riverside, California, was transported to Wesley Medical Center in Wichita, Kansas, with suspected serious injury. All three are listed on the 2021-22 Tabor College football roster.
"The Tabor College community is devastated by the tragic loss of Christopher Castillo, Johnethon Aviles, and of the significant injuries sustained by Jonathan Medina," says Tabor College president David Janzen. "We extend our prayers to the Castillo, Aviles and Medina families, asking for comfort, peace and God's presence during this unimaginable time."
According to the Kansas Highway Patrol online crash log, Medina was driving a 2001 Toyota 4Runner northbound on Indigo Road, south of Hillsboro. At the county correction line near 130th, the vehicle went off an embankment and rolled.
The Kansas Highway Patrol was notified of the accident at 3:50 a.m.
To watch a Feb. 28 chapel service, including messages from Janzen and campus pastor Ryan Lee, visit: https://www.youtube.com/watch?v=eFfBQszUWVc.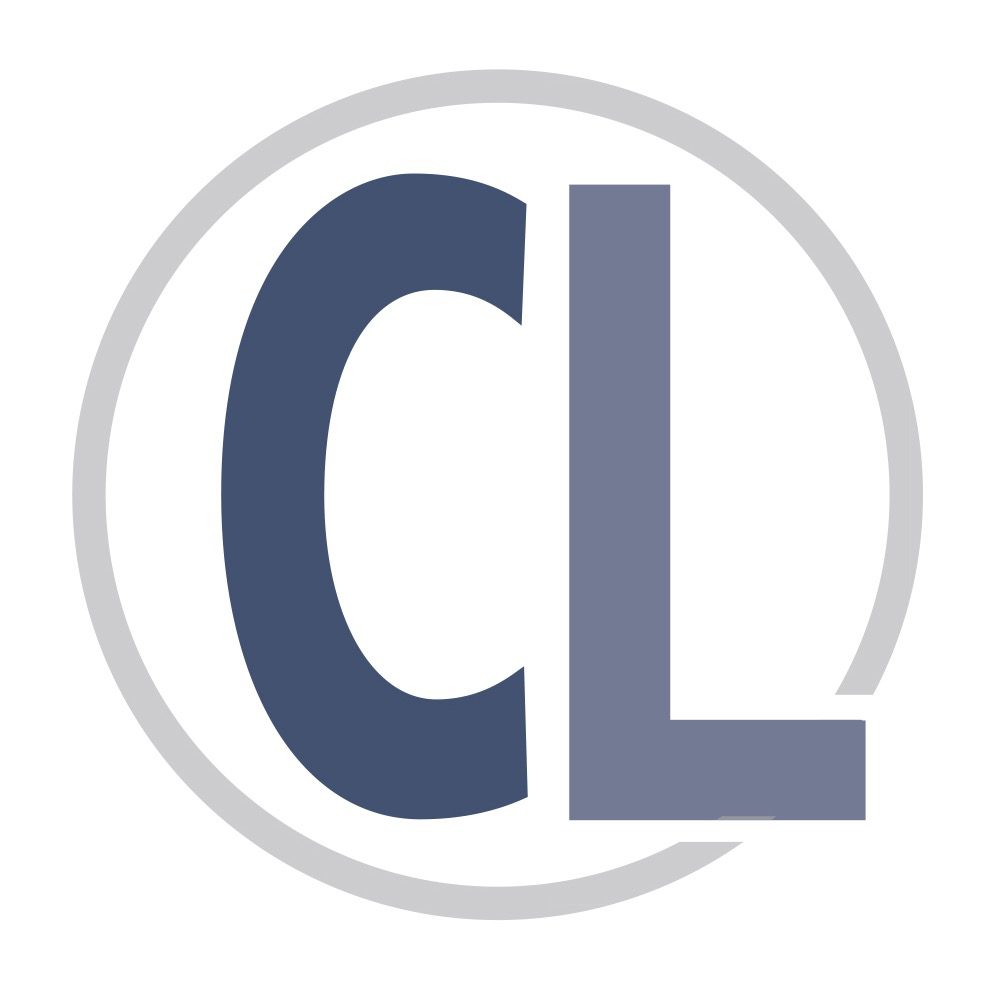 This article has been posted by Christian Leader staff. The Christian Leader is the magazine of U.S. Mennonite Brethren.