Alumna Marlene Wall gives commencement address
Tabor College press release
Tabor College Commencement ceremonies were held May 19 in Joel H. Wiens Stadium in typical Kansas fashion with stiff winds and bright skies. In all, 127 diplomas were presented to the 102nd graduating class.
Hong Liu, representing the school of Adult and Graduate studies, gave the invocation. Johnathon Frankenfield was the speaker representing the Tabor College Hillsboro class, while Jeremy Albert spoke on behalf of the class from Tabor College Wichita.
President Jules Glanzer presented the Professor Fran Jabara Leadership Award to Taylor Funk and Brett Eitzen. They each received a cash award of $1,000 and plaque in honor of their leadership skills demonstrated during their time as Tabor College students and for their potential leadership capabilities.
The commencement address was given by Marlene Wall, Tabor alumna and president of LCC International University, gave the commencement address, "Lessons in the Sand." Wall is a recipient of the Tabor College Alumni Medallion Award (1996-1997), an annual regional teaching award—BEST Golden Apple Award (1994) and Tabor College Merit Scholar (1981).
Wall noted that the world is constantly undergoing change, saying that a mere 20 year ago when in Moscow during a coup, she was unable to tweet, post or Skype with family and friends because these portals of communication had not been developed. Today that is not the case. And the change is happening at an ever-increasing pace.
She commended the graduates for seeking out a high-quality liberal education and for being given the tools of critical thinking effective communications skills and an understanding of community and multicultural perspectives—all of which will help them in the next chapter of their lives.
Wall offered four "sand" lessons:
Don't spend time trying to anticipate change. Describing how the water creates a sand avalanche, Wall encouraged the graduates to plan, prepare and be ready but to not attempt to predict when the next big change will occur.

Don't let the little stuff become big stuff—or keep the sand out of your shoes. Don't become consumed by the small irritations of life. Focus on the bigger picture.

Build a life using a solid set of principles unlike the foolish man in Jesus' parable who built a house on the sand.

Draw a moral line in the sand and never ever breaking it. Wall quoted Clayton Christensen, a Harvard business professor, as saying "It is easier to hold to your principles 100 percent of the time then it is to hold to them 98 percent of the time." Wall said, "Decide what you stand for. Draw a line in the sand and then stand for it all of the time. The line in the sand is only powerful because you don't cross it."
Senior Sarah Wyckoff, Blackwell, Okla., presented the senior response. "Because of my time at Tabor, I have a sharper understanding of what it means to live purposefully, answer honestly and to think critically," said Wyckoff. "I know when to push back when necessary and when to punctuate an answer with an inquiry. But Tabor didn't change me. God did. This institution, however, has been God's instrument to bring about transformation in my life. It is a place of influence, a place that impacts people, whether they realize it or not."
The ceremony concluded with the class being presented their diplomas by Dr. Jules Glanzer. The Tabor College Alumni Association provided each graduate with a Bible.
Friday evening, President Glanzer and his wife, Peg, hosted the graduates and their families for the President's Party. During the short program, former President Larry Nikkel and his wife, Elaine, presented their annual service leadership award to graduates Spencer and Amanda (Gayer) Brown, Hillsboro, Kan.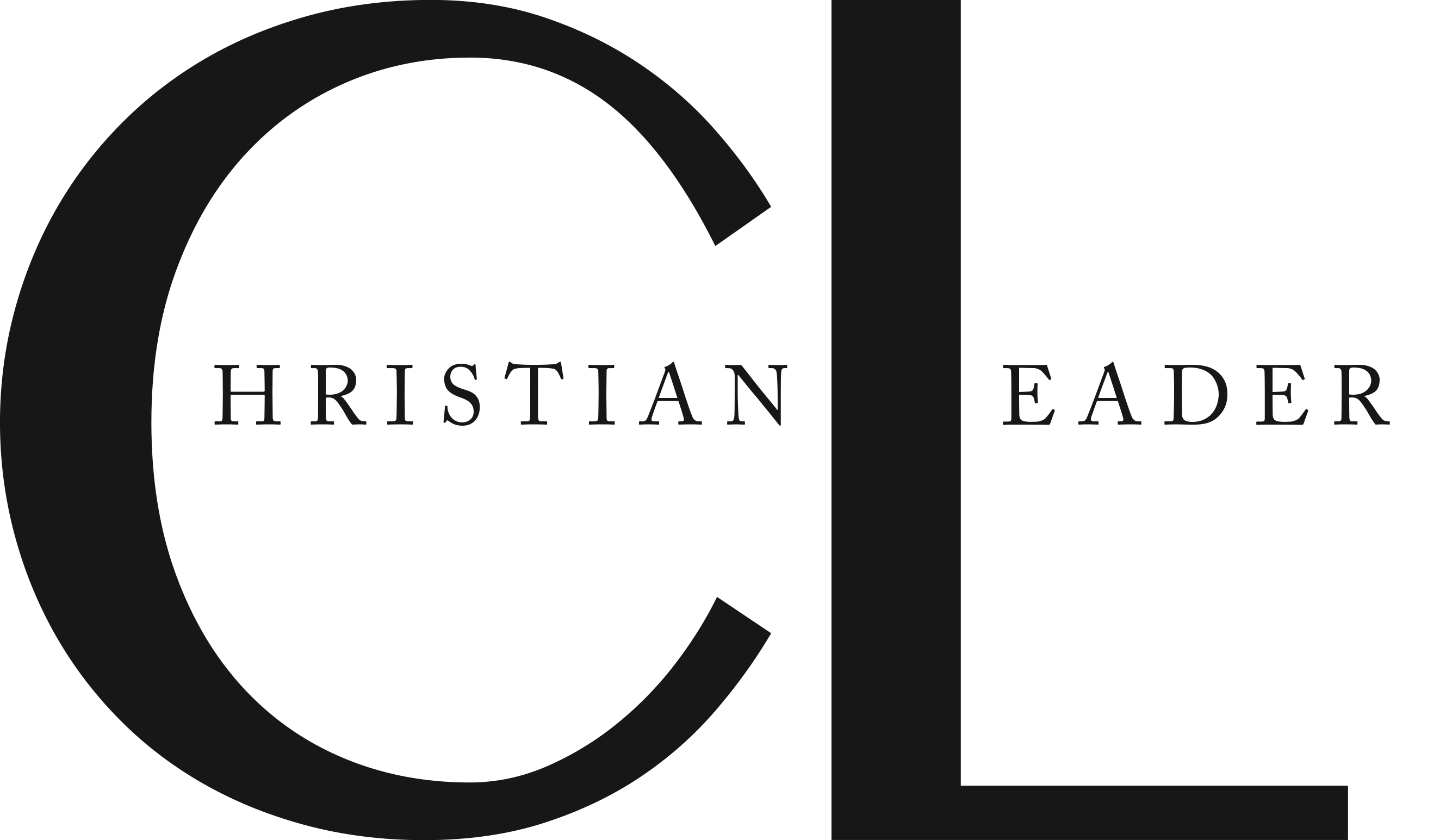 This article is part of the CL Archives. Articles published between August 2017 and July 2008 were posted on a previous website and are archived here for your convenience. We have also posted occasional articles published prior to 2008 as part of the archive. To report a problem with the archived article, please contact the CL editor at editor@usmb.org.