Skydiving, ministry are thrilling acts of faith
By Janine Kroeker Bergdahl
People don't normally put the words "church" and "skydive" in the same sentence to describe a church-sponsored outing. But last Dec. 1 several of us from Madera Avenue Bible Church, Madera, Calif., left for the Madera Parachute Center right after church for our skydiving training—and to sign our lives away. We invited others to grab a bite to eat and then join us.
The four jumpers from our church were Sam Wall, Diane Kirk, Clay Garrison and myself. We were joined by friends Nicole Toews, Janice Lowder and Corrine Bartlett. Most of us went tandem, attached to an expert jumper who did most of the work and talked us through the jump. However, Clay, a colonel who heads the Fresno unit of the California Air National Guard, went through the training to jump accelerated freefall. The event took the entire afternoon, with the last jumpers landing just as the sun set. All jumps went without a problem.
What surprised me most was how many friends from church came to cheer us on. They watched the sky carefully to see us exit the plane from 10,500 feet. After about 30 seconds of freefall, the parachute opened up and then we sailed downward for a few minutes. The group welcomed each of us as we landed on the firm ground.
Maybe that support shouldn't have surprised me. For my family that care and encouragement began seven years ago when God led us to Madera Avenue Bible Church. It humbles me each time—and it is often—that I hear someone in church pray for our family. We came to serve this church, but they have served and ministered to us even more.
You see, my husband, Pastor Tim Bergdahl, is currently fighting cancer and undergoing chemotherapy. Six months prior to his diagnosis, our young daughter was burned in a fire. Our church members have gathered around and supported us through thick and thin.
The outpouring of their love has come through trick-or-treat and Christmas bags for our children each year, delicious meals delivered to our home and anonymous cash gifts that always come at a needy time. People give us hugs and stop by to say hi. We feel loved when someone picks up our daughter at school, drives Tim to and from chemotherapy and gives me clothes. The church has even kept us on full support as Tim has gone through over 50 rounds of chemotherapy. The list could go on an on. I couldn't think of a better place for us to be during this difficult time in our lives.
Skydiving was a leap of faith. Letting go of a decently good airplane was pretty scary. Moving here to minister in Madera was not only a leap of faith for us but also the thrill of a lifetime. God is so very good! And so very often he shows his kindness and blessings through our church family. We love you, Madera Avenue Bible Church. Thank you for being our family!
Janine Bergdahl is a home economics teacher at Madera South High School. She and her husband, Tim, have two daughters, Kayleigh and Pradnya.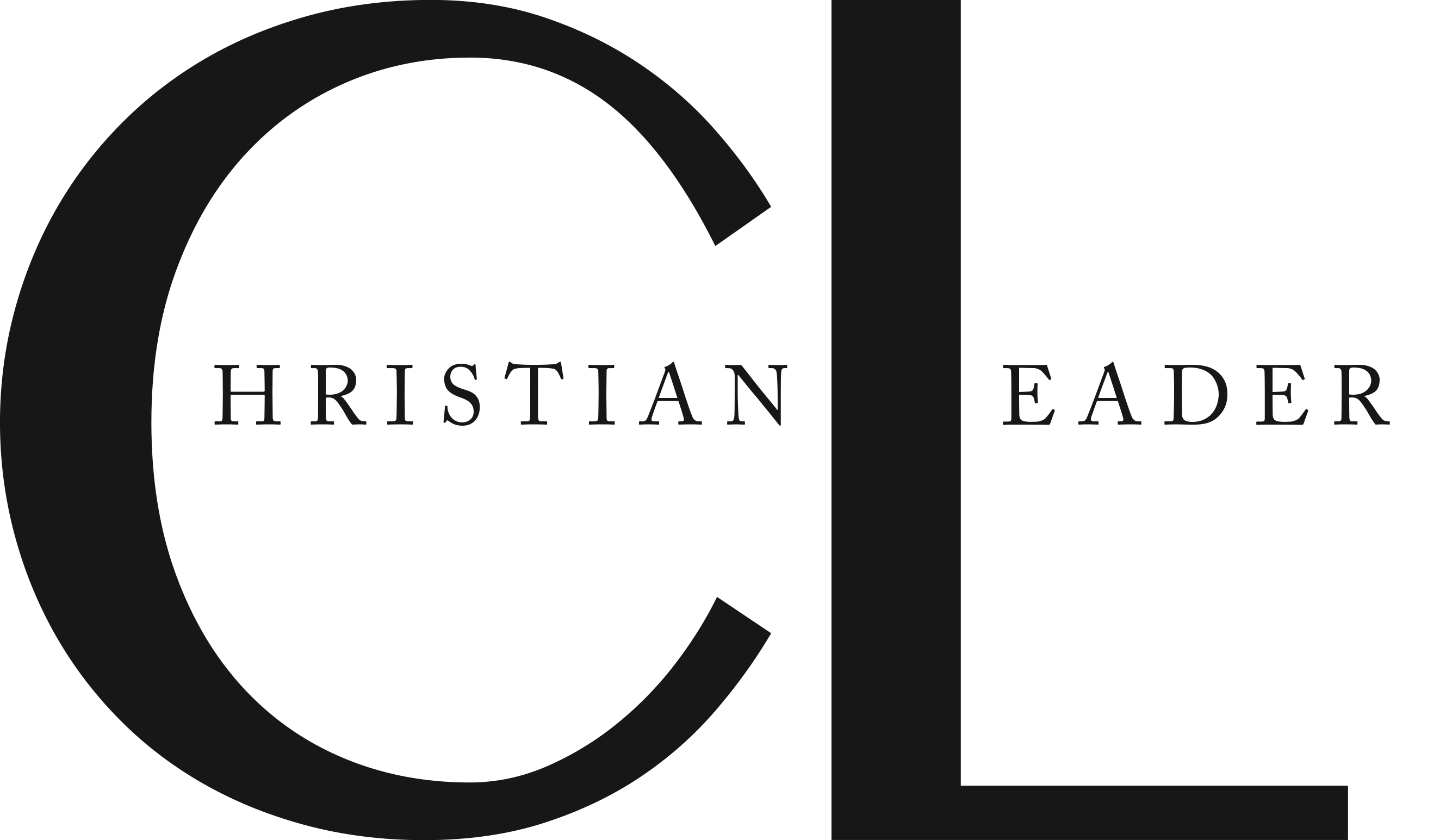 This article is part of the CL Archives. Articles published between August 2017 and July 2008 were posted on a previous website and are archived here for your convenience. We have also posted occasional articles published prior to 2008 as part of the archive. To report a problem with the archived article, please contact the CL editor at editor@usmb.org.