"Rethinking how we deliver seminary education"
MBBS press release by Katie Jerkovich 
A Task Force has been appointed to develop a five-year strategic plan with 10- and 20-year horizons for the Fresno, Calif., campus of MB Biblical Seminary. The move comes after the termination of talks with Fuller Theological Seminary regarding a possible affiliation of programs.
"This is part of a larger effort to rethink how we deliver seminary education," says Jack Falk, chair of the Board of Directors. Last year, the seminary announced budget cuts that resulted in reduction of faculty and staff positions. Current efforts are aimed at repositioning the seminary for growth.
"I am delighted that our denominational owners are working with MBBS to re-envision Seminary education," says MBBS President Lynn Jost. "Everything is on the table. We are thinking about distance education, cohorts and modular delivery modes, even ways to better use technology to deliver classes."
The seminary is a bi-national venture of U.S. and Canadian Mennonite Brethren. A parallel Canadian Task Force has also been appointed to develop ways of integrating non-formal denominational leadership initiatives with formal graduate theological seminary education. In addition to its Fresno campus, MBBS has campuses Langley, BC and Winnipeg Man. 
Jost, who was recently installed as the seminary's eighth president, will chair both task forces. Members of the U.S. Task Force include Richard Kriegbaum, former Fresno Pacific University president; Valerie Rempel, MBBS-Fresno faculty member; Steve Schroeder, U.S. Conference Leadership Board chair; John E. Toews, special advisor to the MBBS president; and Gary Wall, Pacific District Conference district minister. Ex officio members include Jack Falk, MBBS Board of Directors chair; Ed Boschman, U.S. Conference executive director; Merrill Ewert, Fresno Pacific University president; and Jules Glanzer, Tabor College president. 
Canadian Task Force members include Ron Toews, director of Leadership Development for British Colombia Conference, former MBBS board chair and former MMBS-ACTS professor of leadership development; Willie Reimer, MBBS alumnus, pastor and former Canadian Conference moderator; John Unger, MBBS board member, pastor and former president of Canadian Mennonite University; Herb Suderman, Canadian Conference executive board member; Doug Berg, MBBS-ACTS associate dean and professor; and Jack Falk (ex officio).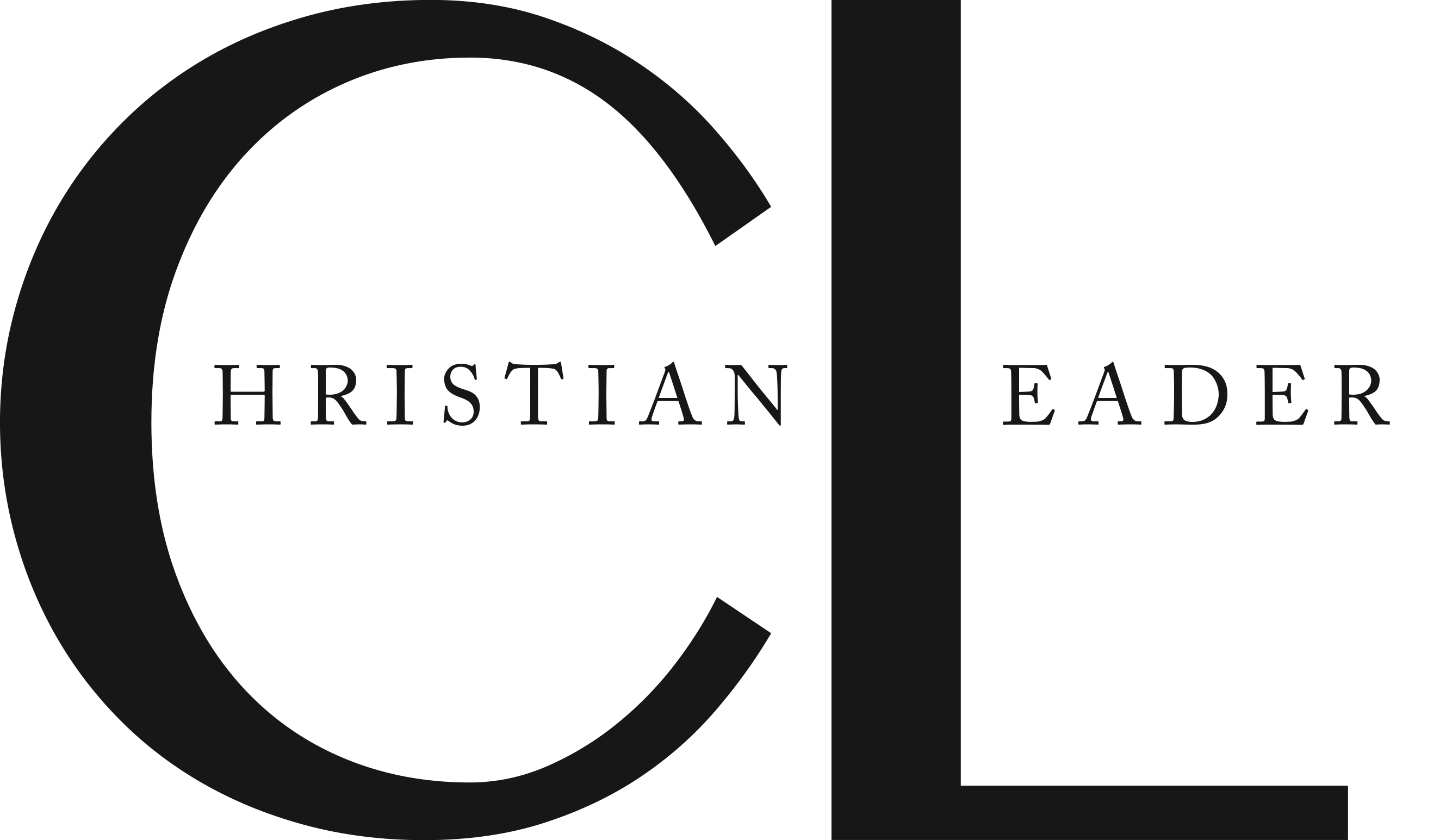 This article is part of the CL Archives. Articles published between August 2017 and July 2008 were posted on a previous website and are archived here for your convenience. We have also posted occasional articles published prior to 2008 as part of the archive. To report a problem with the archived article, please contact the CL editor at editor@usmb.org.