College again receives top tier ranking by U.S. News
Tabor College press releases
Enrollment at Tabor College holds steady for the fall 2016 semester, and the Mennonite Brethren college is again ranked on the U.S. News Best College list.
Enrollment for the fall 2016 semester is at 727 students and includes 670 undergraduate students at Hillsboro and Wichita, Kan., campuses. A total of 729 students were enrolled for the fall 2015 semester. Tabor College is the Midwest Mennonite Brethren college with a main campus in Hillsboro and a second campus in Wichita.
Graduate nursing program attracts new students
Tabor College graduate programs are up 35 percent for the second year in a row, with an enrollment of 57 students. The largest increase in graduate students comes from the addition of the master of science in nursing program last year. The new nursing program has 15 students enrolled while the ministry entrepreneurship and innovation (MEI) program is up four students from a year ago.
"The addition of the nursing program and changes to the MEI program have helped attract new students as well as move undergraduates into graduate programs," says Tom Shaw, vice president and dean of adult and graduate studies. "Our team puts an emphasis on student success and part of that is creating opportunities for students to continue education through our graduate programs."
Enrollment staff emphasizes serving potential students
Rusty Allen, vice president of enrollment services, agrees that customer service is a priority for Tabor's enrollment staff. "At a time when small, Christian colleges are facing many challenges, I am pleased to see that we were able to remain consistent in enrollment," Allen says. "Our enrollment staff and coaches put in countless hours to recruit students. They are to be commended for their efforts to help us meet our goal."
Of the 544 undergraduates in Hillsboro, 136 are first-time freshman and 65 are transfer students for a total of 201 new students this year. Eighteen local high school students are also taking classes.
"The faculty and staff at Tabor are always excited to see another year begin," says Jules Glazer president of Tabor College. "We look forward to seeing what God does in the lives of the students on our campuses. Whether in Hillsboro, Wichita or online, we aspire to nurture students as they seek out their place in the world."
College ranked again on U.S. News Best Colleges list
This year Tabor College is ranked number 41 on the 2017 U.S. News Best Colleges list, appearing on the organization's rankings for Regional Liberal Arts Colleges – Midwest. Tabor's placement at 41 is a repeat of the 2016 rankings for the same category.
This is the 13th year in a row that Tabor has received a Top Tier ranking which demonstrates a consistency and commitment to long-term excellence. Rankings by U.S. News and World Report are based on multiple factors in seven categories: graduation and retention, assessment of excellence, faculty resources, student selectivity, financial resources, graduation rate performance and alumni giving.
Tabor College offers 26 majors and a student faculty ratio of 12 to 1. Ninety-eight percent of graduates who apply are accepted into medical school and other graduate programs. In 2015-2016 students at Tabor came from 31 states and 11 countries.
"Tabor's mission to prepare people for a life of learning, work and service for Christ and his kingdom is reflected in our inclusion on the 2017 list," says President Glanzer. "We hope our ranking shows prospective students and their families that Tabor is an institution that easily bridges the gap between education and career."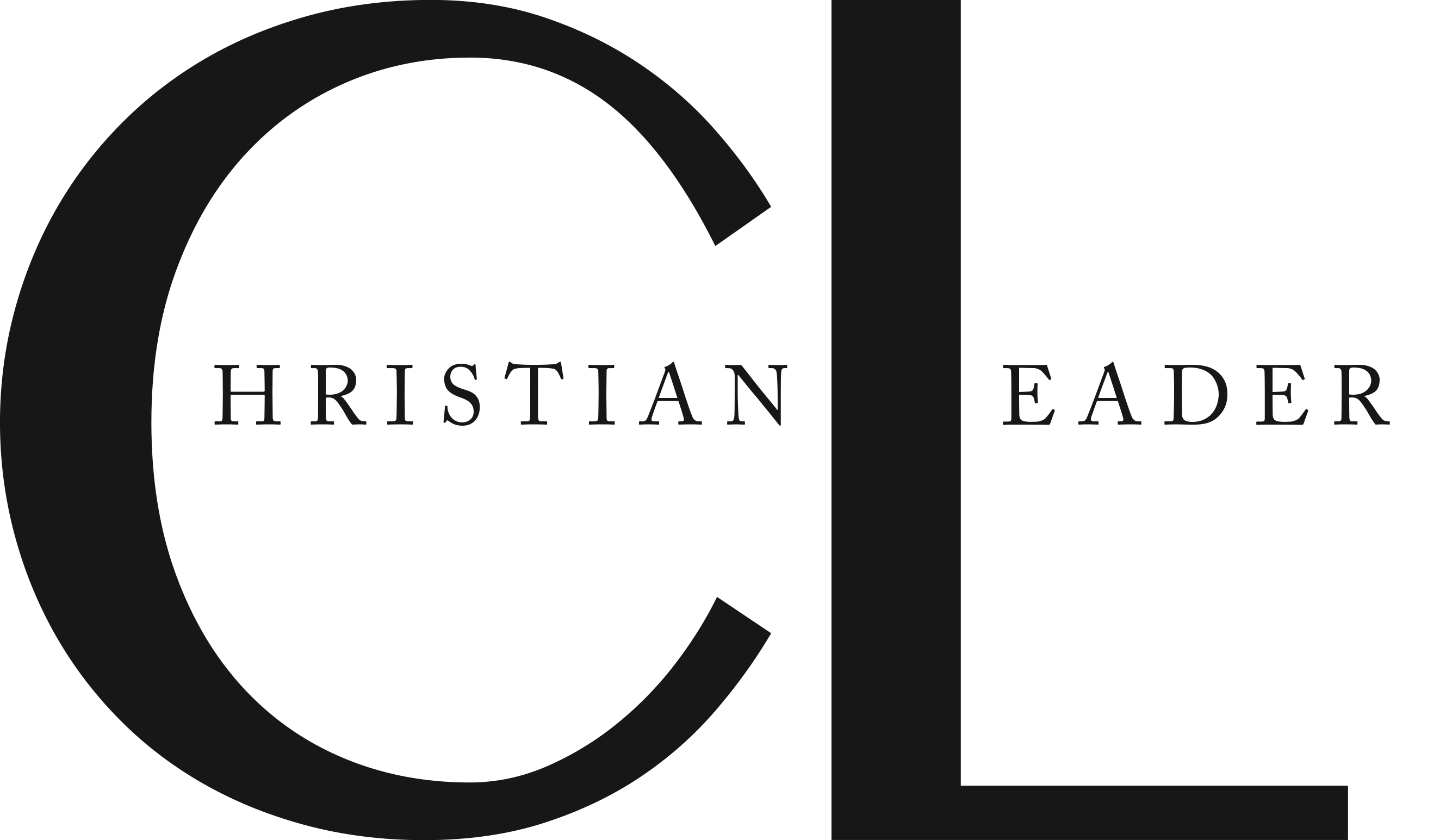 This article is part of the CL Archives. Articles published between August 2017 and July 2008 were posted on a previous website and are archived here for your convenience. We have also posted occasional articles published prior to 2008 as part of the archive. To report a problem with the archived article, please contact the CL editor at editor@usmb.org.