Atlanta Braves draft TC's Webb, KC Royals select FPU's Banuelos
Tabor College and Fresno Pacific University press releases
The two U.S. Mennonite Brethren colleges have both seen a member of their respective baseball teams drafted in the Major League Baseball first-year player draft earlier this month.
Tabor College sophomore pitcher Jacob Webb was selected in the 18th round by the Atlanta Braves, becoming the first pitcher to be drafted in Tabor College history.
Fresno Pacific University junior first baseman Joshua Banuelos was selected by the Kansas City Royals as the team's 28th-round pick, making him the sixth MLB draft pick in FPU's nine-year program history.
The draft was held June 5-7 at Studio 42 of the MLB Network in Secaucus, NJ.
Tabor's Webb goes to Atlanta
Webb, the ace of the Tabor College staff, helped lead the Bluejays to a third consecutive Kansas Collegiate Athletic Conference (KCAC) regular season title, a conference tournament title and the school's first ever trip to the Avista-NAIA World Series in Lewiston, Idaho.
In his only start of the World Series, Webb went head-to-head against Cleveland Indians 5th round selection Julian Merryweather, where he allowed just one earned run, over eight innings, striking out six and walking four in 114 pitches.
The Bluejays and Webb's season ended in the final six of the World Series with a record of 51-13 overall. Tabor also finished the year ranked 6th in the final NAIA top 25 polls, its highest finish in school history.
The right hander from Riverside, Calif., finished just his second season of collegiate baseball with an 11-4 record and a team leading 1.88 ERA. Webb also struck out a 129 batters, while throwing 10 complete games, including two complete game shutouts. Opponents hit just .190 off him this season as he allowed just 22 earned runs in 105.1 innings of work.
For the year, Webb earned First Team All-KCAChonors, on his way to being named KCAC Co-Pitcher of the Year and an Honorable Mention NAIA All-American.
"It's been a joy to watch Jacob mature both on and off the field and become the person he is today," says Mark Standiford, Tabor College baseball coach. "His hard work and dedication have allowed him a great opportunity and I can't be prouder of him. There's no doubt he will represent Tabor well and have a very successful career."
Webb is the second Bluejay to be drafted. The Detroit Tigers selected Tyson Kendrick in June of 2010.
Link to more about Webb: https://www.hillsborofreepress.com/sports/college-sports/ticket-to-the-majors
FPU's Banuelos goes to Kansas City
Banuelos, who has completed four years of college due to a redshirt season, already has a contract in place and will forego his senior year of eligiblity and report to the Royal's training facility in Arizona on Tuesday.
"It's always been a dream of mine since I was a little kid playing tee ball," says Banuelos. "Especially after last year, not playing baseball at all and thinking my career might be over, and looking at where I am now I'm just so thankful for FPU and my family and my teammates. I can't thank them enough for supporting me through everything I've been through. I never imagined I'd ever hear my name called in the MLB draft and it's just a dream come true to be playing professional baseball."
In his first season of National Collegiate Athletic Association (NCAA) Division II competition Banuelos started 54 games while batting in the heart of the order and helping lead the Sunbirds to their first national championship. The redshirt junior hit .378 with a team-high 22 doubles, 51 RBI and a .575 slugging percentage. He finished second on the team in home runs (4) and on-base percentage (.432) and also stole eight bases.
The Hanford High School product earned numerous accolades after the season, being named NCCAA West Region Player of the Year, First Team All-American, NCAA Division II NCBWA All-West Region, ABCA/Rawlings NCAA Division II All-West Region and All-PacWest Conference.
"This whole year has been one of the most fun baseball years of my life," says Banuelos. "FPU is definitely the hardest working program that I've ever played at and I know I wouldn't be where I am right now without the coaching staff…. It's just been a memorable season. FPU is a great program to come to and is definitely on the rise."
Banuelos brings superior contact and plate discipline to the Royals' system. He went the first 60 plate appearances of the season without striking out and stayed hot throughout the year, shining during the stretch run for the Sunbirds by finishing the season on a 13-game hitting streak and collecting hits in each of FPU's eight postseason wins.
"Josh is certainly someone we're going to miss," says Coach Hirschkorn, "but we're so happy for him that he's going to be able to live out every player's dream and go to a first-class organization like the Royals."
Banuelos is the sixth FPU player to be selected in the MLB Draft since the program's inception in 2006 and the first since 2012 when catcher Michael Vaughn (14th round) and shortstop Alec Mehrten (25th round) were both selected. It's the second time in three years that FPU has had an underclassmen position player drafted.
Press release link: http://fpuathletics.com/news/2014/6/7/BB_0607143736.aspx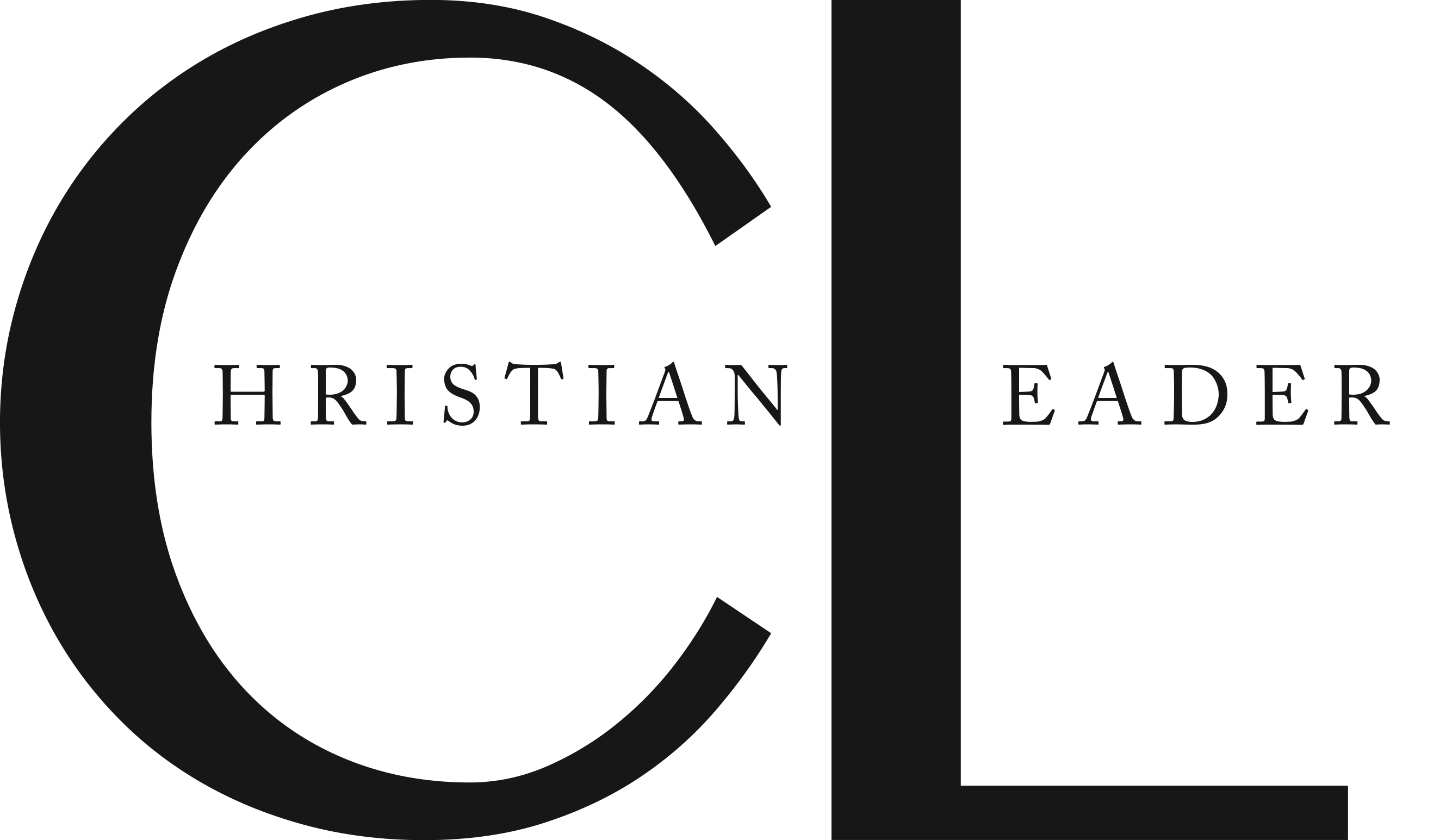 This article is part of the CL Archives. Articles published between August 2017 and July 2008 were posted on a previous website and are archived here for your convenience. We have also posted occasional articles published prior to 2008 as part of the archive. To report a problem with the archived article, please contact the CL editor at editor@usmb.org.