by Connie Faber
In this issue we include a special report of San Antonio 2011, the most recent Mennonite Brethren National Youth Convention held April 16-19 in San Antonio, Texas. Prior to SA2011, negative reaction to the announcement that Shane Claiborne would be one of two keynote speakers threatened to overshadow other features of the four-day convention.
While some students were motivated to attend SA2011 because Claiborne would be speaking, others stayed home because congregations and parents were concerned about what the 35-year-old Christian activist and author would say. Many students who did attend were aware of the controversy over Claiborne, and so they listened curiously and carefully to what he had to say.
So what did Claiborne say? Was his message appropriate for Mennonite Brethren youth? Was it in keeping with our core values? Claiborne shared speaking duties with Paula Simpson-Parry, a Scottish woman now living in Texas who worked with Youth For Christ in Great Britain. While the majority of youth leaders (60 percent) agreed that Simpson-Parry's sermons were challenging, Claiborne's messages clearly hit the spot, with 95 percent of youth leaders saying Claiborne was challenging.
Listening to Claiborne, I was struck by how similar his message was to Simpson-Parry's—and these speakers were about as different from one another as they could be. Their message wasn't complicated and it wasn't new, but it hit home: God loves you. Don't leave this room without responding to God's offer of salvation. Use your gifts and abilities to serve your community, your neighbors, the world; let God's flood flow out of you and into the lives of others.
It wasn't only what Claiborne said but how he said it. Claiborne quickly established rapport with his audience. The students' response was so obvious and so positive that Claiborne agreed to a question and answer session with students following his first sermon. The questions they asked ranged from tough to silly, and Claiborne answered each question graciously, thoughtfully and respectfully.
Bringing Claiborne to SA2011 created an unexpected flood of controversy. Was it worth it? I don't know how the codirectors and planning team would answer that question. But there is no doubt in the minds of many of us present at SA2011 that Claiborne's message was one our teens needed to hear.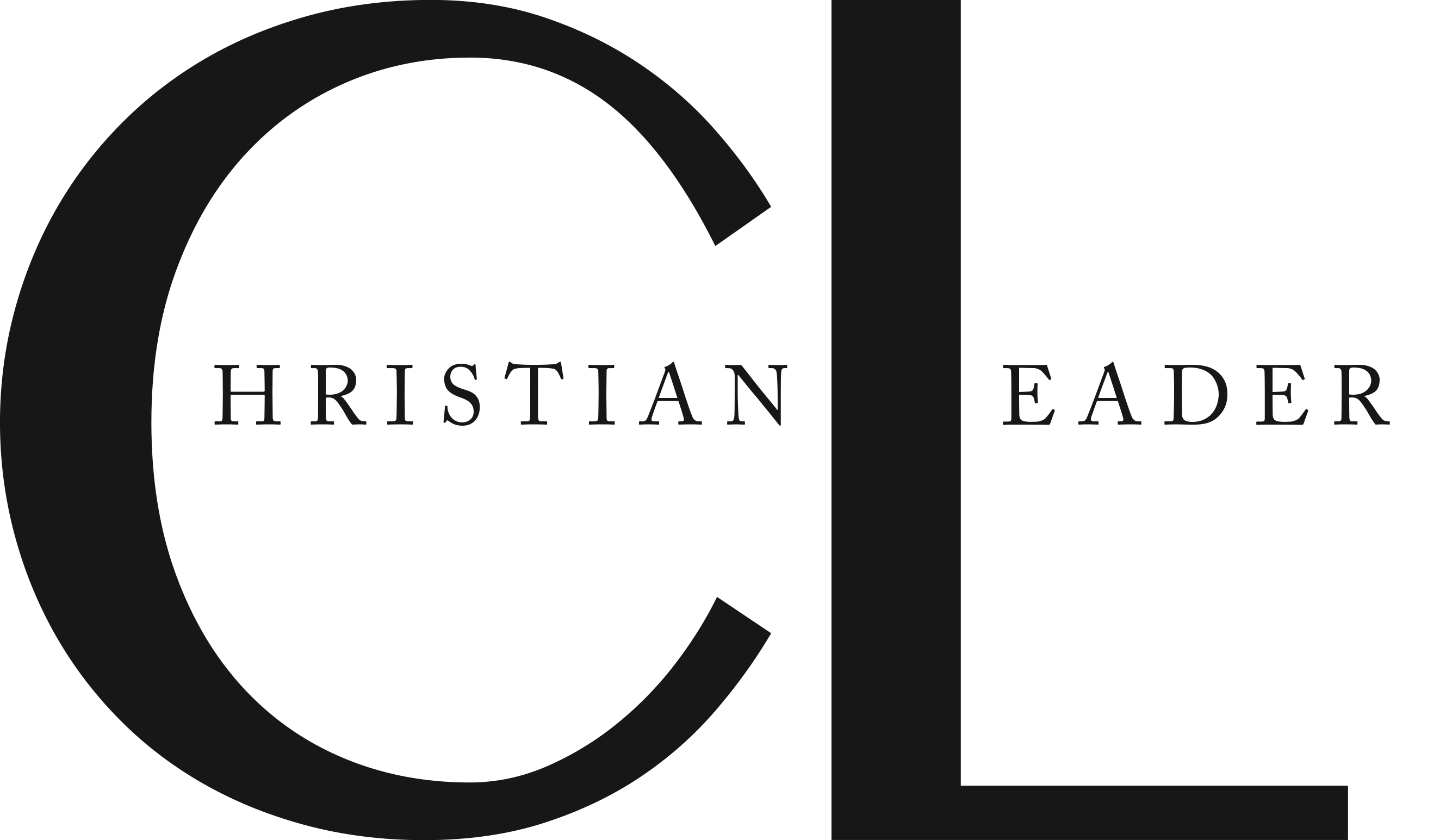 This article is part of the CL Archives. Articles published between August 2017 and July 2008 were posted on a previous website and are archived here for your convenience. We have also posted occasional articles published prior to 2008 as part of the archive. To report a problem with the archived article, please contact the CL editor at editor@usmb.org.