Ed left a good "impression"
by Steve Schroeder
When we re-keyed our church building recently, I was given a key with a unique number stamped on it. I'm guessing someone did that using a hammer and a steel punch.
This is the picture Paul gave young Timothy when he told him not to let anyone look down on his youthfulness but rather he was to be an example to others in speech, in life, in love, in faith and in purity (1 Tim. 4:12). An example like this leaves a permanent "mark" or impression on the other person.
That's what happened to me when I first met Ed Boschman. He was my youth pastor in San Jose, Calif., and during our few years together there he left a permanent impression on my life. He made ministry look fun. He played guitar, and he taught God's Word with enthusiasm. He loved the church, and he loved his job. God used his inspiration to draw me into full-time ministry. I left for college wanting to be just like Ed!
While it didn't take long for me to realize that God wasn't calling me to be another Ed, the "mark" Ed left on my life continues to this day. Ed always believed in me and affirmed leadership gifts in me. "You can do it" has been his attitude toward me and toward the many others he has mentored.
Our USMB family of churches has been blessed by Ed's ministry for many years. In 1978 he left Lincoln Glen Church in San Jose to plant Laurelglen Bible Church in Bakersfield, Calif. After guiding that church through many stages of growth he followed God's call to serve as the lead pastor of Willow Park Church in Kelowna, BC. In 1996, Ed returned to the U.S. to be the director of Mission USA. He gave enthusiastic leadership to that for six years before returning to Laurelglen as their executive pastor. In October of 2007, Ed accepted the call to be our USMB executive director. He served us faithfully in that role for nearly seven years until our convention in July when he completed his term in order to step toward retirement.
The imprint of Ed's life and his leadership has left its mark on many of us. He was a passionate leader and a visionary leader. He was continually working toward greater unity and synergy among all of our churches and denominational entities. Ed helped us articulate a common vision of "partnering as one family serving one Lord on one mission, for the transformation of individuals, families and communities."
Ed also cared for lost people and often told stories of how God was using him to reach people for Jesus. I appreciated Ed's transparency as a leader as well as his deep desire to see our tribe grow in health and vitality as Jesus followers. Relentlessly, Ed has traveled back and forth throughout our districts, attending countless meetings and speaking in churches, calling us to follow Christ with greater passion and unity.
I am very grateful to God for Ed. He has been a true gift of leadership to our family of churches and to me personally. Thankfully, during his retirement years, Ed will continue to leave his mark on the lives of some of our pastors through his ongoing coaching ministry. Thanks, Ed. You left a good "impression" on my life.
Steve Schroeder is the pastor of Parkview MB Church in Hillsboro, Kan., and chairs the USMB Leadership Board.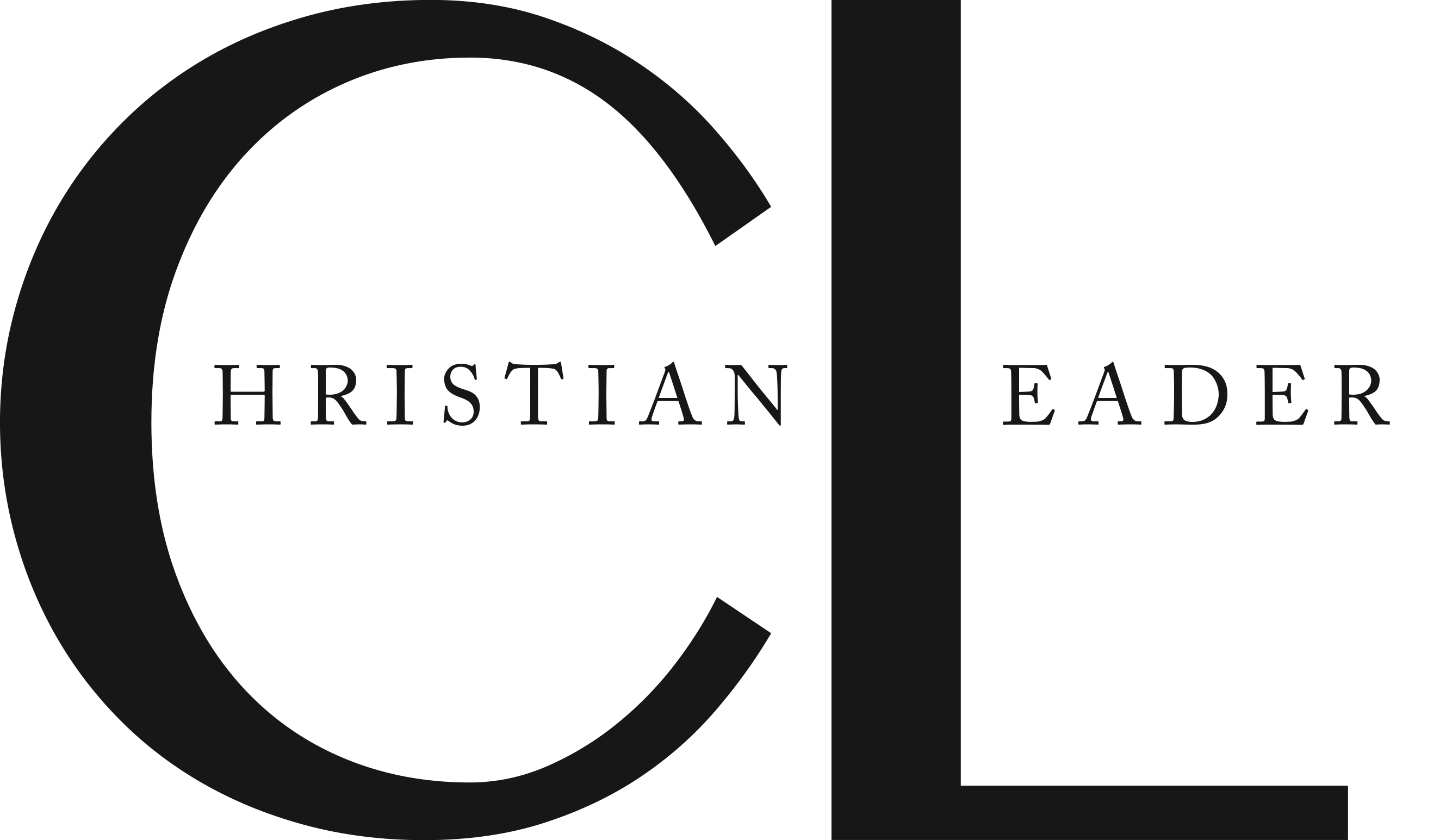 This article is part of the CL Archives. Articles published between August 2017 and July 2008 were posted on a previous website and are archived here for your convenience. We have also posted occasional articles published prior to 2008 as part of the archive. To report a problem with the archived article, please contact the CL editor at editor@usmb.org.