Experiencing a minor epiphany thanks to Jimmy Fallon
by David Vogel
When my wife, Hanna, and I spent a few days in New York City last June, I had three goals: take selfies in front of all the famous landmarks, see a Broadway show and attend a taping of The Tonight Show Starring Jimmy Fallon.
We're big fans.
Fallon's enthusiasm for life and easy but genuine laugh have endeared him to our DVR, from the silly games to his weekly thank-you notes. ("Thank you, pears, for not coming in twos.")
After arriving inside Studio 6B, we were given some ground rules for the taping. The Golden Rule was this: The more love you give Jimmy, the more he'll give back.
The show doesn't inflate its audio with canned laughter, but this piece of instruction seemed unnecessary to say out loud: In order to get in, a person must jump through hoops months in advance just to request a ticket. Anyone at a taping is there because he or she very, very much wants to be. Once the blue curtains part, audible excitement is guaranteed.
The odd direction stuck in my head long after we got home. The more love you give Jimmy, the more he'll give back.
Then a minor epiphany: What a perfectly wrapped illustration of what our relationship with the Father is not.
The metaphor comes in two parts, best explained backward.
…The more he'll give back.
From experience, I know an audience's energy directly affects a performer. Obvious signs of enjoyment give the performer a desire to do more. Expressionless faces and frequent glances at the clock just make the guy on stage want to get off stage.
The Tonight Show people want the former: Energy Jimmy absorbs from the audience is broadcast onto millions of screens. The more excitable the host, the better the ratings.
But God's love is not prorated. Think of all those whose actions made them unworthy (Jacob cheated Esau, Paul persecuted and murdered, Jonah staked out in a whale), yet were blessed to the point of blessing others.
Here, we turn to trusty ol' John 3:16: God loved us so much despite our shenanigans, He sent the most valuable thing in the universe–His son–to dirty, broken earth.
The more love you give Jimmy…
This phrase seems to imply a person should fake extra excitement, just in case. (More energy, better ratings.)
God's glory leaves room to fake nothing, but we do it anyway.
At church, most of my job is intended to direct glory to God. Music selections, sermon artwork and stage design are created to help others send worship back to the Creator.
Scripture overflows with instruction for vibrant, authentic worship: Sing to the Lord, all the earth (1 Chronicles 16:23)! The stones will cry out (Luke 19:40)! And my favorite: Let everything that has breath praise the Lord (Psalm 150:6)!
Yet sometimes we just go through the motions, do things for peer approval or feign excitement because "that song has a good beat."
Cut it out.
We serve and worship a God mighty enough shove this rock into orbit and passionate enough to paint the spots on a ladybug.
We don't love God so we can get love back. We love God because love comes from God: "not that we loved God, but that he loved us and sent his Son as an atoning sacrifice (1 John 4:10)."
That's worth a thank-you note I could never begin to write.
David Vogel and his wife, Hanna, live in Hillsboro, Kan., where he operates a graphic design studio and is the media and interim worship director at Hillsboro MB Church.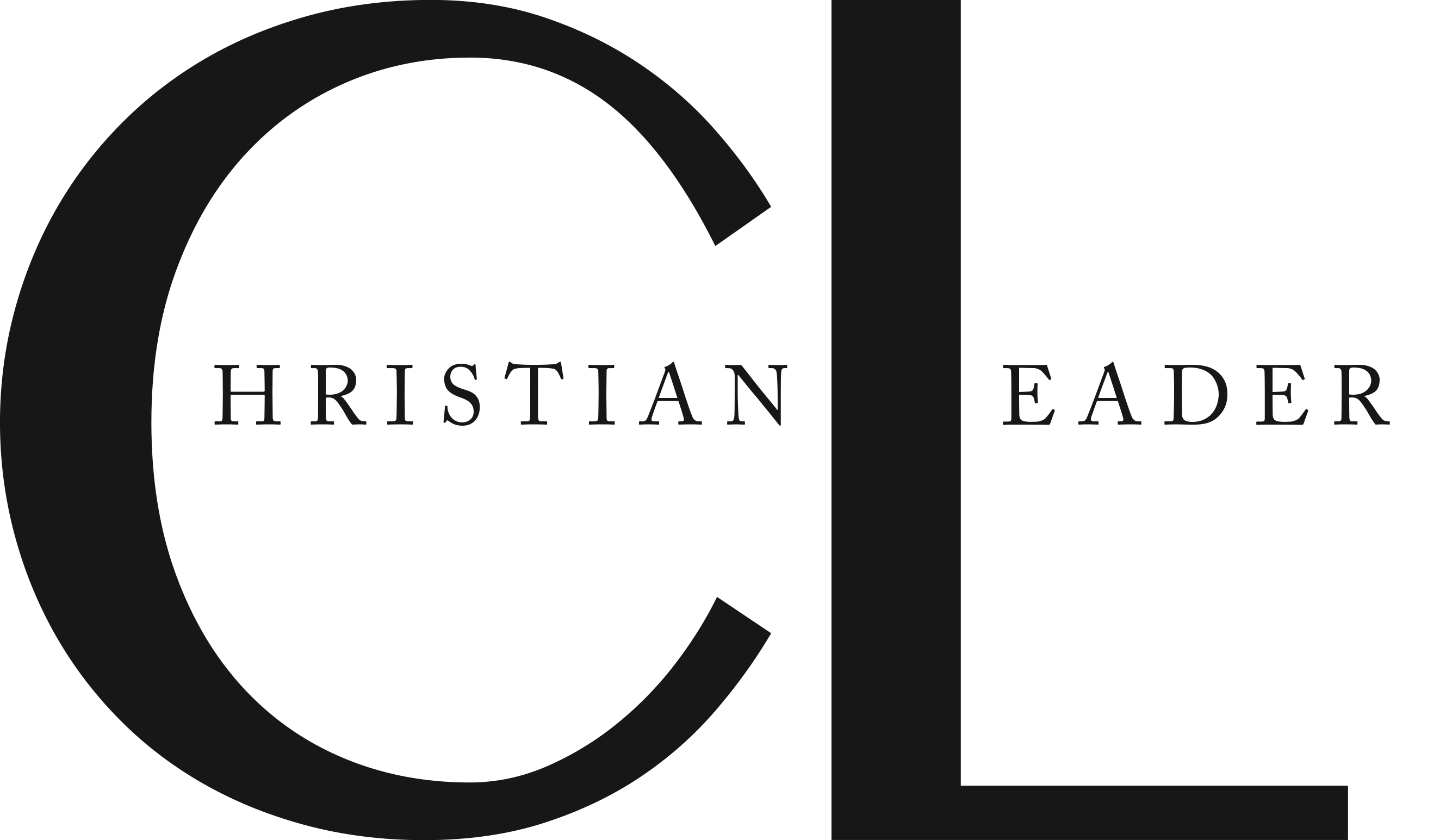 This article is part of the CL Archives. Articles published between August 2017 and July 2008 were posted on a previous website and are archived here for your convenience. We have also posted occasional articles published prior to 2008 as part of the archive. To report a problem with the archived article, please contact the CL editor at editor@usmb.org.