Selfishness keeps us from focusing on others
by Connie Faber

Jesus said, "'You must love the Lord your God with all your heart and with all your soul and with all your mind.' This is the first and greatest of the Laws. The second is like it, 'You must love your neighbor as you love yourself.'" Matthew 22:37-39 (NLV)
In his conversation with the Pharisees recorded in Matthew 22, Jesus commands his disciples to put the desires of others before their own interests. A recent experience reminded me why following this commandment is easier said than done.
Two ordinary viruses disrupted the Faber household in early December. The first was of the medical variety. Our youngest daughter contracted mononucleosis, a common illness that typically leaves one feeling tired and weak even after the virus is gone. This was not welcome news during college finals. The second was of the computer variety, and it was also not good news given the deadlines for this issue of Christian Leader. While computer viruses are not unusual, up until late 2014 I had avoided the insidious invasion of viruses, trojans and malware.
A common thread running through the feature articles in this issue is the importance of loving others to the same degree that we love ourselves. Jan Johnson writes about this in terms of dying to self, Lisa Keith as seeing the inherent value in another person and John Richardson as sacrificial love.
When it comes to choosing between my wants and the needs and wishes of others, it's easy to prioritize the things that I desire. Thanks to sin, being selfish is our default mode. Selfishness is the "virus" that often prevents us from loving others with the same focus and intensity that we love ourselves. For example, every so often my husband and I find our selves in a matrimonial funk—something is off. More than once we've diagnosed the problem as selfishness. We've slipped into thinking first about ourselves instead of the other person. We've been infected. Sometimes we can trace the origin of this selfishness to a specific event or decision. Other times selfishness has wormed its way into our relationship without us even being aware of its progress.
Sin is what makes it so difficult to love my neighbor—and my husband—to the same degree that I love myself. Sin demands the kind of aggressive intervention that comes with a computer virus. Unlike a viral infection, selfishness and other sins will not go away on their own. Defeating sin requires the intervention of the Holy Spirit. Lent, the season of preparing for Resurrection Sunday that begins Feb. 18, can be a time when we allow ourselves to be transformed from self-centered to other-centered people. My prayer is that I can get out of the way and allow the Great Physician to change me. I pray the same for you.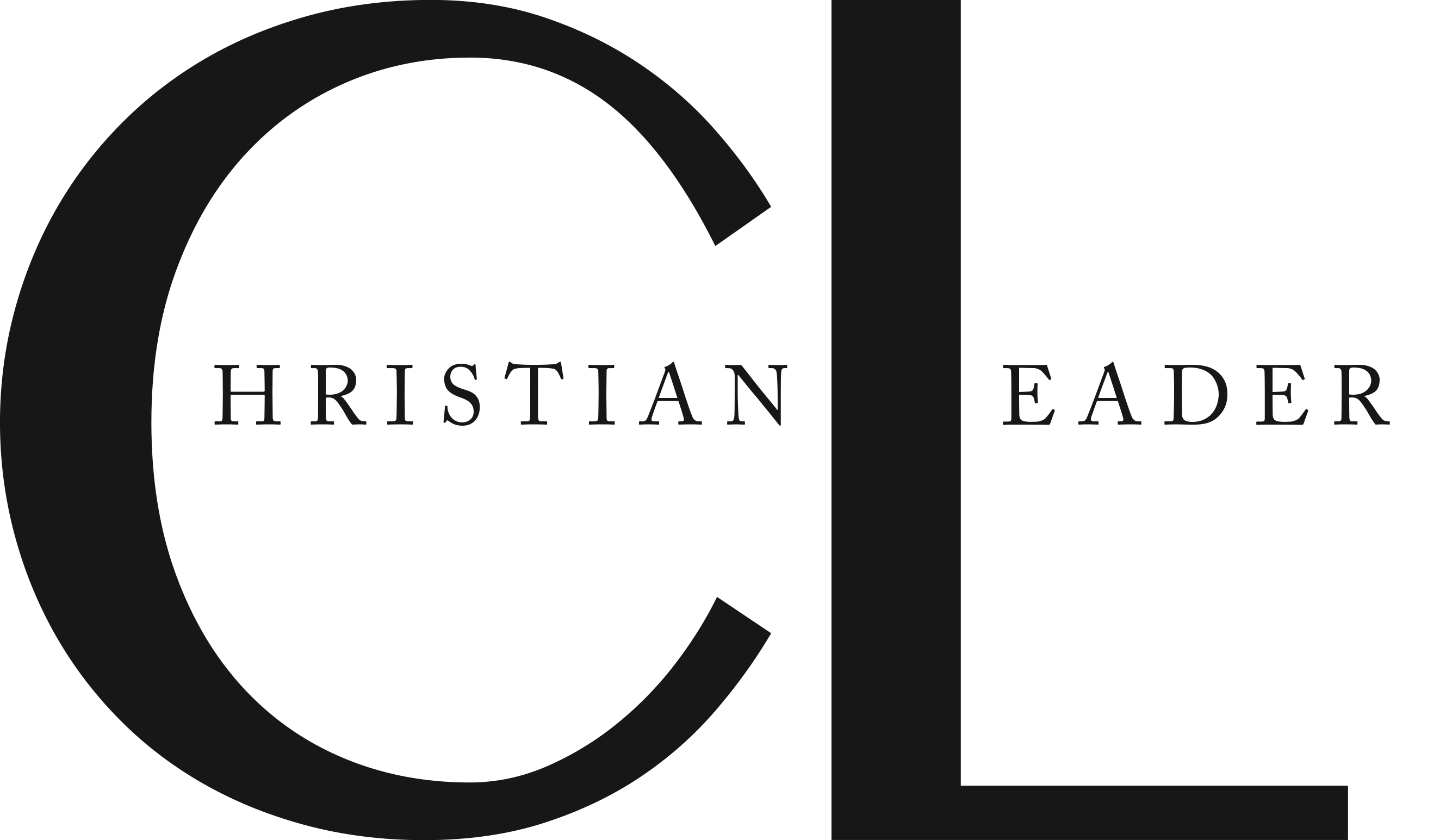 This article is part of the CL Archives. Articles published between August 2017 and July 2008 were posted on a previous website and are archived here for your convenience. We have also posted occasional articles published prior to 2008 as part of the archive. To report a problem with the archived article, please contact the CL editor at editor@usmb.org.