How an inner-city ministry in LA impacted Mennonite Brethren in the Midwest
Compiled by Connie Faber
World Impact was birthed out of the rubble of the 1965 Watts riots in Los Angeles when Keith Phillips (pictured right) made a deal with six boys who attended their initial Bible club. He promised to tell them about Jesus if they would tell him about life in the city.
The next week, when Phillips returned to Watts, 25 young boys were waiting for Bible club. Within six weeks, 100 youngsters had joined the Bible club. Phillips called a meeting and told the children that no one else could join until someone dropped out. He soon recognized the scope of this evangelistic opportunity and knew he needed help to take advantage of it.
Phillips spoke at the chapel service at Biola University in La Mirada, Calif., and told the story of his new friends in Watts. Three hundred Biola students responded to Phillip's invitation to join him in the city. Soon, busloads of college students were teaching Bible clubs in Watts and making friends with children who desperately needed to know they were loved by God.
In 1971, World Impact was incorporated as an urban mission organization. By 1972, World Impact had opened ministries in five cities, including one in Wichita, Kan.
Phillips comes to TC as college addresses nation's racial tensions
Meanwhile, Tabor College faculty were addressing the racial tensions that were tearing at the fabric of American society in the late 1960s. Students attended Anabaptist Intercollegiate Peace Fellowship conferences that engaged the issues and an Interterm trip in 1968 included a field trip to witness the aftermath of riots in inner city Wichita.
Roy Just, president of Tabor College from 1963 to 1980, invited Phillips to speak at the 1969 commencement to describe his work in Watts. During Interterm 1970, several TC students visited the program in Watts. When Phillips returned to campus in the fall of 1970, his convocation address galvanized students to action. Gary Wiens, who had trained in LA that summer with four other Tabor students—including Al Ewert, who became a lifetime missionary to the inner city—became the team leader of more than 40 student evangelists for Wichita.
"I will always remember that first Saturday morning," says Ewert. "Fifty student had breakfast in the cafeteria, gathered together for prayer and left for the five neighborhoods in which we would start Bible clubs. Keith had given us a little training manual and we just followed his instructions: 'Go bang on doors and invite kids to come play basketball, do crafts and hear a Bible story.' To our amazement over 150 kids responded. There was great excitement as we returned to the campus and heard what had happened in each of the communities."
Gary Wiens described Operation Wichita in a 1971 interview for the Christian Leader: "Ours is not a hit-and-run kind of evangelism but a sincere effort on the part of our students to become real persons and to provide a stable contact for these young people. The key to the whole program is Jesus Christ. Where there has been unity among our workers, prayer and dedication, there have been great results. Without united effort in prayer, we're sunk!"
Inspiring students to serve America's urban centers
President Just was the "spark plug" for Operation Wichita. He invited student reports in chapel. He flooded the stands with club kids at homecoming football games and introduced them at halftime. More than one-tenth of the student body became involved in the ministry. At commencement, student leaders would report and the president would take an offering.
"Roy believed not only that this having great effect in the neighborhoods, as many young people came to Christ, but also that this would be an inspiration for Tabor students to go into missions. He was careful to make sure this was a student-led ministry, as he believed leadership on campus should be developed," says Ewert.
Over the years, God used many Tabor alumni to staff World Impact projects and to start new ministries within the organization and to serve with other Christian ministries. The current incarnation of the partnership between World Impact and Tabor College is known as Wichita Urban Ministry Plunge (WUMP.)
Dan Smith and his wife, Christine, a Tabor College graduate, direct Morning Star Ranch, a World Impact retreat site in the Flint Hills of Kansas. Over the years, Morning Star has become another connecting point between World Impact, Tabor College and the Mennonite Brethren congregations in Central Kansas.
Smith says that World Impact's development as a ministry in many ways is reflected in the books that founder Phillips has written over the past 40 years.
The ministry began with a heart for evangelism and Phillip's book, They Dare to Love the Ghetto, is an account of the impact of college students had in reaching into low income communities to declare and demonstrate the gospel.
"That led to a recognition that when people accept the Lord, there needs to be on-going involvement to encourage spiritual growth," says Smith in an email to the CL. "That resulted in Keith writing The Making of a Disciple. With the spiritual growth that was taking place, the challenges of life in under-resourced areas become evident and World Impact began to develop schools, thrift stores, job programs, camps and medical ministry. That was documented in the book No Quick Fix."
As World Impact established a pattern of evangelism, equipping and empowering, there was a growing awareness in the organization that people worship in a context that speaks their language, meets their needs and understands their situation. "That led to an emphasis on planting urban churches, which in turn led to the book Out of Ashes, and a corresponding national conference called Crowns of Beauty," says Smith.
TUMI is initiated to train new leaders
World Impact's current focus and concentration is on leadership development and training, largely led by the efforts of The Urban Ministry Institute (TUMI) and implemented through an introduction to leadership training with Fight the Good Fight and expanded through The Capstone Curriculum, a series of 16-modules that provide seminary-level training.
TUMI, initiated 22 years ago by Don Davis in Wichita, has been charged with re-tooling for greater capacity, with the vision to exponentially multiple the number of qualified spiritual laborers to help fulfill the Great Commission, especially among the urban poor. By the year 2021, the 50th anniversary of the founding of World Impact, TUMI hopes to have grown to 10,000 students studying at more than 800 satellite locations, to offer discipleship resources to 100,000 people, to deliver tools to 40 countries and in 20 languages, to host 13 training events, to develop 16 new discipleship, worship and church planting resources and to invite 4,000 churches, denominations and prison ministries to partner for the Great Commission.
Sources: World Impact and TUMI websites and Tabor College: A Century of Transformation 1908-2008, published by the Center for MB Studies in Hillsboro, Kan.
Photo provided by Center for MB Studies in Hillsboro, Kan.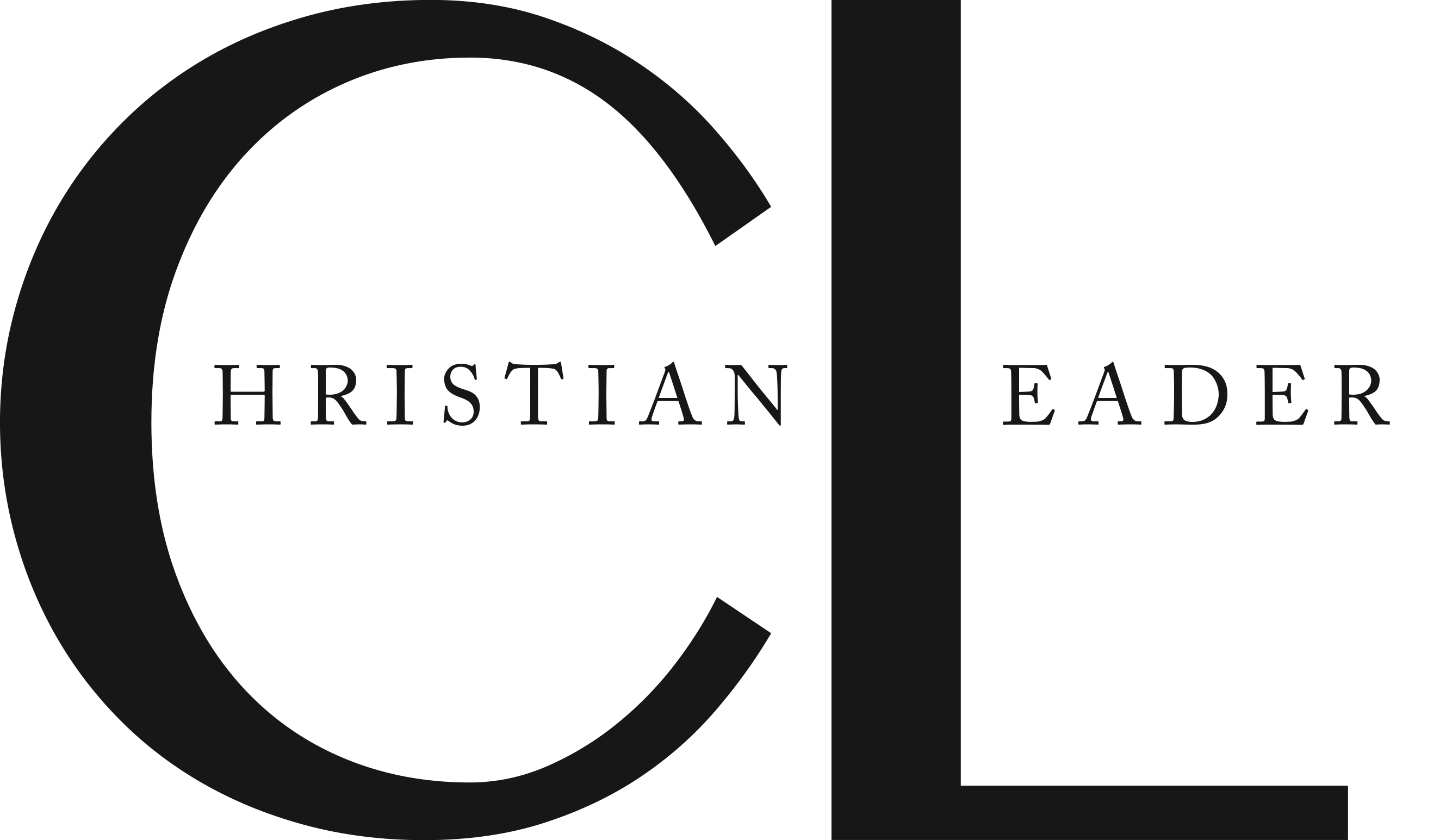 This article is part of the CL Archives. Articles published between August 2017 and July 2008 were posted on a previous website and are archived here for your convenience. We have also posted occasional articles published prior to 2008 as part of the archive. To report a problem with the archived article, please contact the CL editor at editor@usmb.org.