Paul Toews remembered for shaping students, championing history
FPU news story
The Mennonite world has lost a teacher, scholar and interpreter. Paul Toews, Fresno Pacific University (FPU) emeritus professor of history, died Nov. 27, 2015, his 75th birthday, at his home in Fresno, Calif.
The middle son of Mennonite Brethren patriarch J.B. Toews and his wife, Nettie, Paul Toews spent 44 years on the history faculty and retired in 2013. He is survived by his wife, Olga; daughter, Renee; son, Matthew; brothers John and James, and their respective families.
"Paul's significance to Fresno Pacific University, the Mennonite Brethren Church and the larger Mennonite world is almost incalculable," says Kevin Enns-Rempel, director of Hiebert Library, a colleague and former student of Toews.
"As an instructor at Fresno Pacific University he shaped the lives of countless young scholars, many of whom have gone on to successful careers in academia and other fields," says Enns-Rempel. "As director of the Center for Mennonite Brethren Studies and the Mennonite Brethren Church Historical Commission, he fostered a sense of historical identity for that denomination. As an author and Mennonite heritage tour leader he helped to contextualize the broader North American and European Mennonite story for many audiences. His most recent work in identifying and making available Mennonite source documents in Russian and Ukrainian archives has shed new light on that significant part of Mennonite history."
Toews once said his love of history was born at his family dinner table, where MB leaders discussed the denomination's past and future. The family moved among MB centers as the elder Toews pastored and taught in Bible colleges in Canada, pastored Reedley (Calif.) MB Church, served in Kansas as general secretary of MB Missions and returned to Fresno as president of MB Biblical Seminary (now Fresno Pacific Biblical Seminary).
Toews' brother John became a faculty member and dean of the seminary as well as president of Conrad Grebel College in Waterloo, Ontario. James became a social worker and administrator in Oregon and Washington, D.C.
In 1972, J.B. Toews helped establish the MB Historical Commission, serving as executive director of the commission and the Center for MB Studies in FPU's Hiebert Library. That post later belonged to Paul Toews.
Paul Toews first joined the Fresno Pacific faculty in 1967 after earning a bachelor's degree at Tabor College and a master's degree at the University of Kansas and while finishing his doctorate at the University of Southern California.
He also spent two years as an assistant professor at the University of Wisconsin, Parkside, returning to Fresno Pacific for good in 1971 and teaching generations of students, including 14 who earned doctorates and many more who went on to advanced studies. Among them are current FPU faculty Kevin Enns-Rempel; Kenneth Martens Friesen, associate professor of political science; Rod Janzen, professor of history; and Peter Smith, assistant professor of peacemaking and conflict studies.
The best known of Toews' seven books is Mennonites in American Society, 1930-1970, the last of the four-volume series on the Mennonite experience in America. Published in 1996, it earned recognition among Mennonites at large. He also wrote more than 70 articles, sections of books and encyclopedia entries.
In 1995, Mennonite Heritage Cruises asked Toews to lead a cruise on the Dnieper River, which flows from Russia through Belarus and Ukraine, the ancestral home of many groups of Mennonites. He went on to lead 15 annual cruises. This activity led his scholarship in a new direction as he found state archives with czarist and Soviet records of Mennonites. Toews copied 200,000 pages of documents and brought them to the Center for MB Studies, building the largest collection of its kind in the United States.
Alongside Toews in several efforts was Peter Klassen, former FPU faculty and board member and retired history professor at California State University, Fresno. "He has helped Mennonites understand what their background is," Klassen says.
Humble as to his own legacy, Toews said he sought to encourage students to a broader intellectual world. "I hope students became more sympathetic and tolerant to other understandings. We need to remember, as the Apostle Paul wrote, 'We do see through a glass darkly,'" he said.
The memorial service will be Dec. 12, at 2:00 p.m., at College Community Church Mennonite Brethren, where Toews was a member.
Related Stories: Learn more about Toews in this article written when he retired from FPU in 2013.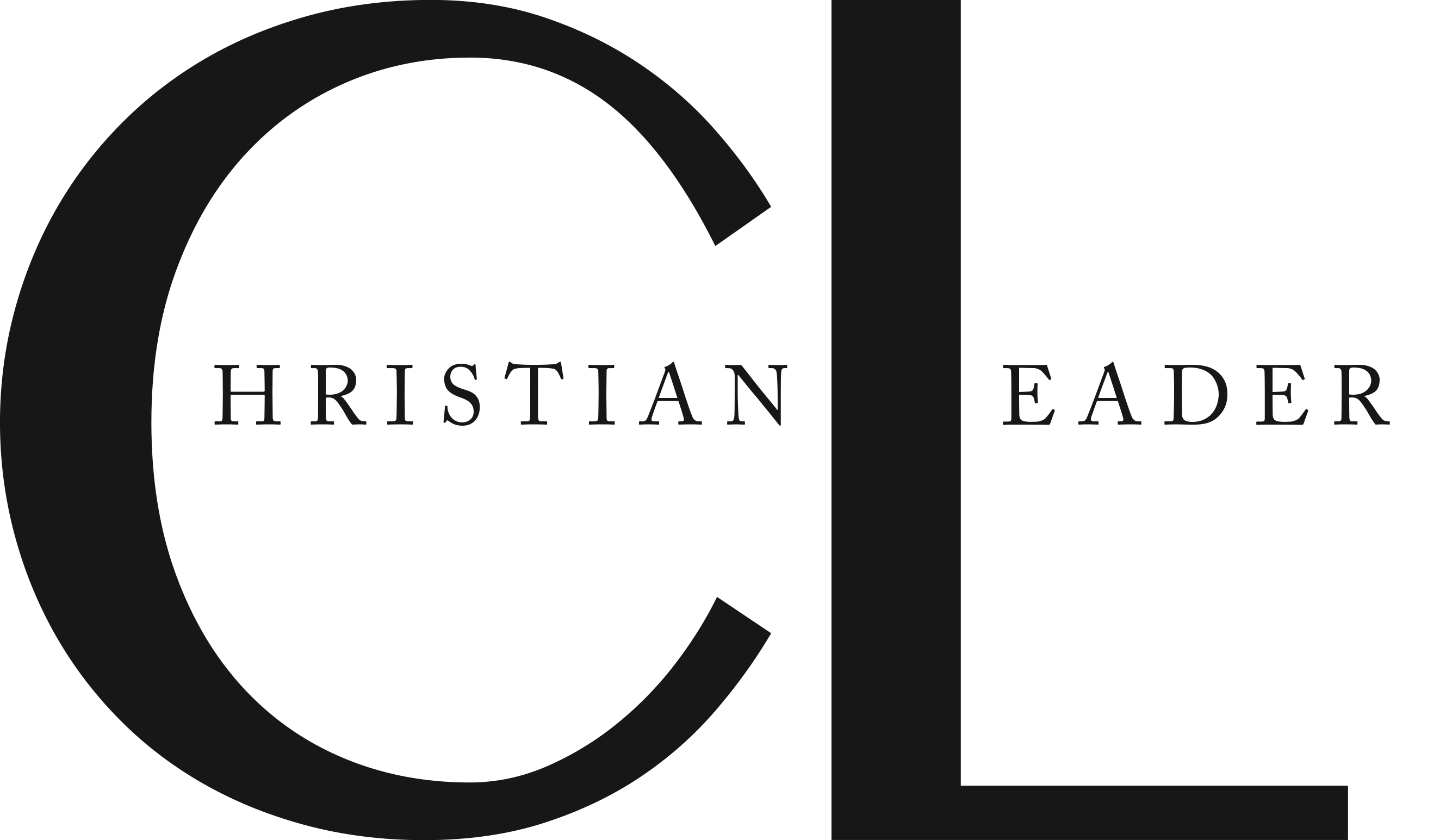 This article is part of the CL Archives. Articles published between August 2017 and July 2008 were posted on a previous website and are archived here for your convenience. We have also posted occasional articles published prior to 2008 as part of the archive. To report a problem with the archived article, please contact the CL editor at editor@usmb.org.