A new year provides opportunity for reflection. As we looked back at all 2018 held for U.S. Mennonite Brethren, we gathered our most popular news stories based on website views. In case you missed them the first time, here are our Top 10 stories from 2018.
10. Tabor College's MEI students visit MB Mission workers
During 10 days in Paris, Ministry Entrepreneurship and Innovation students from Tabor College Wichita met daily with business owners and missionaries. Read more about this intercultural learning opportunity in the City of Lights.
9. Tabor College issues statement on theological identity. 
In an attempt to define its mission and vision, Tabor College issued a statement regarding its theological identity. Read why the Mennonite Brethren institution in Hillsboro, Kansas, embraces the terms "Anabaptist" and "evangelical."
8. Five minutes with … Ed Holmes 
In 21 years of drag racing, Ed Holmes has won six track championships. Read more of Holmes' story.
7. SMCC offers Mormon neighbors hope, help 
About 1,000 people have been baptized since Paul Robie planted South Mountain Community Church 1998. Read more about this multisite church with six campuses that is growing steadily in a state where only 1.5 percent of people are evangelical.
6. Delegates call for reunification of families 
Delegates to the 2018 USMB National Convention unanimously approved a resolution asking leaders of the U.S. government to "permanently abolish the practice of separating "immigrant) families and actively work to quickly reunite families already separated. Read the news story and full resolution here.
5. USMB churches host livestream IF:Gathering
USMB women were among the hundreds nationwide and around the world to host women from their congregations and communities for IF:Gathering 2018, a livestream conference. Hear from various local USMB organizers in Utah, Kansas and California.
4. Dick considered himself a pastor first
H.H. Dick, Mennonite Brethren seminary president, district minister and pastor, died February 5, 2018. Read about his lifetime of ministry spanning 62 years.
3. Roasting coffee is faith in action 
Tim Unruh of Hillsboro, Kansas, roasts Menno Beans, reflecting his Mennonite roots and passion for food, justice and conversations about Anabaptism. Read the artisan coffee roaster's story in this article reprinted with permission from Mennonite World Review.
2. Seminary announces changes
As part of efforts to strengthen the relationship between Fresno Pacific Biblical Seminary and USMB, the seminary announced Terry Brensinger left his administrative role and three visiting lecturers were released. The seminary press release comes in as the second most frequently viewed CL news story for 2018.
1. Minnesota church plant gathers on Sundays
Christian and Erica Kohs lead Redemption Church, a new church plant in Owatonna, Minnesota, that joined the USMB Central District Conference in November 2017. Read more of Kohs story, the most frequently viewed CL news story from 2018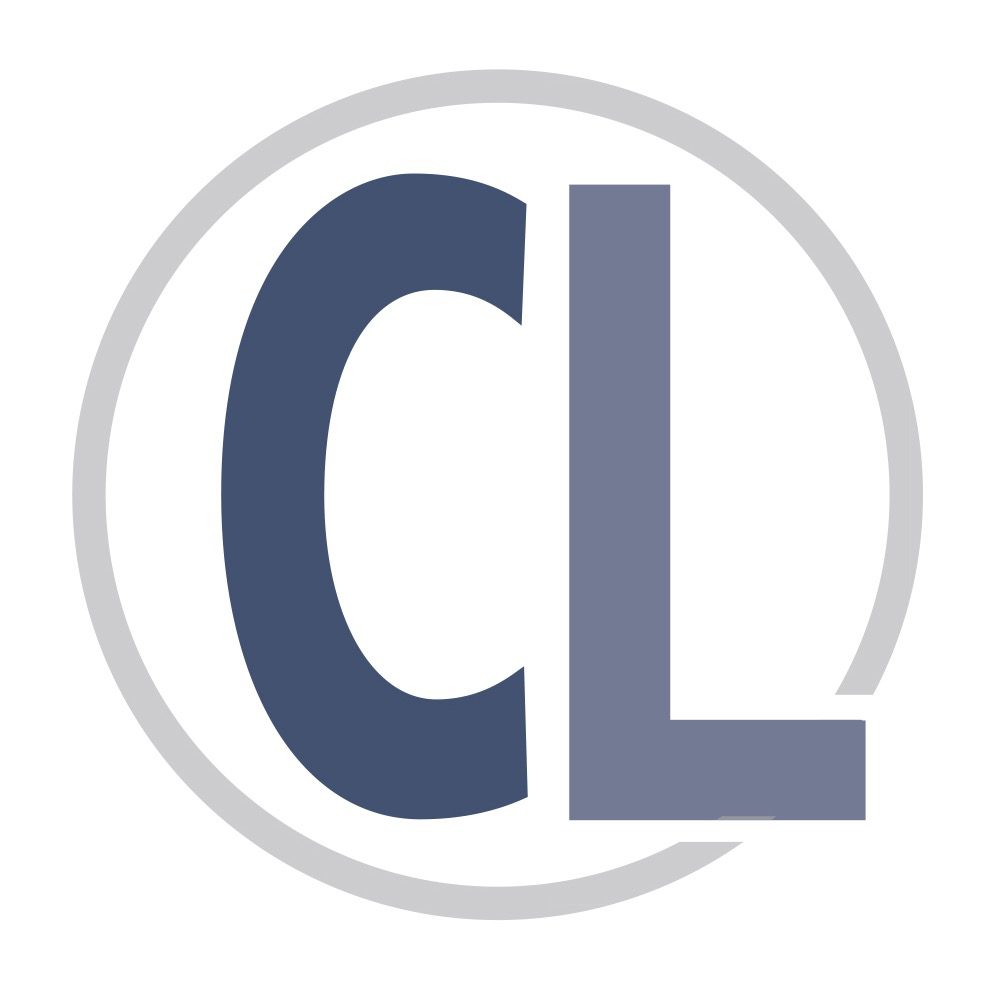 This article has been posted by Christian Leader staff. The Christian Leader is the magazine of U.S. Mennonite Brethren.