Jesus changes the lives of his followers
by Don Morris
The truth of the gospel of Jesus Christ is indeed transforming news. Paul writes in 2 Corinthians 5:17, "Therefore, if anyone is in Christ, the new creation has come: The old has gone, the new is here!"
Over the years, I have had the wonderful privilege of witnessing many people become new creations, as they become followers of Jesus.
There was Sean, who at age 17 had been involved in gangs and criminal activity. He told me he wanted to become a follower of Jesus, even though he knew that meant his gang leaders would physically beat him. But as he prayed to his new Savior, the tears flowed and his confidence in being able to withstand the anticipated gang abuse soared.
There was Carole, who witnessed numerous satanic rituals as a young teen. Why? Because her dad took her to them. She remembers terrifying activities. She became a new creation in Jesus, and now she, her husband and six children help run a Christian camp in Alaska.
There are many more whom God transformed by his amazing power. But the most exceptional transformation I have yet to see was a woman in her late 60s; I'll call her "Lucy." She had just retired from being a truck driver and was very hard around the edges. Swear words peppered each spoken sentence.
A friend brought Lucy to our church. Even though this friend had explained to her that it was a Bible study, somehow Lucy thought she was attending a weight loss class. Lucy hated the church with a passion because her physically abusive father had forced her to attend church when she was growing up. Even though Lucy wanted absolutely nothing to do with the church, she was hesitantly willing to come to this weight loss class because of her friend. It was the first time she had stepped into a church in over 50 years.
The Bible study began with singing, and in a miraculous way, God began to speak to her heart as Lucy listened to these songs. Then came Easter Sunday, and Lucy made her way to church. As the story of Jesus' resurrection was told, this hard, cold woman, with tears streaming down her face, gave her life to Jesus. Lucy's countenance was immediately transformed. Her facial features softened so much that her grown children almost didn't recognize her. Her swearing ceased in that instant.
Lucy became the Lord's ambassador to women in prison, at times spending days on end witnessing to these women, watching as God transformed lives. Today Lucy enjoys a happy life with her new husband, and together they continue to serve the Lord.
This is why Mission USA strives to help create more churches in more places—so that more people have the opportunity to meet the One who radically transforms lives!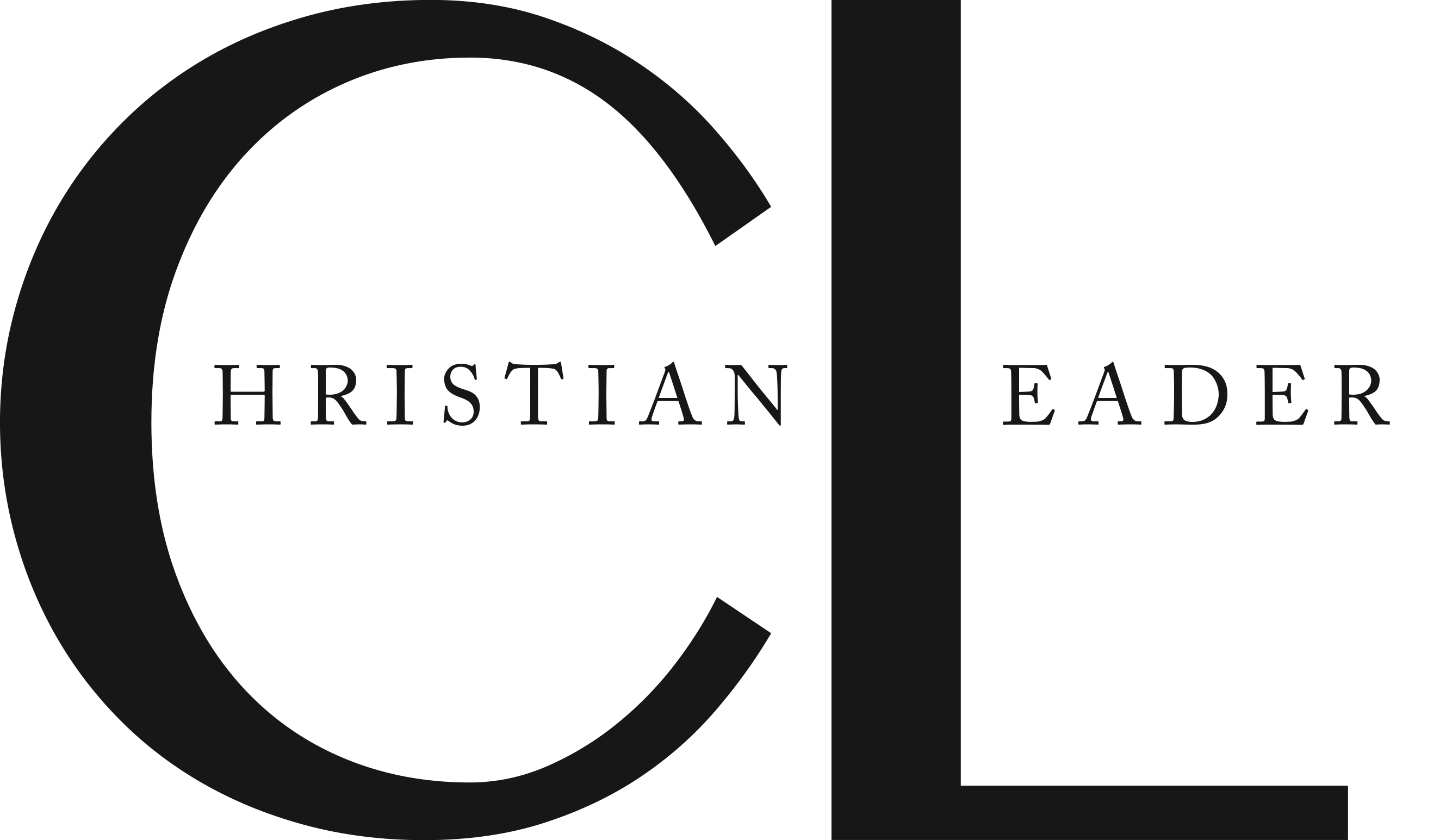 This article is part of the CL Archives. Articles published between August 2017 and July 2008 were posted on a previous website and are archived here for your convenience. We have also posted occasional articles published prior to 2008 as part of the archive. To report a problem with the archived article, please contact the CL editor at editor@usmb.org.