Volunteers enhance Vancouver experience
by Connie Faber
Celebration 2010, the North American sesquicentennial celebration of the Mennonite Brethren Church, was really four events billed as one. Early on in the planning process organizers decided to hold each event at a separate location, with guests housed somewhat centrally at the Sheraton Vancouver Guildford Hotel in Surrey.
This decision was not necessarily a popular one. Some said the multiple locations resulted in a lack of unity and cohesion. Others said the time spent traveling from place to place could have been better spent. Sometimes people were frustrated that traffic congestion caused them to arrive late at an event. But those of us who took advantage of the Celebration 2010 courtesy shuttles could not find fault with the service offered by the volunteers who chauffeured us.
Marilyn Hiebert, BC Conference director of administration, was given the unenviable task of coordinating shuttle transportation, including to and from Vancouver International Airport. She worked with her executive assistant, Theresa Chisholm, to recruit 17 different drivers, including one mom with a six-month old baby at home, and nine church buses or vans. All told these drivers and vehicles made 74 trips and transported a total of 1,297 passengers—imagine the phone calls and e-mails involved in making out that schedule!
Over the first three days, Marilyn and Linda Funk, Bakerview MB Church administrator, spent 30 hours at Vancouver International Airport (YVR) meeting Celebration 2010 participants and directing them to shuttle pick-up points. "We made friends with YVR staff over those days and they helped us watch for 'our people,'" says Marilyn. "The YVR staff where trying to figure out what 'our people' would look like and were expecting a specific dress code, which of course they couldn't find." I was one of "our people" and very much appreciated the assistance of YVR staff that helped me find Marilyn.
So in case we didn't say it often enough while you were hosting us, a big thank you to Marilyn, Theresa, Linda, the drivers who gave their time and the churches that offered their buses and vans. Your generosity—and gracious smiles as you pointed us in the right direction—enhanced our Vancouver experience.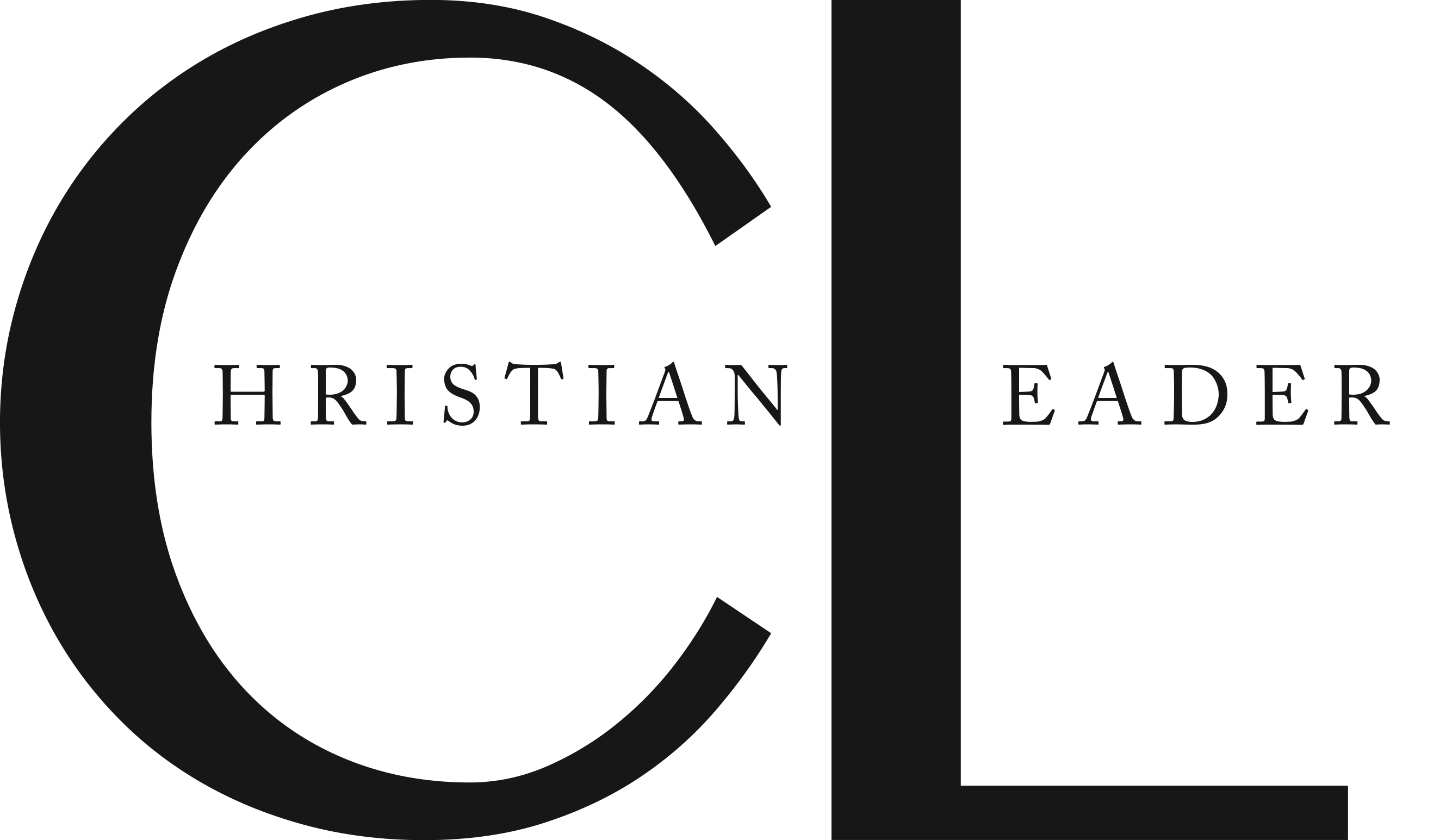 This article is part of the CL Archives. Articles published between August 2017 and July 2008 were posted on a previous website and are archived here for your convenience. We have also posted occasional articles published prior to 2008 as part of the archive. To report a problem with the archived article, please contact the CL editor at editor@usmb.org.