Why trust is key to relationships
By Ed Boschman, USMB executive director
"Trust me!" "We are asking you to trust us in this." "You are going to have to trust the leadership on this." No doubt you have heard these exhortations before. Sometimes it's the church leader. Sometimes mom and/or dad. Perhaps your teacher or coach. Or maybe even your spouse.
How do you respond? And how do you feel about how you respond? Ernest Hemingway said, "The best way to find out if you can trust somebody is to trust them." I've got some stories to tell about how that works, and I'm pretty sure you do as well.
A recent AARP Bulletin reported some data on this subject as a result of an "on-the-street" video interview poll. The question was: How much do you trust the following people? The research report categorized the data into two age groups: those 18 to 49 years old and those of us 50-plus.
Used car salesmen and corporate chief executive officers (CEOs) received the same ratings: 3 percent from the younger set and 5 percent from the rest of us. Members of Congress are almost in a dead heat with 11 percent and 12 percent. Our president gets the dubious honor of being trusted by 31 percent of those in the first half of life and 34 percent by the rest. The category which pointed out the greatest gap in the age groups was that of neighbors, where 50 percent of the older set express trust and only 27 percent of those under 50 do so.
This got me thinking about the second greatest command. If the godly model of relationships is that we love our neighbors as ourselves and if trust is a function of honorable personal relationships, we are losing important ground here. Is it because we are so cocooned that we don't know our neighbors? Is it because we didn't return the dozen eggs we borrowed? Or because we don't put away our trash cans? Or because we simply never bother to wave or say hi? Or have we communicated by our lifestyle that they are not welcome at our house and are unworthy of sharing a meal with us or joining us at a party?
The survey goes on to report that "best friends" get the highest level of trust: 79 percent and 81 percent. Looks like we pretty much all agree on this. True friends do, after all, almost always stand by their friends. In many ways, that is why they are friends. Real friends are the kind that love, accept and forgive. It amazes me that Jesus refers to his disciples as friends. Seems to me he believes in us.
One more statistic: Religious leaders receive a trust rating of 49 percent by the younger set and 57 percent by the rest of us. This is a travesty. While I know full well that we spiritual shepherd-types are only human, the fact remains that we will be held to a higher standard and that our trustworthiness is critical to effective faithfulness on our assignment to equip the saints and lead the disciple-making mission assigned to Jesus' followers.
Oh how I earnestly, humbly and, with some confidence, hope and pray that those who know me are able to give me a grade better than 49 or 57 percent. I'm committed to deserving stellar trust. In fact, that is my prayer for all of us USMB pastor-types. In my humble opinion, it's part of what it means to be found faithful.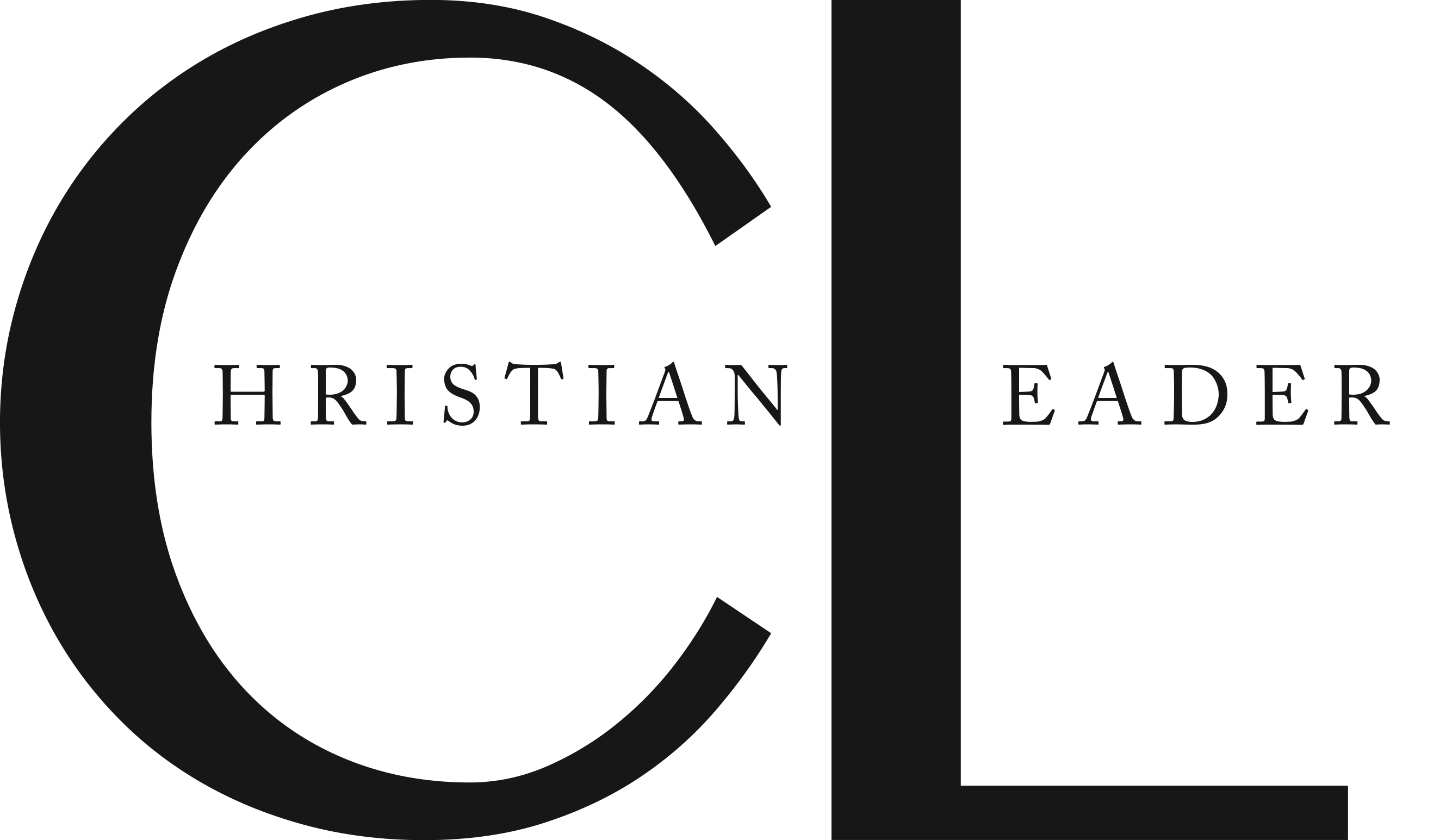 This article is part of the CL Archives. Articles published between August 2017 and July 2008 were posted on a previous website and are archived here for your convenience. We have also posted occasional articles published prior to 2008 as part of the archive. To report a problem with the archived article, please contact the CL editor at editor@usmb.org.