Phoenix, Portland church plants hold inaugural worship services
From Mission USA news stories
Two USMB church plants, initiated in 2012 during the first year of a 10-year effort to plant six USMB churches annually, have celebrated the launch of public worship services. Axiom Church, Peoria, Ariz., had their official launch July 28 and Christ Church Sellwood, Portland, Ore., celebrated their launch Sept. 15.
Both new congregations are daughter churches of USMB church plants and the church plant pastors were part of the parent church pastoral staff in preparation for their church planting assignment.
Axiom, led by church planting couple Gavin and Kendall Linderman, is the daughter church of Copper Hills Community Church. Mission USA, the church planting and renewal ministry of U.S. Mennonite Brethren, planted Copper Hills in the late 1990s with current pastor Brad Klassen as the church planter. The Phoenix area was a major focus of church planting activity for Mission USA when the ministry was established in the mid-1990s.
Christ Church Sellwood is the daughter of Trinity Church in Portland. Trinity Church, led by Pastor Art Azurida, was planted in the fall of 2010 and quickly became a self-sufficient congregation. Church plant couple Jared and Julia Pulliam are leading the church plant effort in Portland's Sellwood community.
Both Axiom Church and Christ Church Sellwood are being planted thanks to a partnership between the mother church, the Pacific District Conference and Mission USA, the national USMB church planting and renewal ministry. A project team comprised of the church plant couple and representatives of the mother congregation, the Pacific District Conference and Mission USA works with each church plant as an advisory and decision making board.
Axiom Church
Some 160 people attended Axiom's first public worship service July 28. "Our core team of about 50 folks just stood back and watched our King reveal himself," says
Linderman in an email update following Launch Sunday.
In early July the church completed renovation of a storefront site in this rapidly growing city in the Phoenix metro area. Several Mennonite Brethren donors and churches assisted with the cost of renovation. The main meeting area has a capacity for about 175 people and for an additional 25 children in the separate children's area.
"To be such a young church and have had the opportunity to publicly launch a new facility for our city has been a huge testament of what God is preparing us for long term," says Linderman. "We have been blessed with the support of our national and local family and God is responding."
Axiom Church is founded on the core principles of connected small groups, an overall missional focus and healthy, meaningful Sunday gatherings. Prior to their public launch, Axiom had organized two small groups. A third group was established after their launch and Linderman anticipates beginning a fourth group in October.
Attendance following the launch has been in the 80s and is steadily growing. Although a few "older" people have also attended, the majority of the Axiom congregation is young singles and couples with many small children. The good number of children requires a solid children's program that is currently being led by volunteers.
"We really believe God has asked us to make our decisions in faith and to stretch ourselves," says Linderman, "and that's what we have done and will continue to do. God is faithful in abundance and that's exciting. There are a handful of 'unlikelies' hanging around right now that we believe will come to know Jesus and hopefully call Axiom Church their community and home."
Christ Church Sellwood

About 40 people celebrated the September 15 launch of Christ Church Sellwood, Portland, Ore., a new USMB congregation in the greater Portland area that meets in the Sellwood Community Center.
"We had a great time of worship Sunday," says church planter Pulliam. "Now, as always, we pray that God continues to give us opportunities to speak to our friends and neighbors and that he 'adds to our number those who are being saved.'"
The Christ Church Sellwood core team of 25 adults plus children has been meeting for a year in preparation for the public launch. Due to travel and illness a number of core team families were not present for the Sunday launch.
"I was blessed by the dynamic worship and Jared's great sermon," says Gary Wall, Pacific District Conference minister who was present at the September 15 service. "The fellowship meal that followed was a wonderful celebratory event. We invite our Mennonite Brethren family to pray fervently for this new gospel work in Portland," says Wall. "Pray especially for evangelistic opportunities as they live and serve in the Sellwood community."
PHOTO 1: Two new church plants recently held their first public worship services. Axiom Church, the congregation pictured here and launched July 28, is meeting in a newly remodeled store front, while Christ Church Sellwood, launched Sept. 15, is meeting in the Sellwood Community Center. Both church plants are supported by Mission USA, the USMB church planting and renewal ministry.
PHOTO 2: Gavin Linderman, on stage, is the church planter at Axiom Church. Linderman worked with Copper Hills Community Church, Phoenix, Ariz., to prepare for leading their daughter congregation.
PHOTO 3: Christ Church Sellwood held their first public worship service Sept. 15 in a local community center.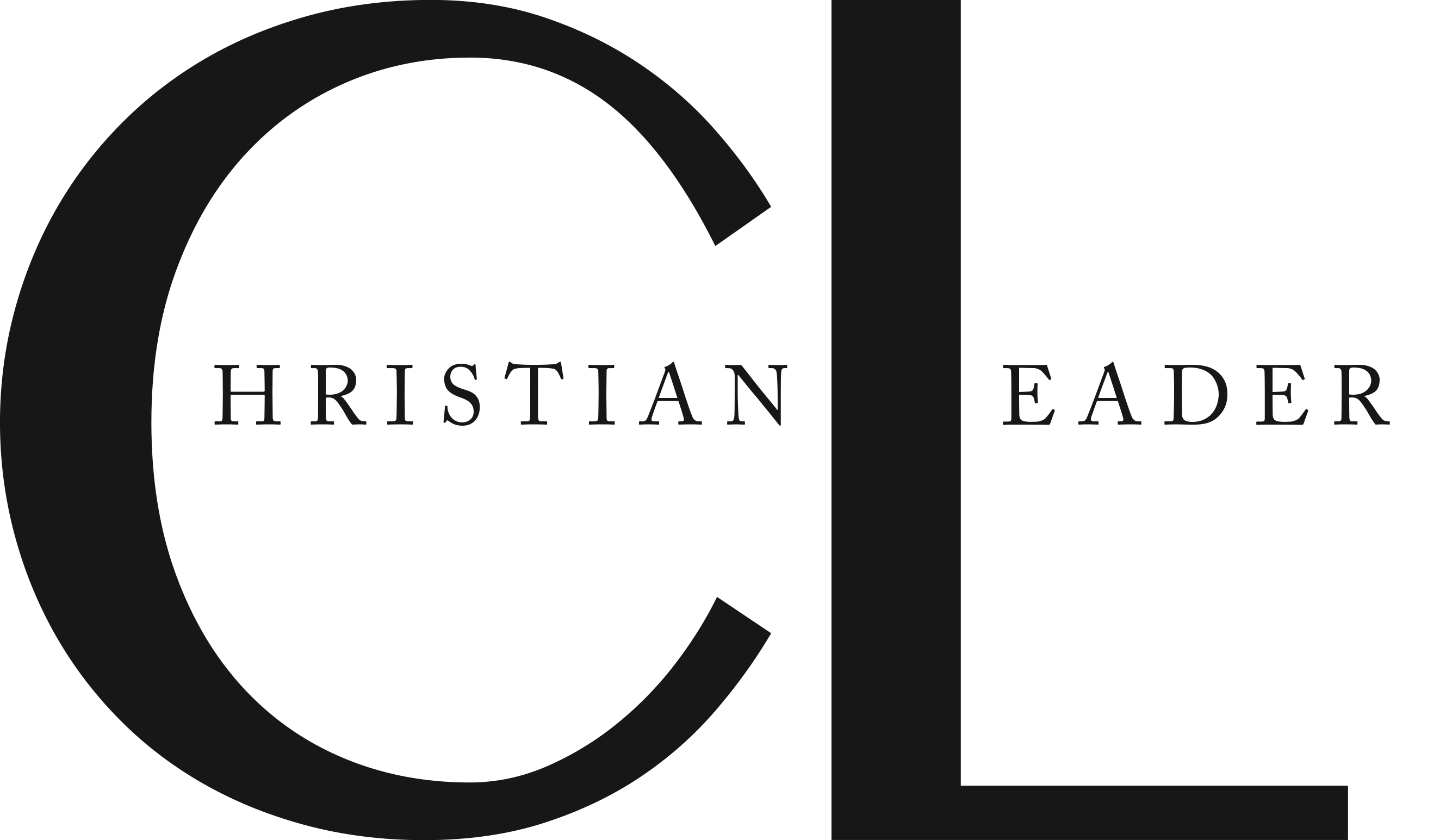 This article is part of the CL Archives. Articles published between August 2017 and July 2008 were posted on a previous website and are archived here for your convenience. We have also posted occasional articles published prior to 2008 as part of the archive. To report a problem with the archived article, please contact the CL editor at editor@usmb.org.