As the war in Ukraine that began in February 2022 continues, daily life is marked by old and new struggles as illustrated in the August 8 update posted on the Multiply website. A story from Pastor Alexei of Heart of Christ MB Church highlights the tension between joy and grief.
Alexei and his team have been helping those impacted by the flooding in Kherson, flooding that resulted from the June 6 bombing of the Kakhovka Dam. Many people are still unable to return to their homes where walls made of clay brick have collapsed, yards are full of rubble and mud and heavy rains impede workers from making headway. Some houses literally floated away.
Team members have been working tirelessly to repair what homes they can while gifts of household appliances and furniture from the Heart of Christ Church in Vinnytsia try to help repair broken hearts. Many victims have heard the hope of the gospel and been touched by this tangible demonstration of its message.
While volunteers shovel the wreckage, however, there is constant shelling and drones flying overhead. On July 22, one team came perilously close to death. Alexei writes:
"I and my team experienced two miracles in a row. While we were working outside, a drone spotted us. It made three laps overhead and then dove down to attack, while we ran for cover. The drone hit one of our cars—but only with its wing, not the nose—so it did not detonate. As [the drone] lay there, we could see it was filled with explosives and hear that it was still active. But when nothing happened, we decided to go back to work. This is what we do: we pray, we work, we do what we can."
Minutes later, a second drone attacked and landed next to the first one. The explosion damaged the cars, but we were not harmed. So we kept working. Later, as we were driving away, a third drone flew toward us. It missed the car and exploded in front of us, shattering the windshield. But the driver was not even scratched. We give thanks to God for his protection!"
Read more of the Aug. 8 update on the Multiply website: https://multiply.net/ukraine-in-crisis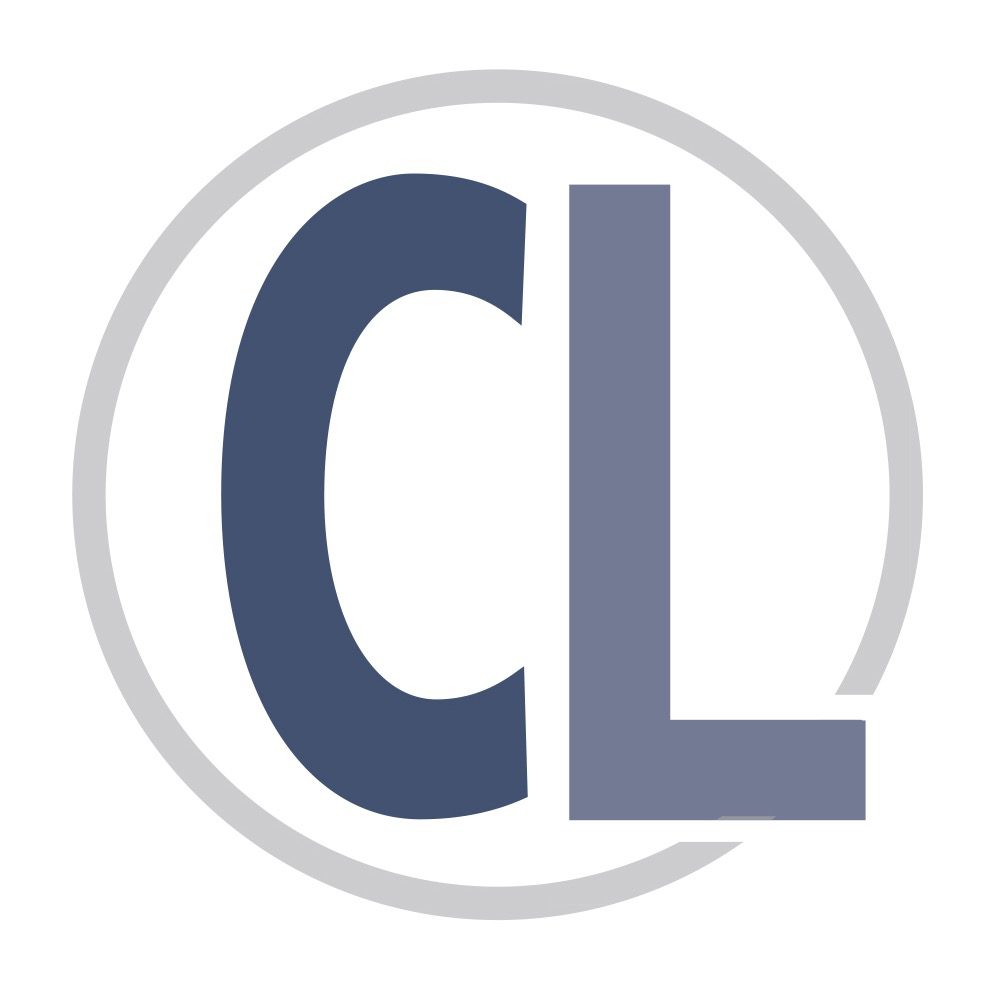 This article has been posted by Christian Leader staff. The Christian Leader is the magazine of U.S. Mennonite Brethren.