Church giving strong in spite of poor economy
by Connie Faber
Efforts by U.S. Conference (USC) ministries to run lean this past year paid off, as did endeavors to encourage congregations and individuals to continue their financial support of USMB ministries in spite of the sluggish economy.
End-of-the year financial reports released June 17 show that USC expenses, budgeted at $707,150, totaled $698,605. Giving from churches had been budgeted at $414,800, the lowest church-giving budget since 2003. Church giving totaled $404,840 while fundraising efforts netted $203,954, almost $4,000 more than anticipated. Bottom line: with the addition of its additional income sources, the conference ended the year in the black.
Last spring the USC Leadership Board, faced with an ongoing decline in church giving, asked USC staff to prune 2009-10 expenses to match what it thought were realistic projections for church contributions and staff fundraising. While the 2008-09 budget of $902,973 reflected a commitment to ministry growth, the 2009-10 budget would balance faith and pragmatism and that meant cutting back to the tune of $200,000.
The 2009-10 budget included a 48 percent reduction to the Christian Leader publishing lines, a 60 percent cut to the Mission USA program budget, a 15 percent reduction in administrative expenses and a modest budget for the national Board of Faith and Life. Financial support for a variety of national, binational and international Mennonite Brethren ministries remained steady, as did funding to support the denomination's participation in the National Association of Evangelicals and inter-Mennonite agencies.
Delegates to the 2010 USC July convention approved a budget for the 2010-11 fiscal year in the amount of $714,136, only a one percent increase from the previous year. The 2010-11 income budget projects church receipts totaling $419,596, fundraising to generate another $200,000 and $94,500 to come from other sources. Delegates were told that 49 percent of the budget ($348,090) would be invested in administration and leadership, 28 percent ($200,000) in Mission USA's work in church planting and renewal, 20 percent ($147,716) in communications and 3 percent ($17,400) to support the ministry of the national Board of Faith and Life.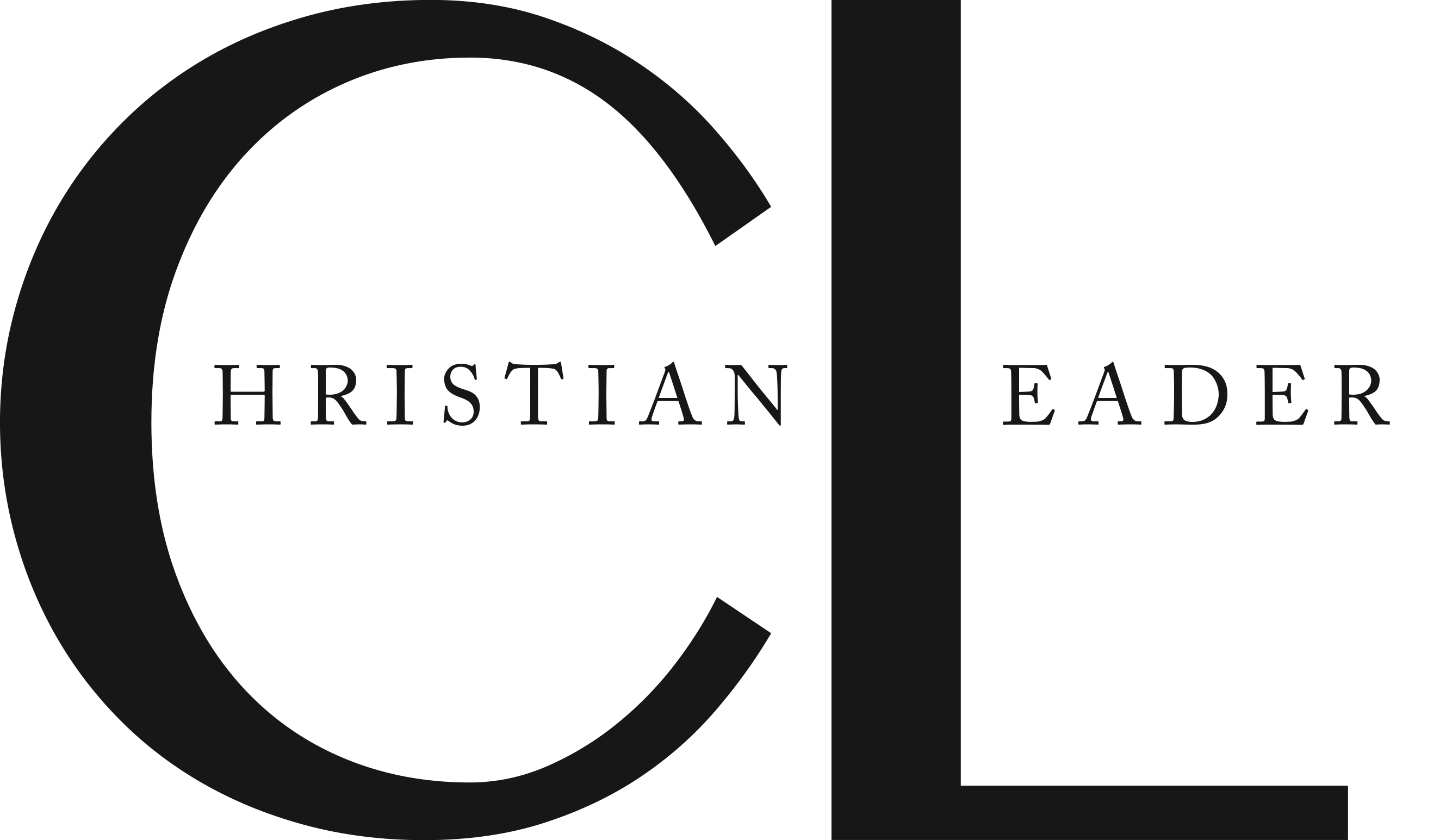 This article is part of the CL Archives. Articles published between August 2017 and July 2008 were posted on a previous website and are archived here for your convenience. We have also posted occasional articles published prior to 2008 as part of the archive. To report a problem with the archived article, please contact the CL editor at editor@usmb.org.