CL moves downtown, FPU hosts West Coast offices
by Connie Faber
June was moving month for U.S. Conference offices, and conference staff are asking churches and individuals to make change-of-address entries in address books and directories.
The Christian Leader editor's office has returned to Main Street in Hillsboro, Kan., and the magazine's new address is 107 N. Main. The new mailing address is Box 155, Hillsboro, KS 67063. The telephone number remains the same: 620-947-5543.
"Moving our offices to Main Street returns the magazine to Hillsboro's business district," says editor Connie Faber. The CL was born in 1937 within the walls of MB Publishing House, a two-story structure that still anchors the north end of the community's small business district, and for 55 years CL editors nurtured the denomination's publication within those walls. In 1992 the magazine's offices relocated to 315 S. Lincoln, another conference-owned building near the Tabor College campus that is currently home to MB Foundation, the denomination's stewardship ministry.
Faber says that for 17 years MB Foundation graciously hosted the CL and other conference agencies and has even shared its post office box with the magazine, the U.S. Conference and Kindred Productions, the North American publishing ministry. "While we appreciate MB Foundation's hospitality and their willingness to house our offices free of charge, it was time to make some changes as MB Foundation is an expanding ministry," says Faber.
Correspondence with Kindred Productions now goes to PO Box 421, Goessel, KS 67053.
Meanwhile, U.S. Mennonite Brethren colleges are hosting both the Kansas and California denominational offices. The U.S. Conference mailing address is now 7348 West 21st St, Suite 115, Wichita, KS 67205-1765, an address shared with Tabor College Wichita. The phone number remains the same: 1-800-257-0515.
The denomination's West Coast office has relocated from an office complex in Bakersfield, Calif., to Fresno Pacific University's Bakersfield campus. "This move will connect us to a Mennonite Brethren ministry," says Ed Boschman, the U.S. Conference executive director who, along with his administrative assistant, Lori Taylor, works from the Bakersfield office. "It will allow us to build relationships and give us an additional face in the Bakersfield area."
Thanks to FPU's decision to give the U.S. Conference a "family" rental price and the use of their Internet connection free of charge, the move has been helpful during financially challenging times, says Boschman. The U.S. Conference West Coast office is now located at 11000 River Run Blvd. Suite 200 Bakersfield, CA 93311. Their new phone number is 1-661-412-4939.
Before relocating to Bakersfield, U.S. Conference West Coast offices shared office space with the West Coast staff of MBMS International in Fresno, Calif. The office space was near the MB Biblical Seminary and FPU campuses. MB Foundation West Coast staff now occupy the space vacated by the USC.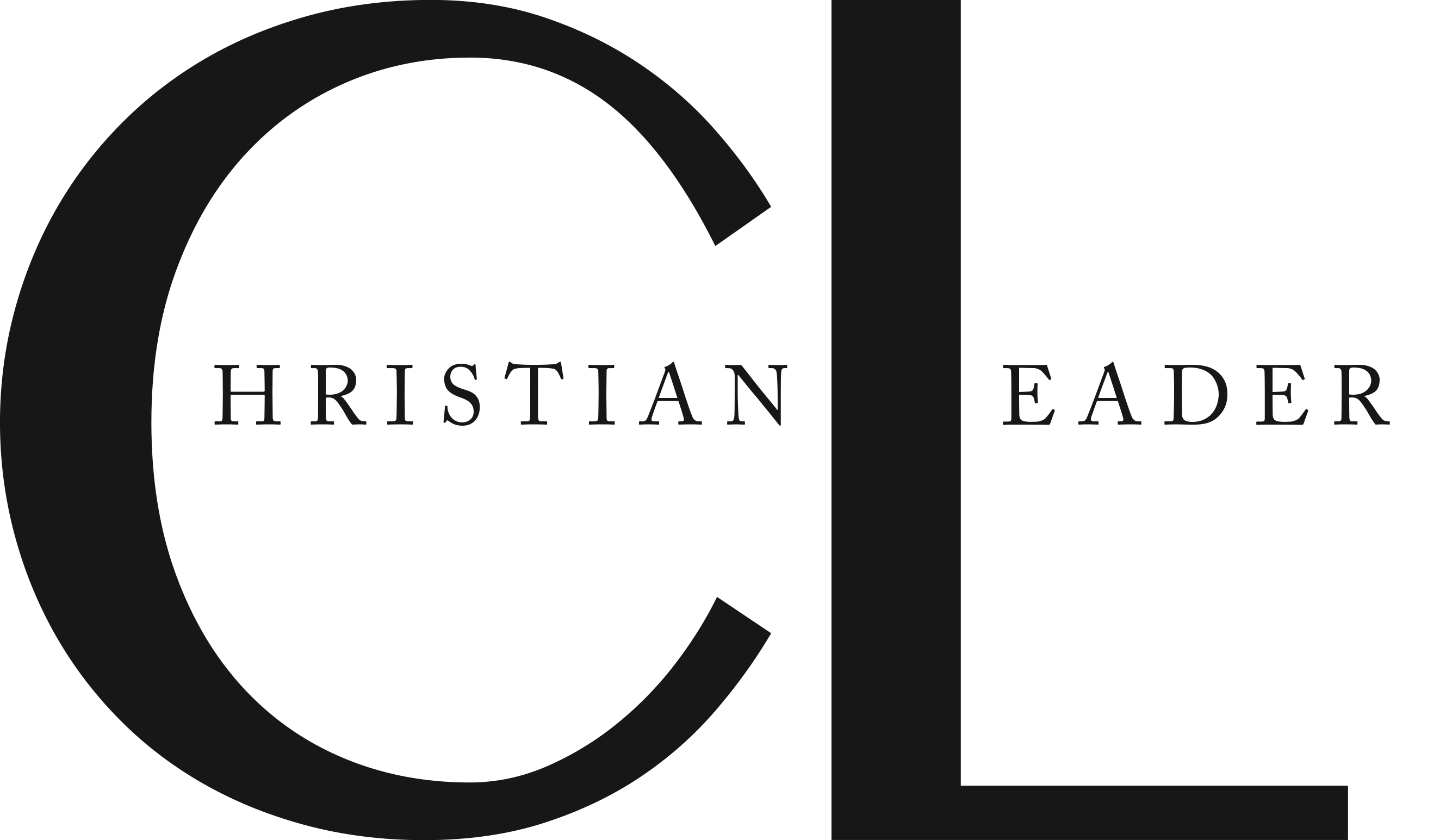 This article is part of the CL Archives. Articles published between August 2017 and July 2008 were posted on a previous website and are archived here for your convenience. We have also posted occasional articles published prior to 2008 as part of the archive. To report a problem with the archived article, please contact the CL editor at editor@usmb.org.