Mennonite Brethren ministries requesting prayer for Ukrainian Christians
By Connie Faber
Mennonite Brethren serving in Ukraine are asking for prayer regarding the current situation in that country.
Following months of anti-government protests by Ukrainians who favor closer ties with the European Union (photo left), Ukrainian President Viktor Yanukovych, a pro-Russian leader, fled his country in February. In response, pro-Russian forces took control of Ukraine's autonomous Crimean region and scheduled a referendum March 16 on joining Russia. Western nations and the Ukrainian interim government have criticized this action, and the standoff has revived concerns of a return to Cold War relations.
"Please pray with us for the country of Ukraine as they are entering a new chapter in their struggle for freedom," writes Randy Friesen, MB Mission general director, in an email to USMB churches last week. "Pray for the new churches that MB Mission has been serving in Ukraine, that they will grow in faith, hope and love despite this crisis."
MB Mission reports that the church in Ukraine has doubled in size since the country became independent in 1991. The Association of Christian Mennonite Churches in Ukraine was organized recently. MB Mission is involved with church planting in Ukraine by providing pastoral support for churches and sending missionaries.
Johann Mathies, MB Mission's European team leader, says the church in Ukraine has been "confronting the evil of corruption and power abuse in the country's elite." He asks for prayer for two church plants in the Crimea region. "Please pray for their witness to the hope we have in Christ in this time of conflict," he writes in an email.
During this time of political uncertainty, the Ukrainian family of Mennonite Brethren churches, lacking mature believers and seasoned shepherds, is missing the leadership of John and Evelyn Wiens, says Johann Mathies, MB Mission's European team leader.
The Wiens were MB Mission workers in Ukraine, involved in church planting, leadership training and ministering to orphans. The couple planted New Hope Church in the center of the city of Zaporozhye and New Hope Center, a ministry that equips teen-aged orphans who have "graduated" and are left to fend for themselves. John died in January 2014, six weeks after being diagnosed with cancer.
Mathies asks for prayer for staff and friends at New Hope Church and New Hope Center. "John was a pastor to our pastors. Now these pastors are without a pastor again," says Mathies. "In the same way, some orphans are orphaned once again."
Mathies says, "We pray that our staff and friends (at New Hope Church and New Hope Center) will not lose faith, get discouraged or become fatalistic. No matter what happens in macro-politics we will stand behind them. It gives me joy and comfort to see our workers seizing the opportunities to share the Good News in the public realm, spending more time in prayer and worship than ever before."
Mathies asks for prayers for peace and restoration. "The warring parties need peace beyond understanding," he says. "The many broken lives here need love beyond what can be expected. Pray for the Lord of the harvest to send more workers to the ripe fields of fertile Ukraine."
David Wiebe, executive director of the International Community of Mennonite Brethren says, "Our concern is for seven Mennonite and Mennonite Brethren churches in Ukraine, including two in Crimea planted in Kolodzia (2005) and Feodosia (2007). The church is highly active in many…services; and each local church is important for its social/gospel witness in this way." Read Wiebe's blog on the Ukraine.
Family Life Network, a creative media ministry affiliated with Mennonite Brethren churches in Manitoba, Canada, has also issued an urgent appeal for prayer for Ukraine. FLN organized a special prayer meeting in Winnipeg, Man., for Monday, March 10.
FLN broadcasts in seven languages, including Ukrainian, on over 2,000 media outlets worldwide. FLN projects in Ukraine include Shelter+, a ministry focused on children and youth, and The Bible Today, a ministry that uses various forms of media to address current issues from a biblical perspective.
FLN joined with Kingdom Ventures Inc. (KVI) in sponsoring the evening prayer service. KVI is a Canadian-based faith mission focused on training Christian youth camp leaders in the former Soviet Union, where the group is known as Christian Camping International.
KVI also reports that its Ukrainian director is asking for prayer, saying, "Now all of Ukrainians are in a state of deep shock."
Many North American Mennonite Brethren trace their family history to Ukraine, formerly the Ukrainian Soviet Socialist Republic. Catherine II, empress of Russia in the late 1700s, invited Mennonites and other foreign settlers to populate uninhabited areas in her country, including Ukraine and the Crimean region.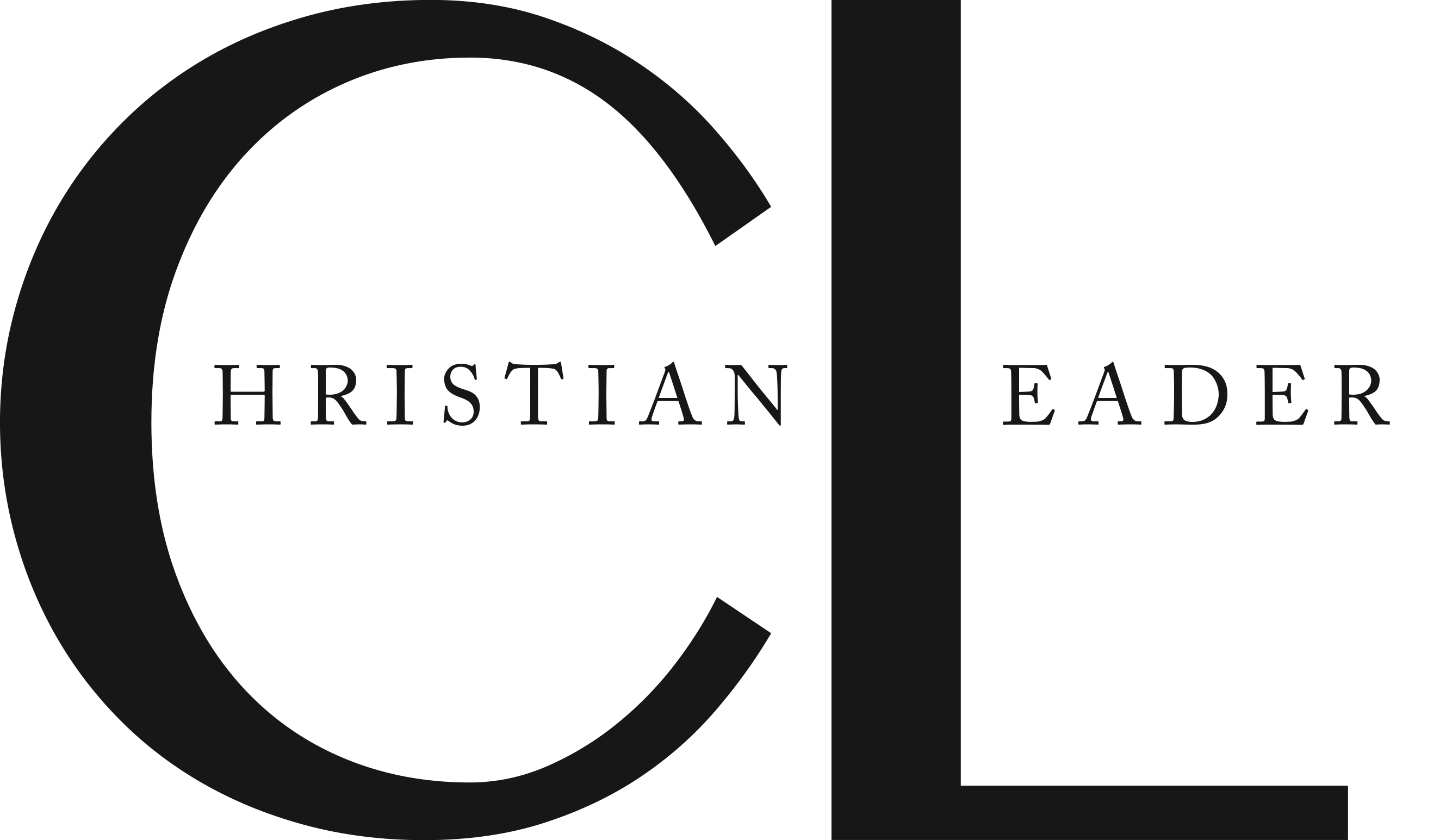 This article is part of the CL Archives. Articles published between August 2017 and July 2008 were posted on a previous website and are archived here for your convenience. We have also posted occasional articles published prior to 2008 as part of the archive. To report a problem with the archived article, please contact the CL editor at editor@usmb.org.