The death of George Floyd, a 46-year-old black man killed May 25, 2020, in Minneapolis, Minnesota, by a white police officer during an arrest for allegedly using a counterfeit bill, triggered demonstrations, rallies and protests in all 50 states and around the world. Video showing the police officer kneeling on Floyd's neck for almost nine minutes while Floyd was handcuffed and lying face down, begging for his life and repeatedly saying "I can't breathe," has been widely circulated. The officer, Derek Chauvin, has been charged with murder and the three police officers with him have been charged with aiding and abetting second-degree murder.
U.S. Mennonite Brethren churches and individuals have participated in rallies, demonstrations and marches in their communities. USMB ministries and leaders have also responded by publishing statements.
U.S. Board of Faith statement 
USMB national director Don Morris sent a letter June 12 linking to two statements on racism posted on the USMB website: a statement by the U.S. Board of Faith and Life and a personal letter from Terry Hunt, USMB pastor from Lenoir, North Carolina.
"Statements such as these are meant to serve us—to help us process and listen to one another," Morris writes.
Morris calls for U.S. Mennonite Brethren individually and corporately to put eradicating racial injustice "on our agenda."
"Not just lip service," he writes, "but advocating for real change and expressing real love for those who experience injustices simply due to the color of their skin."
In his letter, Morris announced a webinar, "Privilege, Racism and Repentance: An MB Conversation," scheduled for June 17. More than 100 people registered for the webinar that included comments from Hunt, conversation among participants and a prayer of repentance led by Lynn Jost, webinar host.
Colleges issue statements
Fresno Pacific University issued two statements. A statement by President Joseph Jones offers his personal reflections and a second statement from the University Diversity Committee, Staff Caucus Exec and Faculty Senate Exec lists a framework and plans for the university to respond to the recent killings of African Americans.
Tabor College President Jules Glanzer issued two statements. The first, posted on  Facebook June 2, emphasized peace and treating all people with respect. The post received nearly 100 comments, most of them critical. Two days later Glanzer issued another statement apologizing and listing commitments the college is making to address systemic racism.
While Floyd's death seems to be the catalyst behind hundreds of protests in the last three weeks, the recent high-profile deaths of other black men and women have added fuel to calls to address racial injustice and systemic racism, specifically in policing and the justice system. These include the deaths of Ahmaud Arbery, an unarmed 25-year-old black man fatally shot by two white men Feb. 23, 2020, while jogging in Glynn County, Georgia; Breonna Taylor, a 26-year-old black emergency medical technician of Louisville, Kentucky, who was fatally shot by police officers who entered her apartment March 13 executing a no-knock search warrant; and Rayshard Brooks, a 27-year-old black man shot and killed June 12 by an Atlanta Police Department officer in a Wendy's parking lot.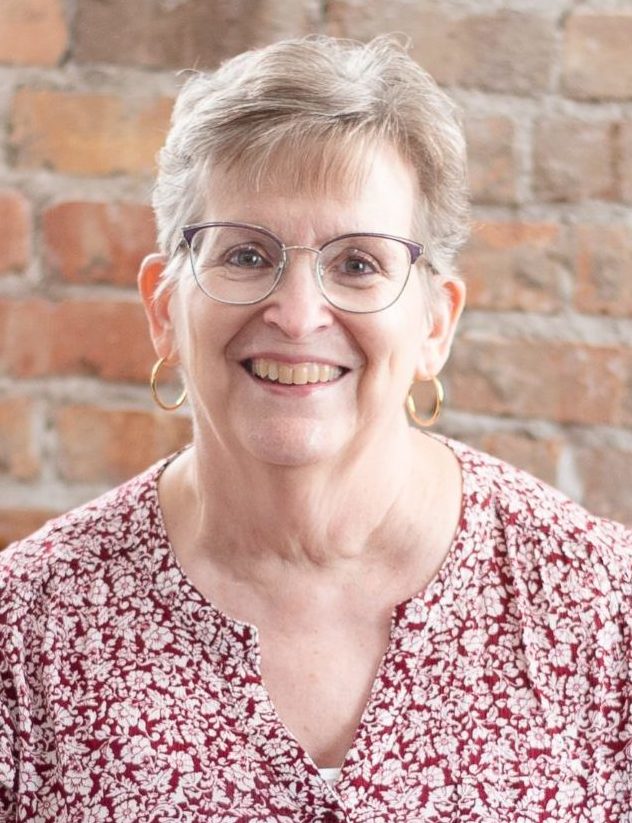 Connie Faber joined the magazine staff in 1994 and assumed the duties of editor in 2004. She has won awards from the Evangelical Press Association for her writing and editing. Faber is the co-author of Family Matters: Discovering the Mennonite Brethren. She and her husband, David, have two daughters, one son, one daughter-in-law, one son-in-law and one grandson. They are members of Ebenfeld MB Church in Hillsboro, Kansas.