Kolby Miller ends assignment
USMB press release
The U.S. Conference of MB Churches has contracted with BELAY, a Christian organization that provides virtual support in bookkeeping and other administrative tasks, copywriting services and web support services, to provide a virtual assistant in social media.
Virtual assistant Heather Smith began working with USMB May 12, 2017. Smith will work closely with Lori Taylor, USMB administrative assistant. They will be assisted by Robyn Sears, a BELAY relationship manager who provides an additional level of support.
"After our first teleconference, I am confident Heather is very social media savvy and she already had some good thoughts and ideas about how to move forward," says Taylor.
Smith lives in Huntsville, Alabama, where she is actively involved in a church plant. Early in her care
er, Smith was a newspaper reporter. She has also worked for NASA, a leading biotechnology research institute and more recently the tourism industry. She is the co-author of a book about the early space shuttle program. She has extensive experience in writing for the web, blogging and managing social media.
According to the BELAY website, to belay is to provide support as a mountain climber ascends. The organization's name reflects its mission, which is to "glorify God by providing solutions that equip our clients with the confidence to climb higher."
Prior to partnering with BELAY, USMB contracted with Kolby Miller of Draper, Utah (pictured right), to promote USMB through social media and email marketing. Miller began work Oct. 24, 2016, on a part-time basis. Miller and USMB mutually agreed to terminate that arrangement in the middle of January 2017.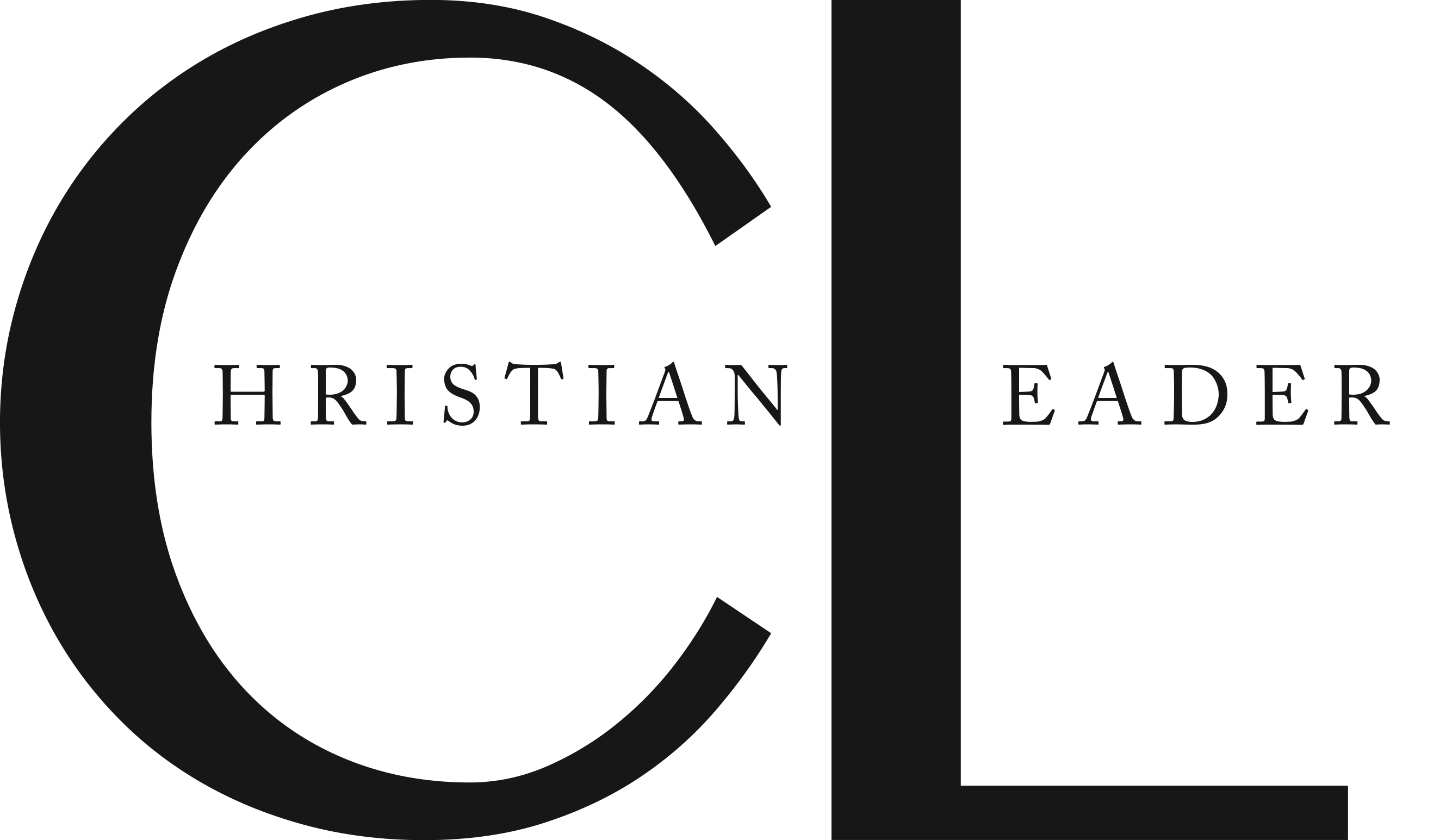 This article is part of the CL Archives. Articles published between August 2017 and July 2008 were posted on a previous website and are archived here for your convenience. We have also posted occasional articles published prior to 2008 as part of the archive. To report a problem with the archived article, please contact the CL editor at editor@usmb.org.