Martyrdom of countrymen inspires mourning, giving, advocacy
By Myra Holmes
Recent news of terrorist killings of Ethiopian Christians is especially near to the eight USMB congregations comprised primarily of immigrants from Ethiopia and Eritrea.
Islamic State (ISIS) fighters released a video April 20 that purports to show the beheading and shooting of 30 Ethiopian migrants in Libya. The 29-minute video includes a pistol-wielding fighter demanding that Christians convert to Islam.
Henock Tsegaye, pastor of Ethiopian Christian Fellowship, Olathe, Kan., calls the incident heartbreaking. "We are so saddened," he says.
Endashaw Kelkele, pastor of Evangelical Church of Denver (EECD), Aurora, Colo., says the news impacts their congregation "so greatly" not only because the martyrs were countrymen but also because they were Christians.
"They are Ethiopians and at the same time they are Christians," says Kelkele. "What is really breaking our hearts is our faith in Christ, so we feel kinship and brotherly love."
While no one from either congregation has personal connections with those killed, many have relatives in Libya.
Both congregations held special services to remember the martyrs.
EECD held a service April 26 to mourn–and to celebrate. Kelkele points out that Jesus calls his followers to count the cost, which may include death, and those who were willing to sacrifice are "heroes."
During the service, he preached from Habakkuk 2:20, reminding listeners that God is still on his throne.
The congregation took a special offering to help the families of those killed. Kelkele points out that the migrants were likely in Libya to help earn money for their families. Since the church doesn't have personal connections with those killed, EECD will seek to partner with churches in Ethiopia to reach out to families or communities impacted. The hope, he says, is that the local churches will know the most appropriate ways to help and to share the gospel. EECD collected about $7,000 during the April 26 service to give in this way.
Attendees of EECD also participated in a cooperative service for the broader Ethiopian community in Denver, which is about 30,000 strong.
The Olathe congregation likewise held a day of fasting and prayer to remember the families who had lost loved ones and participated in a prayer and candlelight vigil May 3 with various Ethiopian and Eritrean communities in Kansas and Missouri.
EECD also hopes to advocate for other Ethiopian Christians facing persecution. Kelkele plans to meet this month with Colorado senators to discuss ways to help. "They need to be given an opportunity to come here before they die, before we see more of them on TV," he says.
EECD will work to sponsor immigrants if possible. "We want to extend our arms to them and help them out," says Kelkele.
Kelkele notes that many in the EECD congregation—himself included—came to the U.S. under threat of persecution, so they understand the need firsthand. While they are grateful for the material blessings in this country, they are here for a larger purpose.
"We are not only here to have a lucrative job and to make a life," says Kelkele, "but wherever that job takes us, we stand for God and we are his representatives."
Both Kelkele and Tsegaye ask the larger USMB family to pray for Ethiopians facing persecution. "We appreciate your prayers for those who are passing such a troubling persecution," Tsegaye says.
Kelkele says Christians in America, whether immigrants or not, should be challenged by the martyrdom of these Ethiopians. "Today it's in Libya, but tomorrow persecution may be here," he says. "We must be prepared."
View the reading of an original poem presented at the April 26 service at EECD. While most of the service was in Amharic, the Ethiopian language, this poem was presented in English: https://youtu.be/0fVMxCn6lLE?t=36m5s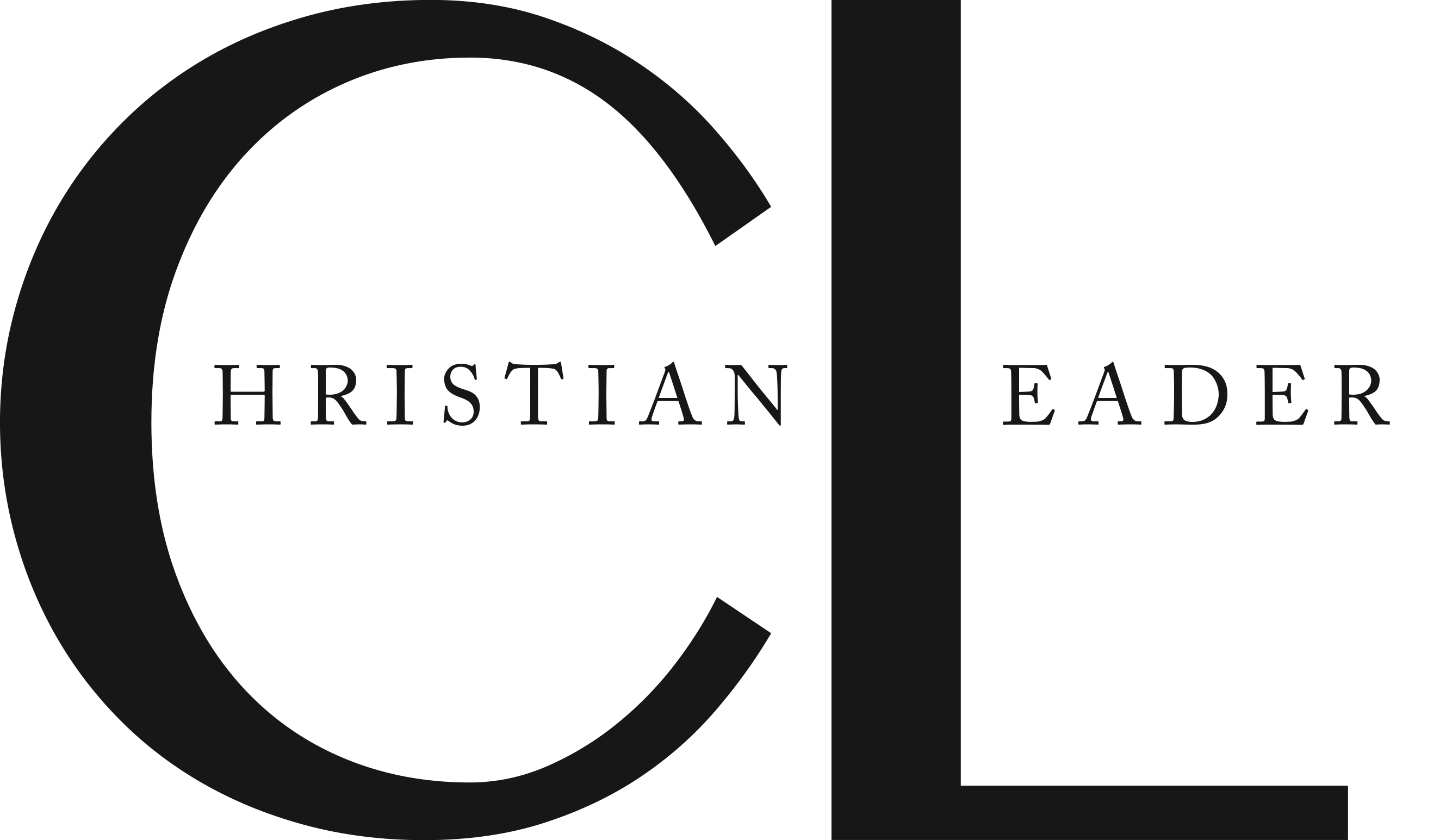 This article is part of the CL Archives. Articles published between August 2017 and July 2008 were posted on a previous website and are archived here for your convenience. We have also posted occasional articles published prior to 2008 as part of the archive. To report a problem with the archived article, please contact the CL editor at editor@usmb.org.