Church giving up, expenses come in under budget
By Connie Faber
In spite of efforts to increase financial support among USMB congregations and generous individuals, the U.S. national conference finished the 2012-13 fiscal year with a deficit of more than $100,000. The fiscal year closed May 31, and results of the year-end audit were announced Aug. 8.
"While we had planned to overspend our budget by about $50,000 … we ended our year with expenses over income in the amount of $103,055," USMB executive director Ed Boshman wrote to USMB church pastors, moderators and treasurers in early August. "We are grateful that we had reserves to cover that shortfall induced by difficult circumstances."
USMB staff members were successful in keeping expenses under budget by about $1,600. Expenses for 2012-13 totaled $939,548, while total income was $836,493.
Staff fundraising was a priority, with an aggressive goal of $394,284, a 97 percent increase over the 2011-12 fiscal year. Plans called for a full-time director of development to play a key role in meeting that goal; the position went unfilled for the first four months of the 2012-13 fiscal year. J Edward Epp was appointed to the position in October 2012 and concluded his ministry June 30. At year-end, staff fundraising, reduced in October to $256,000, totaled $248,484.
While total income fell short of expenses, church giving, the largest single source of income for the national conference, was up over the previous year—from $384,937 in 2011-12 to $407,592 in 2012-13.
"We are deeply grateful for the strong support given us by our partner churches," says Boschman.
The 2012-13 fiscal year, which began June 1, 2012, marked the start of a 10-year aggressive church planting effort. The budget also included funds for new USMB staff and new national initiatives in Slavic ministries and communication. Delegates to last summer's USMB convention approved a budget of $1,018,524, a 20 percent increase over the previous year, intended to fund this vision.
By the time the Leadership Board met in October 2012, it was apparent that USMB was not on track to meet its income goals. Church giving during the first quarter was down and the director of development position had just been filled.
So the Leadership Board approved a revised budget of $941,154, an amount that still allowed for the planting of six new churches, new ministry initiatives and additional staff. The staff fundraising line was reduced to $256,000, and the Leadership Board decided to look for new ways to secure the almost $90,000 in additional income needed to continue moving forward with both existing and new programs.
This past fiscal year also marked a shift in the way local congregations are asked to contribute to USMB. Under the new proportional funding model, churches are asked to send a "first fruits" financial gift of 2.5 percent of general offerings to support USMB ministries. USMB leaders recognize that transitioning to the new funding model will take time and staff members continue to work with congregations in making the change.
USMB is moving to a calendar budget year in 2014 and is currently operating under a seven-month budget of $486,377 to finish out the 2013 calendar year. Church contributions for the next seven months are budgeted at $245,000 and staff fundraising is set at $210,000.
Related stories:
Meeting USMB Budget Depends on Fundraising — September 2012
USMB Leadership Board Adjusts 2012-13 Budget — October 2012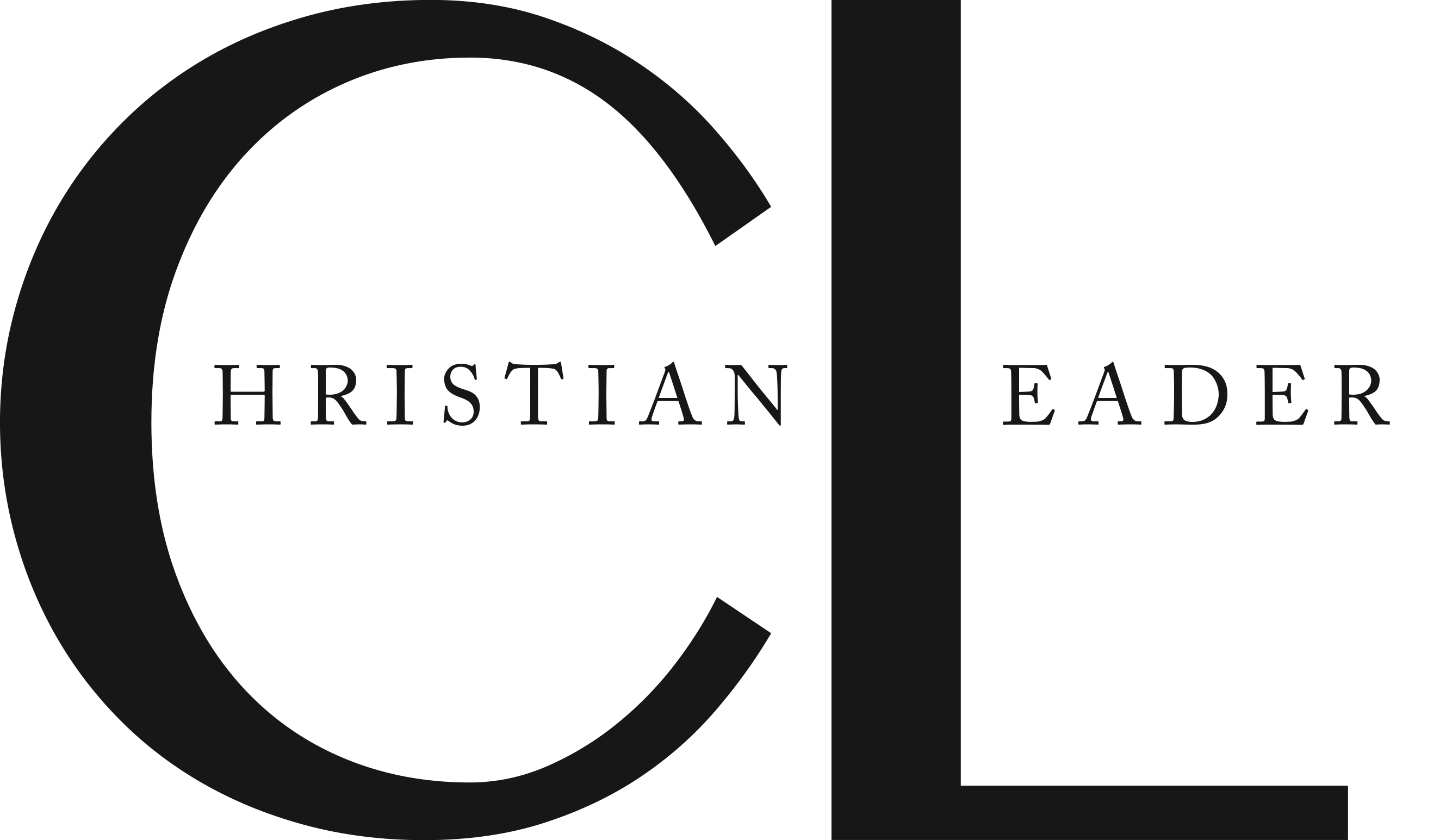 This article is part of the CL Archives. Articles published between August 2017 and July 2008 were posted on a previous website and are archived here for your convenience. We have also posted occasional articles published prior to 2008 as part of the archive. To report a problem with the archived article, please contact the CL editor at editor@usmb.org.