Board hear encouraging reports from new, returning USMB staff members
By Connie Faber
When the USMB Leadership Board met Oct. 12-14 in Denver, Colo., the board approved budget adjustments and heard from USMB staff members, including new staff member J Epp, who began working Oct. 1 as the USMB director of development. (Pictured right: Leadership Board vice chair Marvin Schellenberg, Wichita, Kan., and board member Jodi Thomas, Rapid City, SD.)
Before hearing ministry updates from the eight USMB staff members, Ed Boschman, USMB executive director, and David Hardt, Leadership Board treasurer, outlined current budget realities and identified several reasons for adjusting the 2012-13 budget.
The director of development position went unfilled for the first four months (June through September) of the 2012-13 fiscal year, and this has negatively impacted the projected income budget.

Church contributions are also almost 20 percent lower than budgeted.

Meanwhile, USMB is planting six churches, pursuing new ministry initiatives and adding new staff. These aggressive plans are reflected in the 2012-13 budget of $1,018,524, a 20 percent increase over the previous year that was approved by delegates to the 2012 USMB national convention.
Boschman brought a revised expense and income budget to the Leadership Board that reflected the projections of USMB staff.
Revised budget presented
On the expense side, USMB staff members identified $77,370 in budget reductions. Most of the reductions came in travel and communication-related endeavors and as a result of shifts in program needs. No reductions in funds to Mennonite Brethren or inter-Mennonite ministries were recommended. These reductions reduced the expense budget from just over $1 million to $941,154.
On the income side, Boschman recommended that the projected income from churches be reduced from $420,00 to $400,000 to more accurately reflect the present level of church giving.
Staff fundraising was initially projected to increase by 97 percent, from $200,000 in 2011-12 to $411,284 in 2012-13. When staff fundraising lines were adjusted to reflect the implications of hiring a new director of development one-third of the way into the fiscal year, the projected income from staff fundraising dropped to $256,000.
Meeting in executive session, the Leadership Board decided not to pursue additional cuts but to rather look for ways to secure the almost $90,000 in additional income needed to continue moving forward with both existing and new programs. While USMB staff will be actively encouraging USMB churches that do not support USMB financially to begin doing so, the Leadership Board may ask churches who are strong financial supporters to consider making additional gifts to support USMB church planting efforts.
2012 church planting goal met
While the budget concerns prompted extended executive sessions, the Leadership Board was buoyed by the news that Mission USA has met the goal of planting six new churches this year. Mission USA director Don Morris reported on these new projects.
Axiom Church in Peoria/Glendale, Ariz., is a daughter congregation of Copper Hills Community Church, a USMB congregation planted 15 years ago. Gavin and Kendall Linderman are currently developing a strong core team for this church, set to launch in January. This is a partnership project with CHCC, Mission USA and the Pacific District Conference.
Christ Church Sellwood in Sellwood, Ore., is a daughter congregation of two-year old Trinity Church in Portland, Ore., and is led by Jared and Julia Pulliam. This new church plans to hold its first service on Easter Sunday. Mission USA partnered with the Pacific District Conference to plant Trinity and now the three are working together to plant Christ Church.
This month, Grulla (Texas) MB Church will adopt a new name and begin a new ministry in McAllen, Texas, a neighboring community that is home to 300,000 young Hispanic business people and professionals. Sunday mornings Pastor Aaron Hernandez will preach at Grace Point @ Grulla and will preach again that afternoon at Grace Point @ McAllen. Long- term plans call for the McAllen congregation to hear Hernandez via live video stream.
While Denver church planters Mark Groutas and Jon Branch have only a loose affiliation with Mission USA, Morris reports that the duo is excited to assist other USMB church planting and renewal efforts in any way they can. The two church planters and their wives are working creatively to interact with residents in their neighborhoods. They plan for an early 2013 public launch for The Stone and are supported for one year by Mission USA and the Southern District Conference.
Mission USA and the Pacific District Conference are working with Mountain View Community Church of Fresno, Calif., in a restart of The Grove, a church plant that closed several months ago. Mountain View Sunnyside is led by a group of MVCC interns and pastoral staff members.
Pilgrim Slavic Baptist Church, a Russian-speaking USMB congregation in Spokane, Wash., will be partnering with Mission USA and the Pacific District Conference to plant an English-language church in that city.
Morris also reported on ten additional church plants that are at various stages in the process from prelaunch to becoming financially independent USMB congregations.
Encouraging staff reports
Another encouraging report came from J Epp, who had been serving as the USMB director of development for just 10 days when he attended the board meeting. Epp spoke about various significant events in his life and outlined the approach he plans to take as the director of development. "Donations follow relationship," said Epp, referencing Donors Are People Too by Timothy Smith. "(Donations) are the byproduct of having an interest in someone's life and caring about individuals," said Epp.
The Leadership Board also heard reports from Ed Boschman, executive director; Aleks Borisov, Slavic ministries coordinator; Connie Faber, Christian Leader editor; Myra Holmes, social media coordinator; Donna Sullivan, administrative assistant, bookkeeper and event planner; and Lori Taylor, who is researching how best to update the USMB website. Following each staff report, Leadership Board members gathered around that staff member for a time of prayer. Pictured left: A prayer of blessing for Epp.
In other business the board encouraged the staff to develop an email list of individuals who are active in USMB congregations, asked the staff to research the implications of shifting the USMB fiscal year to the calendar year and affirmed a suggestion that came from 2012 Leadership Summit participants that the number of Leadership Summit participants be reduced for one year.
The Leadership Board meeting concluded with staff members gathering about board members for a time of prayer led by Boschman.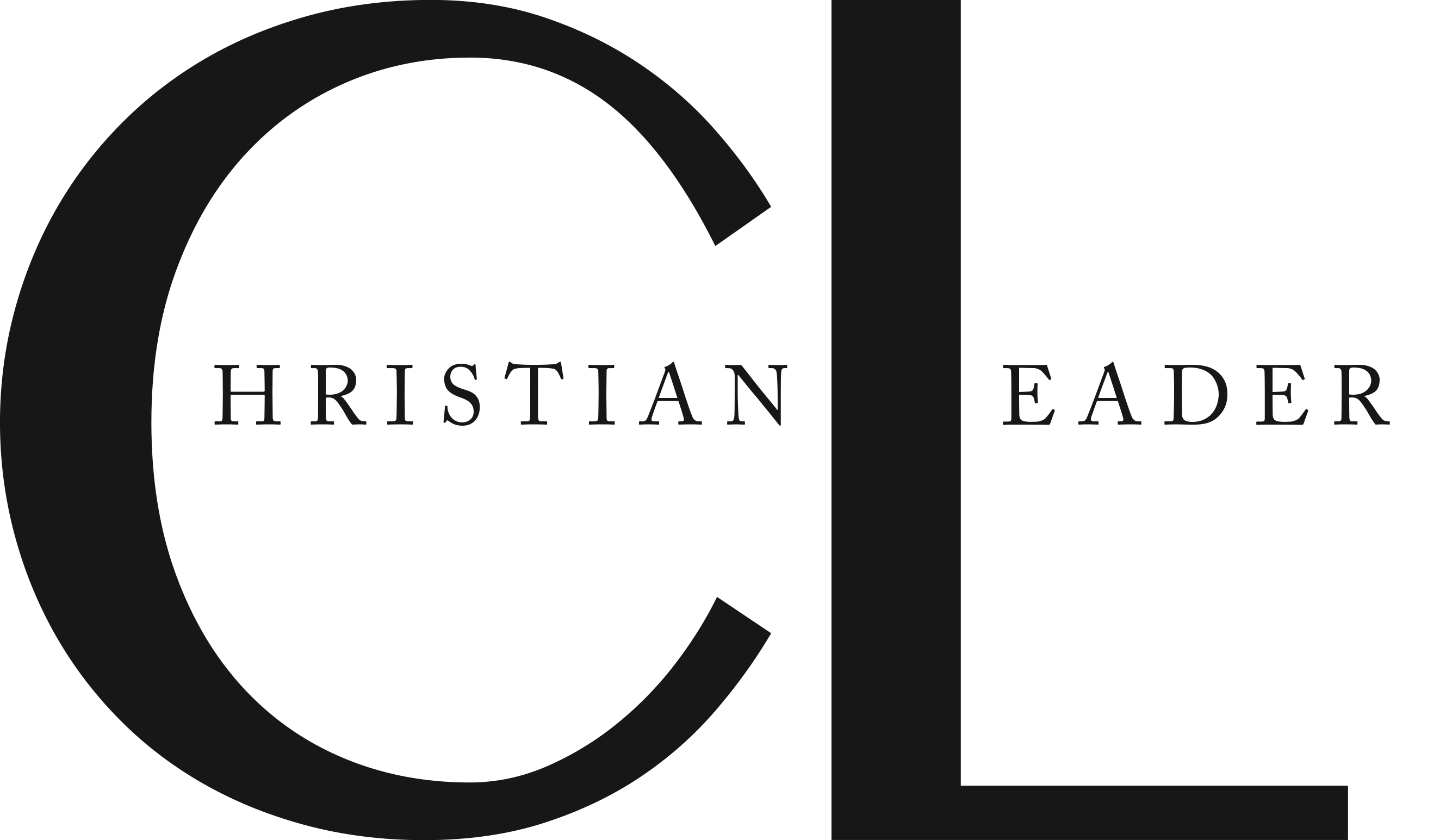 This article is part of the CL Archives. Articles published between August 2017 and July 2008 were posted on a previous website and are archived here for your convenience. We have also posted occasional articles published prior to 2008 as part of the archive. To report a problem with the archived article, please contact the CL editor at editor@usmb.org.