Harms loses battle with brain cancer
By Connie Faber
Mennonite Brethren pastor Steve Harms lost his battle with cancer Sept. 1, 2015. Harms, 53, had served as lead pastor at Neighborhood Church, Visalia, Calif., since 1999.
"I will remember Steve as a friend and ministry colleague who was open and real, honest and vulnerable, authentic and humble," says Gary Wall, Pacific District Conference minister. "His good and faithful ministry, which included sharing leadership and teaching with younger leaders, will have a lasting impact in Visalia and beyond."
Harms was one of the longest tenured pastors in the Pacific District, says Wall, and under his leadership the Visalia congregation had become a healthier, vibrant congregation.
"The church has seen a surge in young families and is making a significant impact in the community, particularly in a lower income neighborhood and school," says Wall in an email interview. "He is remembered as an authentic leader who readily acknowledged his weaknesses as he passionately taught God's Word."
Harms' colleagues Kelly Thomas, executive pastor, and Forrest Jenan, teaching pastor, agree that Harms helped shape the church into what it is today.
"He definitely helped us transition to a church that really was for our community and for the people," says Thomas in an interview with the local newspaper, Visalia Times-Delta. "So it's not just about us; it's about us caring and loving our community the way Jesus loves our community."
Neighborhood Church leaders formed a new vision for the congregation over a year ago and Thomas and Jenan say they hope to continue to unveil those plans, keeping the vision in place—something they say Harms would want to see happen.
Unexpected diagnosis sidelines Harms
In early April, Harms, who was experiencing headaches, was diagnosed with glioblastoma, the most common and most aggressive malignant primary brain tumor. The surgeon informed Harms and his family that if nothing was done, Harms could expect to live for only one month.
Doctors outlined four treatment options and the risks involved with each. The family decided to move forward with surgery in spite of the chance that Harms might not survive and that it could leave Harms blind and without a sense of smell. Harms emerged from the surgery with high hopes of a full recovery.
After three months of radiation and prayers, Harms was making plans to return to work. He appeared on stage at Neighborhood briefly Sunday, July 19, and spoke of his plans to preach the next Sunday. But as Harms was being weaned off medications, it quickly became evident that something was wrong.
In an August 2 video message to his congregation, Harms said his life "basically fell apart" as he came off the medications. Migraines forced him to stay in bed and fatigue made it difficult to move. An MRI revealed that the tumor was not gone and in fact there were now three separate tumors in three locations.
After considering all possible avenues of treatment, doctors determined that none of the options were truly viable, and Harms was given four to six months to live.
In the August video, Harms asked for prayers for his family and for strength for himself. He also asked for prayers that he would "make a difference—even now."
Sebastian Ventling, who was in middle school when Harms and his family moved to Ventling's street in Visalia, was one of the people Harms impacted. In an essay published Sept. 7 in the Visalia Times-Delta, Ventling writes, "…the world needs more people like Steve Harms out there; people who love first and never judge, people who devote their lives to helping others and not to wealth and greed."
Harms volunteers as fire department chaplain
Harms touched his community as the Visalia Fire Department chaplain, a volunteer position he assumed in 2011 and greatly enjoyed. Visalia Firefighter Local 3719 hosted an online fundraiser to help with Harms' medical expenses.
"While the firefighters tend to the medical needs of patients, you can often find Steve tending to the emotional and spiritual needs of the friends and family," says the fundraising site. "While we are involved in fire attack on structure fires, Steve is praying with those whom have lost everything. When we ourselves as firefighters struggle with life's challenges, we seek guidance from our brother Steve."
The Visalia Fire Department honored Harms at his Sept. 8 memorial service by parking two ladder trucks with an American flag suspended between the extended ladders at the entrance to the church parking lot. The memorial service was held at First Assembly of God Church.
Harms is survived by his wife, Laura, who he married in 1985, and three adult children, Austin, Chelsea and Audrey Baid and her husband, Akshay. The Baids, who married this summer, moved their wedding date up several months and changed the location so that Harms could walk his daughter down the aisle.
Harms was born in Fresno, Calif., on Dec. 4, 1961, to Marvin and Darlene Harms, who survive. Harms is also survived by two sisters Renee Slayback and husband, Dave, and Sheryl Jessup and husband, Sam, and numerous nieces and nephews.
Harms graduated from Fresno State University in 1984. After working in banking for several years he changed career directions and enrolled in Trinity Evangelical Divinity School in Chicago. He graduated in 1982.
Harms pastored the Evangelical Free Church in Atascadero, Calif., for six years, and then moved to Visalia to join the staff of Neighborhood Church and serve as the lead pastor.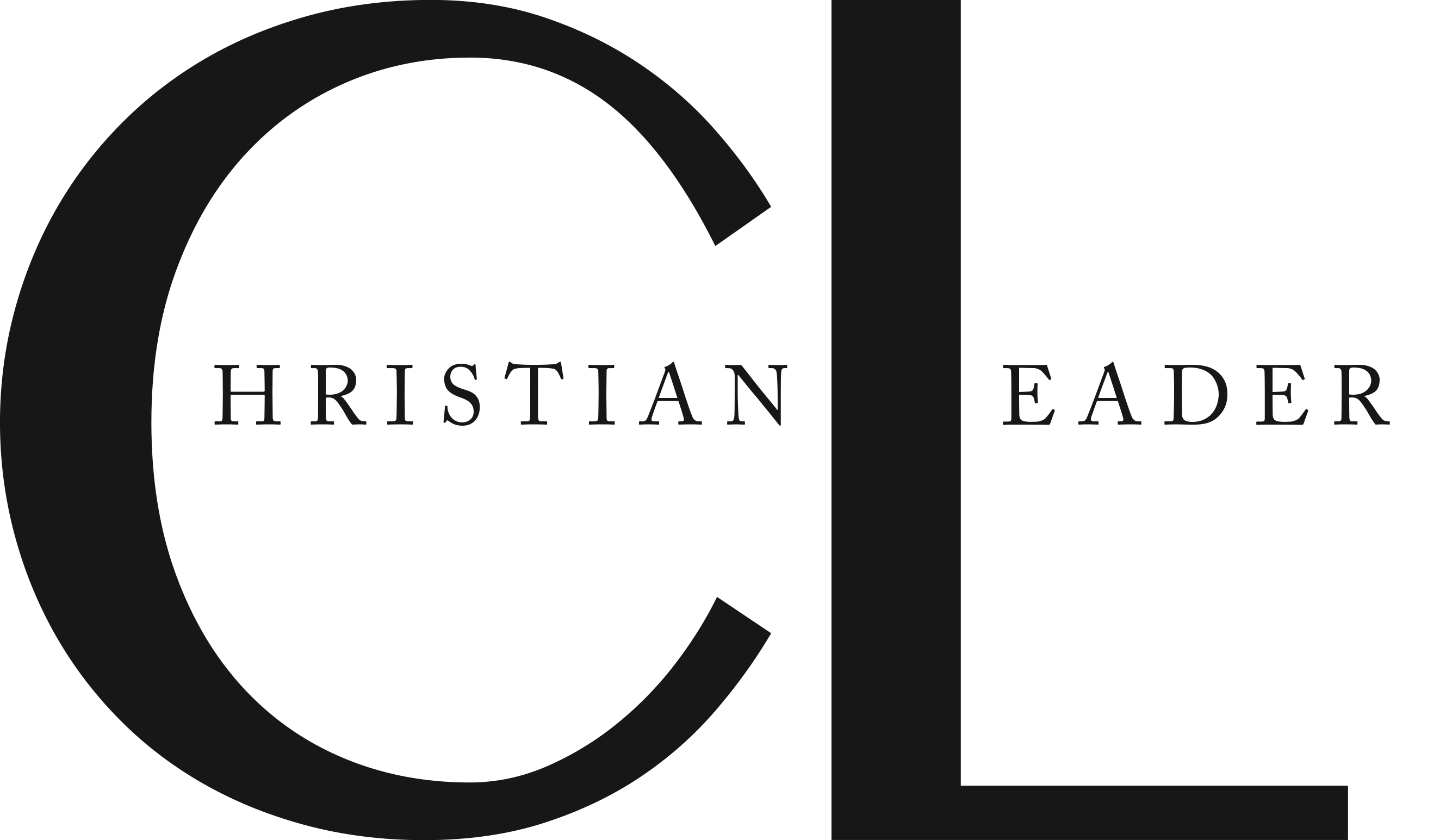 This article is part of the CL Archives. Articles published between August 2017 and July 2008 were posted on a previous website and are archived here for your convenience. We have also posted occasional articles published prior to 2008 as part of the archive. To report a problem with the archived article, please contact the CL editor at editor@usmb.org.