See You At The Pole offers opportunities to lead, demonstrate faith
By Myra Holmes
Near the beginning of every new school year, students across the nation and the globe gather at their schools' flagpoles to pray publicly for their schools, their peers and their communities. Students from USMB congregations that participate in See You At The Pole (SYATP) say being involved in the global day of student prayer helps them grow as leaders and encourages them to express their faith.
SYATP is a student-led initiative that began in 1990 with a small group of teens in Texas and has grown to involve an estimated 2 million students from all 50 states and 20 countries.
"SYATP has impacted my faith greatly," says Gisselle Ramires, a senior from Bethesda Church in Huron, SD. "Not only does it push you to get out of your comfort zone, but is also gives you an opportunity to take leadership."
Ramires has participated in SYATP for four years and expects to participate again this year.
There would certainly be no SYATP at her school, Huron High School, says Ramires, if God didn't prompt her to lead. One year, she was the only person who showed up. She prayed and worshiped alone for about 10 to 15 minutes before other students arrived and joined her in prayer.
"I have learned not to be afraid to stand up for what I believe, even if it means I stand alone," Ramires says. "I'm thankful and humbled to be part of it."
Megan Kroeker, a junior from Bethany Church, Fresno, Calif., has been participating in SYATP since she was in kindergarten. She enjoys worshiping and praying together.
"You don't see that kind of stuff happen normally, especially in a public school setting," she says. She notes that cliques and other dividing lines disappear at SYATP. "We all gather together in unity. We are like a family."
SYATP reminds Kroeker that she is not alone, even in her public school. "It shows me who the other believers are and who I can talk to if I have a problem. It really works as an encouragement to stay strong in your faith because you know that there are people to hold you accountable."
Praying in front of peers is never easy, says Matt Heinrichs, a junior from Fairview (Okla.) MB Church. But Heinrichs, who will be participating in SYATP for the third time, believes it's important to take the opportunity to stand up for his faith. "It is an opportunity to minister to others that don't know Jesus," he says.
Because SYATP is intended to be a student-led movement, youth pastors take a back seat for the event. Travis Schmidt and Russ Friesen, youth pastors at Fairview (Okla.) MB Church and Community Bible Church, Olathe, Kan., respectively, say they make sure students know about SYATP, then let the students organize and lead. "That's when you start to see what our future looks like," says Schmidt.
Friesen visits various schools on the day of SYAPT and provides time for students to share after the event. "It's neat to hear students share about their experiences," he says.
This year's SYATP event is slated for Sept. 23. For more information on SYATP, visit http://www.seeyouatthepole.org/.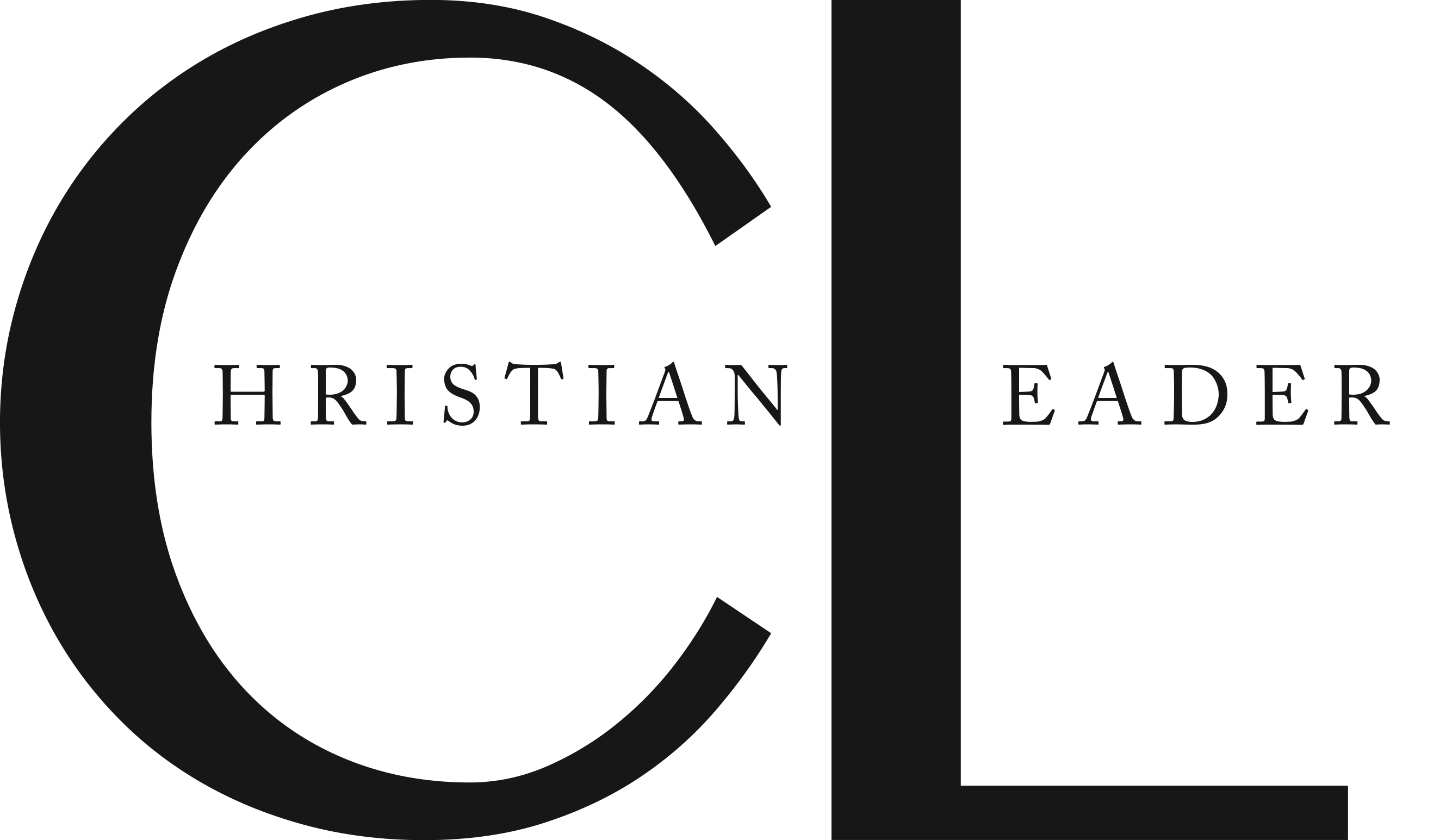 This article is part of the CL Archives. Articles published between August 2017 and July 2008 were posted on a previous website and are archived here for your convenience. We have also posted occasional articles published prior to 2008 as part of the archive. To report a problem with the archived article, please contact the CL editor at editor@usmb.org.